Snowfall is just magical. Making a snowman, throwing snowballs and feeling the tingling, numbing sensation of fresh snow, is an experience unparalleled. If experiencing a snowfall has always been on your bucket list, then why go all the way to Switzerland, when you can have a brilliant time in India? Well, here are 5 of the best places in India to witness snowfall this winter.
1. Gulmarg In Jammu & Kashmir
Nestled in the Pir Panjal in Western Himalayas, Gulmarg is absolutely stunning in winters. With temperatures dropping to even -8 degrees celsius in December, it's one of the best places in India to witness snowfall. You can enjoy skiing at this widely-acclaimed winter destination. Apart from the best slopes, it's home to India's highest and longest cable car project, Gulmarg Gondola.  Infact, you can also visit Gulmarg for a fun winter festival that attracts even Bollywood celebrities.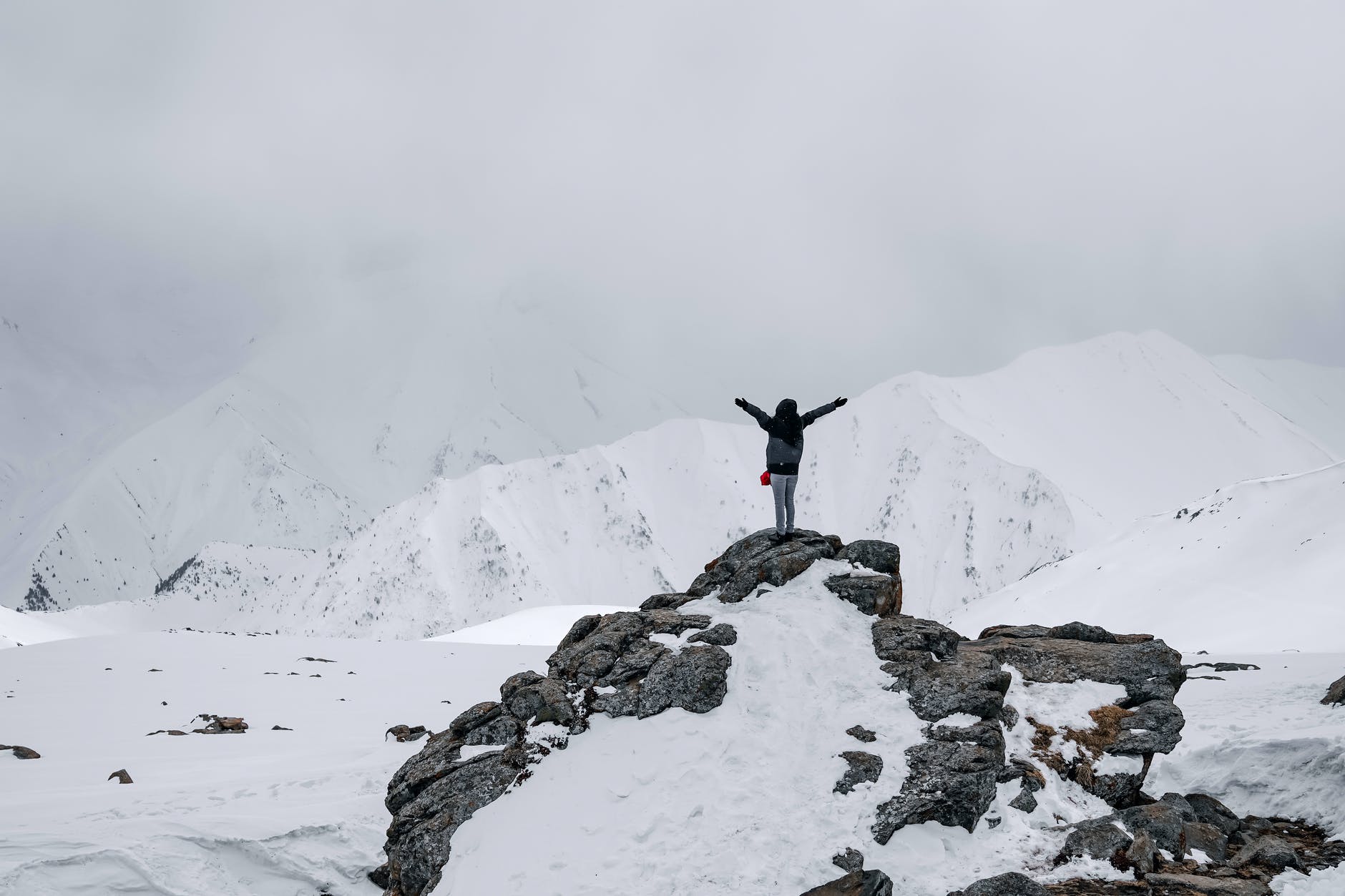 Also Read: Gulmarg Becomes Most Sought After Tourist Destination; Hotels Booked Till April
2. Mussoorie In Uttarakhand
Popularly known as the Queen of the Hills, Mussoorie in Uttarakhand, is a snow paradise during winters in India. Stay in a cosy hotel while catching a glimpse of the fresh white show from out of your window. Mussoorie is also home to the famous Kempty Falls, the bustling Mall road and Company Garden. With snowcapped mountains, pine trees adorned with snowflakes, Mussoorie is as good as any international winter destination!
Also Read: Get Ready To Travel From Mussoorie To Dehradun On World's Longest Ropeway!
3. Yumthang In Sikkim
One of the best places to catch snowfall in India is Yumthang in Sikkim. This city experiences snowfall almost throughout the year. Yumthang is popularly called 'Valley of Flowers' as it houses the Shingba Rhododendron Sanctuary. This sanctuary features 24 species of rhododendron, Sikkim's state flower. When in Yumthang, witness frozen lakes, hot springs, yaks grazing and rolling meadows, surrounded by the Himalayan mountains. The winters can be quite harsh, so don't forget to carry extra warm clothes.
Also Read: 6 Delicacies You Should Not Miss Eating On Your Next Trip To Sikkim
4. Manali In Himachal Pradesh
Manali is undoubtedly one of the most popular hill stations in India and a favourite tourist location. The hilly getaway is covered in a blanket of snow during the winter season. With icy winds, light rains and heavy snowfall, the snowcapped mountains and pine trees look splendid. Stay in an igloo and enjoy every bit of the destination that's picture-perfect. Dine at the cafe and sip a hot cup of coffee while you hum the iconic Frozen song, "Let It Go".
Also Read: The Ram Cottage In Manali Has A Sun Terrace & Offers Stunning Mountain Views At ₹1800/Night
5. Tawang In Arunachal Pradesh
Head to the Tawang in Arunachal Pradesh to create one of the most beautiful snowfall experiences you'd have ever imagined. Tawang houses one of the largest Buddhist monasteries in the world. It usually starts snowing in Tawang from November, and the temperature dips to subzero levels. Some of the best places to visit here are the breathtaking Nuranang falls, serene Madhuri Lake and the Sela Pass.
So, these were the 5 best places in India to enjoy snowfall in winters. Pack lots of warm clothes, plan an itinerary that includes skiing, sightseeing and visiting cafes. Hope you have a great time!