Canada lifted its month-long ban on all direct flights from India. So, from September 27,  all direct passenger flights can fly from India to Canada.  The ban was implemented due to the risks posed amid the Covid-19 pandemic. A negative Covid-19 test from Genestrings Laboratory at the Delhi airport, 18 hours before the scheduled departure to Canada is mandatory. Before boarding the plane, passengers must show the test with a QR code issued by the laboratory. Moreover, travellers who tested positive for Covid-19 earlier must present a Covid-19 positive test issued by a certified laboratory in India. The data must be collected between 14 to 180 days before the scheduled departure to Canada. Those travelling to Canada via an indirect route must have a valid negative Covid-19 test taken 72 hours before departure.
Canada Urges Travellers To Have Backup Quarantine Plan
International travellers can enter Canada if they are fully vaccinated. They must show proof of being fully vaccinated or produce a negative test result before boarding at the airport. Moreover, a suitable quarantine plan must be made by travellers, in case they test positive for Covid-19. This backup quarantine plan must include a location where travellers can quarantine for 14 days or more, have access to food, medication, water and heat.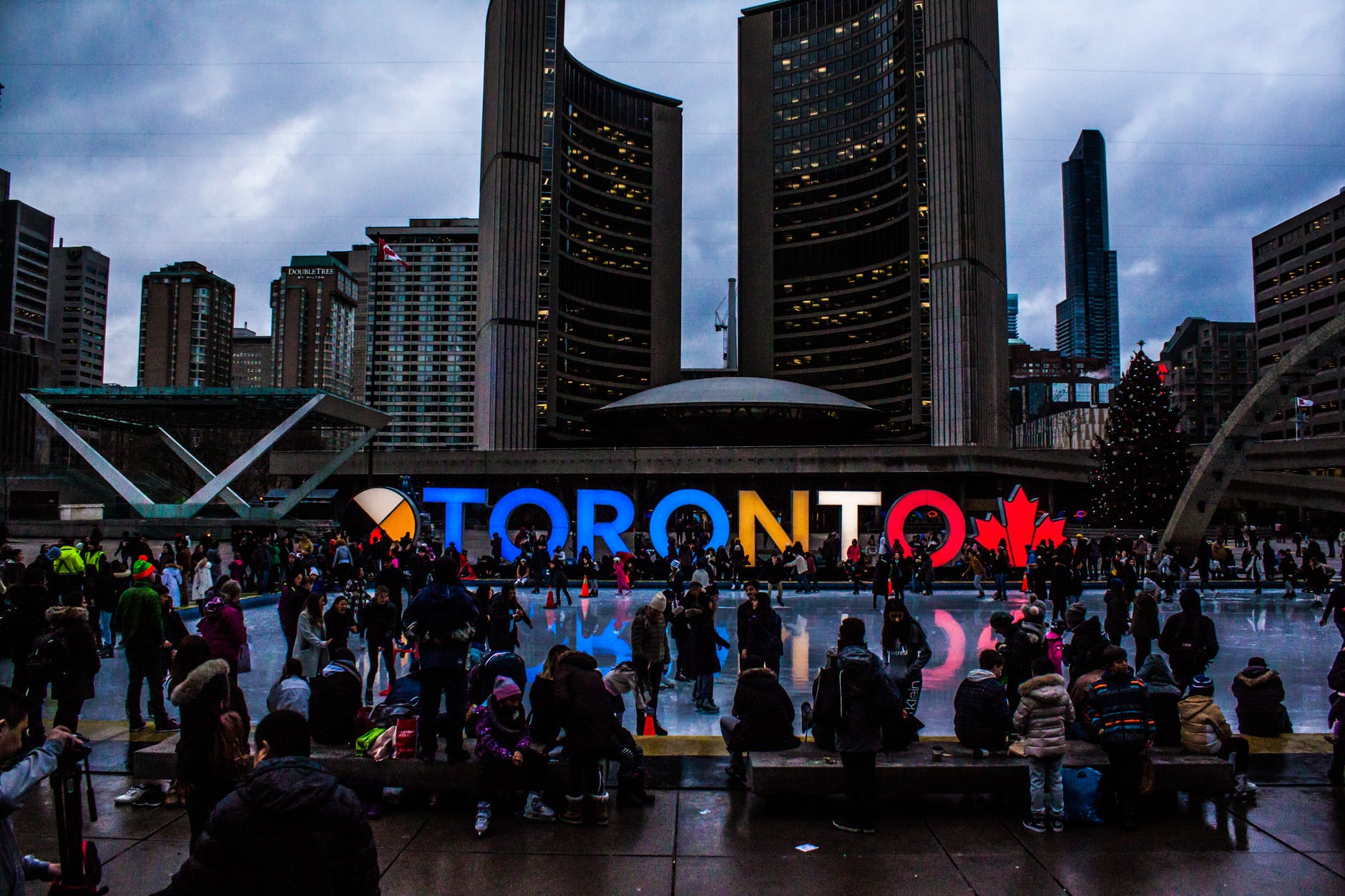 They must be able to do all this without leaving quarantine. While travellers don't need to show proof of quarantine plan, they will be asked questions about this on the border.  The quarantine location can be a home, hotel or guest house. If it's a home it needs to have an extra room for total isolation. Moreover, travellers must upload a scanned copy of vaccine and testing documents, three days before departure on the ArriveCAN app or ArriveCAN website.
Also Read: Canada To Return 18th Century Stolen Goddess Annapurna Idol To India
India Plans To Restart Direct Flight To Canada
India plans to restart their direct flights to Canada and has already asked its Canadian counterpart to remove the ban from Indian flights imposed from April. Ajay Bisaria, the High Commissioner of India to Canada, had met with Air India's Toronto representative to start the process of removing the ban on India. Speaking about the matter, Mr Ajay Bisaria mentioned that this is crucial for many of the families as well as the students who are stuck on either side.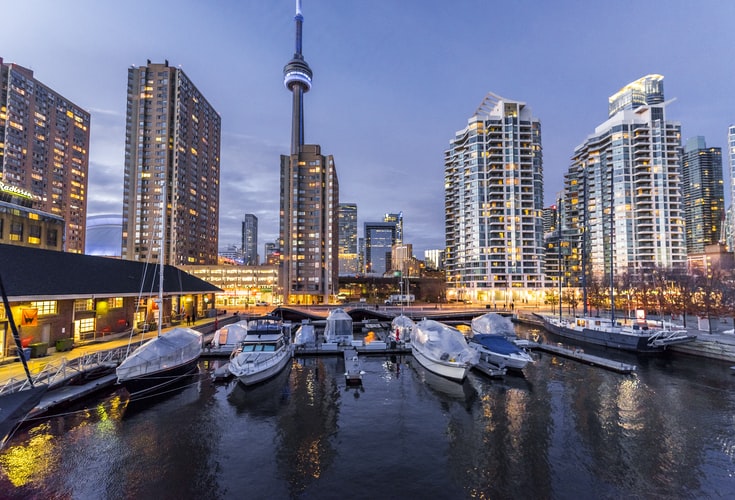 Also Read: Canada Becomes First Country To Approve Pfizer Jab For Kids Aged 12 And Above
Tweeting about this, Mr. Bisaria mentioned that it is important to rapidly normalize mobility for economic recovery, for achieving normalcy in business, and in education. He also stated that he had met with Rachel Lawrence, Air India's Toronto Representative, and discussed a plan to restart flights as there is a pressing need for travellers, especially students. Mr. Bisaria also met with Ontario Associate Minister of Small Business and Red Tape Reduction, Nina Tangri, to discuss the resumption of flights.
Imp to rapidly normalise mobility for economic recovery, for achieving normalcy in biz n educn. Discussed with @airindiain Toronto rep #RachelLawrence plans for resumption of flights in the 🇮🇳 🇨🇦 corridor given pressing needs of travellers, particularly students.@IndiainToronto pic.twitter.com/bpXJrL8pNV

— Ajay Bisaria (@Ajaybis) July 13, 2021
Also Read: Canada Has Giant Billboards Thanking PM Modi For Providing COVID-19 Vaccines
Canada's Extends Ban On Direct Flights From India Post July 21
Canada's ban on Indian flights will stay in motion till July 21. And now the ban on direct flights from India to Canada has been once again extended. This ban was put into motion because of the rise in Covid cases in the country. But with ease of the pandemic around the world, even Canada's Public Health Agency has eased travel restrictions. Currently, fully vaccinated citizens, and permanent residents are not required to observe the mandatory quarantine period. The same rule also applied to workers with valid work permits, international students, and relatives of permanent residents. If you need tips on how to spend time in Canada, just watch this video below.