There is a cyclonic storm brewing in the Arabian Sea and it doesn't look so good for Gujarat. While the Met Department is sure that it won't be much of a threat for the Indian coast line, a part of Gujarat's coastal areas do seem to be under a potential threat of getting hit by the cyclone.
A low-pressure area would be moving parallel to India's west coast, causing heavy rains and strong wind from Kerala to Coastal Karnataka to Konkan and Goa.
Also Read: South Mumbai At Cyclone Risk, Says Author Amitav Ghosh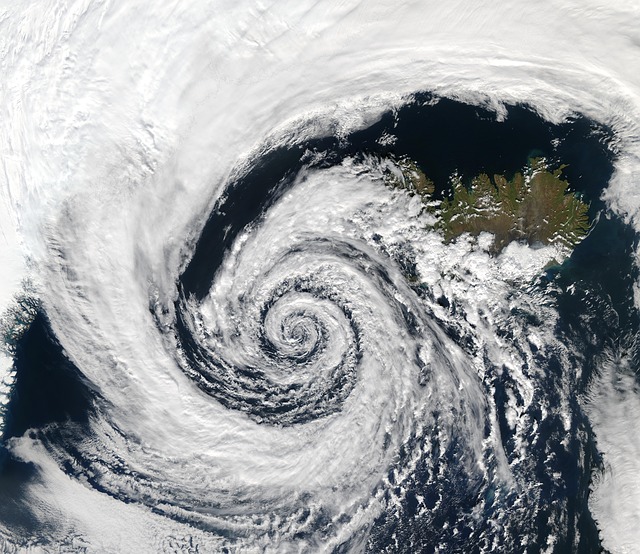 This cyclonic storm is most likely to hit the Pakistan coast in Karachi. Enroute its final destination, the storm would curve along the coast as it reaches the Northern Arabian Sea and brush parts of Gujarat like Saurashtra and Kutch.
Keeping this in mind, heavy rains have been predicted for Gujarat on June 12th and 13th.
Also Read: Paris Turns Into Winter Wonderland After Rare Snowstorm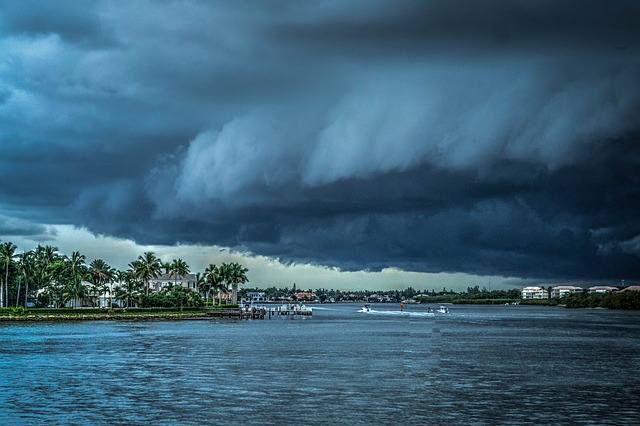 Places such as Okha, Veraval, Jamnagar, Porbandar, Dwarka and Naliya are likely to come under direct impact of the the likely cyclone.
Earlier this year in May, Odisha witnessed one of the most devastating cyclonic storms in the history of India. Thousands of people lost their lives due to Cyclone Fani and Millions were evacuated from the coastal areas of Odisha and Bangladesh. This cyclonic storm had hit the Indian coast with the power of a hurricane.
Also Read: Odisha Hit By Worst Cyclone In 20 Years, Airports Shut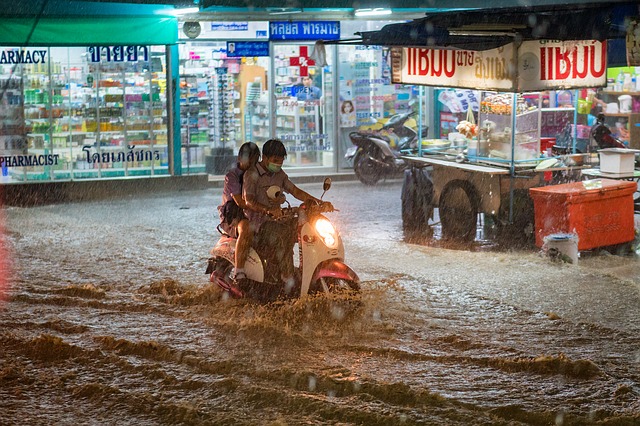 Fani had originated from a tropical depression that had formed west from Sumatra in the Indian Ocean, and eventually intensified into an extremely severe cyclonic storm.
Also Read: Cake Smearing On Birthdays Now Banned In Gujarat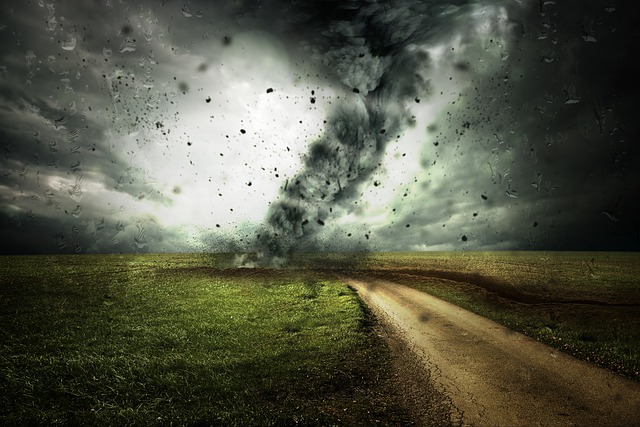 Many applauded the way India handled the situation and managed to minimize casualties. This was a result of a very effective strategy of disaster management and quick responding. The United Nations Office for Disaster Risk Reduction (UNISDR) and other organisations have hailed the Indian government and volunteer efforts that have ensured the levels of destruction have been kept to a minimum.
Hope this had proven to be a lesson and will help to control the aftermath of the ongoing threat to the coasts of Gujarat.