The government of Maharashtra allowed dine-in-services at restaurants to remain open beyond 10pm. At present, the restaurants are allowed to stay open only till 10 pm eateries in the state are delivering gourmet food to the doorstep by adhering to the protocols of social distancing. The government had also laid out Standard Operating Procedures ( SOPs) that the restaurants need to follow for the same. Shops and restaurants in Mumbai are now allowed to remain open beyond 10pm as well. So far, business hours were restricted to 9 pm and 11 pm each, forcing restaurants to limit their dinner services.

The New Move Will Improve Business
The new guidelines will permit eateries to have more dinner shifts and improve revenue potential. Shops can also do more business as consumers now have the flexibility to shop as per their convenience. Mumbai is a city that never sleeps.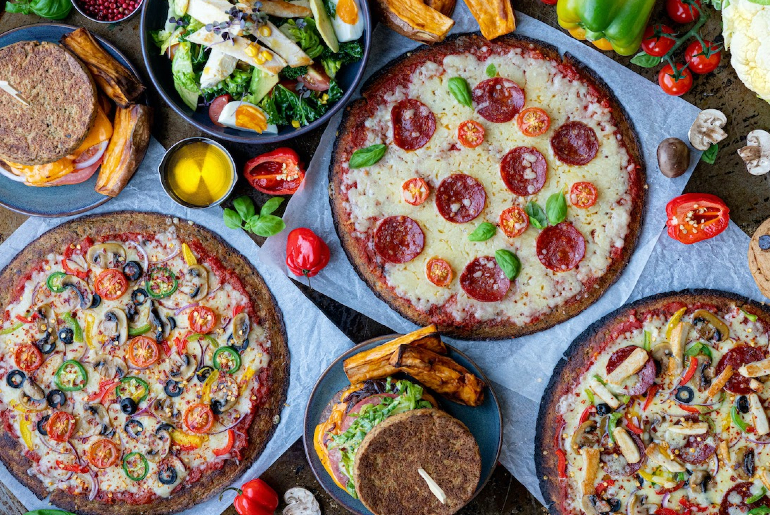 Also Read: Powai's Mirchi & Mime To Reopen After A Shut-Down Announcement
Restaurants Initially Operated With 50 Percent Capacity
As per Mumbai Mirror report, President of Indian Hotel and Restaurant Association, Shivanand Shetty earlier said, "Although the CM did not give a specific date to resume dine-in services at the restaurants, it is likely that eatery outlets might start the operations from the first week of October. It is discussed that initially the restaurants will be allowed at 50 per cent capacity. The government has listed SOPs and also asked for our suggestions. We will be finalising the guidelines in a day or two and over the next few days we will deep clean our restaurant premises." Shetty added, "The CM has also said that he will consider our demands to waive off the license fee."
Amusement Parks Will Be Allowed To Reopen
Amusement parks will be allowed to reopen in fresh easing of COVID-19 curbs in Maharashtra. However, water rides at the parks will still remain off-limits for visitors. The decision was after a high-level meeting highlighted that more relaxations are imperative to help businesses recover losses endured due to the Covid-induced restrictions. Uddhav Thackeray has directed officials to prepare guidelines for amusement parks and to extend the operational hours for restaurants and shops.
Also Read: Chocolate Samosa Pav Is The New Food Trend Catching Up In Mumbai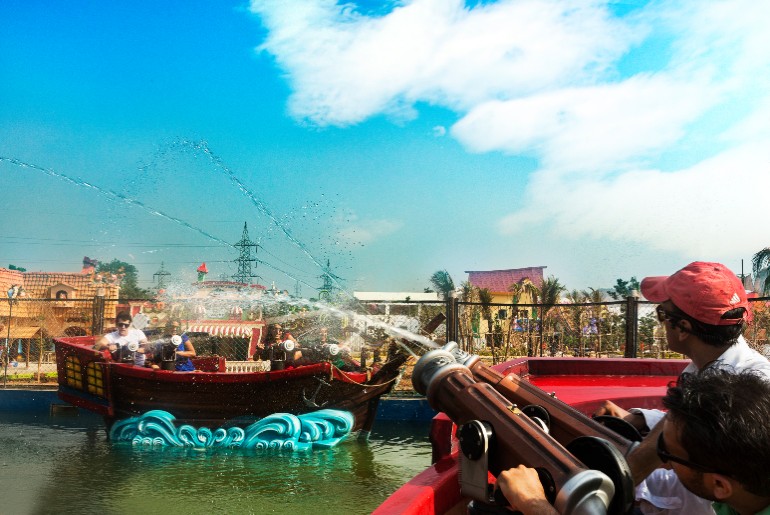 The coronavirus pandemic has been a major blow on the food and hospitality sector. Unable to cope with the challenges, many Maharashtra restaurants have shut their doors permanently. Some others are surviving on home deliveries. The resumption of dine-up facilities will be a huge relief for the eatery industry of the state struggling to stay afloat amid the crisis. Also, Curly Tales spoke to some street food vendors in Mumbai about their plight amid the pandemic: