Amidst COVID-19 outbreak, Curly Tales encourages you to stay indoors. We take you around the world from the comfort of your home. #SpreadPositivity #ArmchairTravel
Bored of Netflix? Well, we all hit that point when we're done watching series and movies and simply want a doze of the outside world. Stepping out might not be an option, but Dubai now has a new way that takes you on a trip. Dubai Media Office has announced the launch of six fully immersive 360-degree online museums, right from the comfort of your couch!
Also Read: Coronavirus In UAE: 5 Ways To Be Loving Towards Your City During The Dreaded Coronavirus Pandemic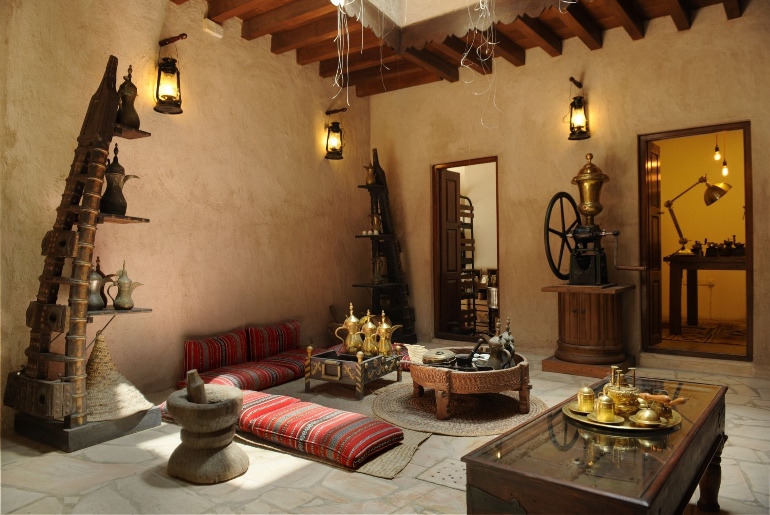 Get a sneak peek of the exhibits on show inside Al Naif Museum or enjoy a historical tour to the Etihad Museum. The museum takes you back in time, letting you soak in UAE's rich history. The other museums you can visit include:
-Al Fihidi Historical Neighbourhood's SIKKA 18 museum
-The Museum of the Poet Al Oqaili, Deira
-The Majlis Ghorfat Umm Al Sheif
-The Souk museum, Al Fahidi Historical Neighbourhood
Meanwhile, if you're wondering how to keep kids occupied while staying at home, check out this list of 10 Fun Indoor Activities To Do With Kids When You're Quarantined
What Else?
And that's not all! Museums across the world are also offering virtual tours, so you don't miss out on the world's most amazing art exhibitions:
British Museum, London
Dali Theatre-Museum, Girona
NASA, Houston
National Gallery, London
National Gallery of Art, Washington
National Women's History Museum, Virginia
Smithsonian National Museum of Natural History, Washington
Solomon R. Guggenheim Museum, New York
The Louvre, Paris
Tate Gallery, London
And while on the virtual tour, order in your favorite food from these Online Food Delivery Apps In The UAE To Make Your Life Easier Right Now