One of the top travel destinations in the world is all set to welcome visitors again. Joining the bandwagon of destinations opening up for tourism, Dubai has started granting visit visas to travellers from several parts of the world. Indians can now apply for a Dubai visit visa but might have to wait until normal flight services resume. Currently, UAE-bound Vande Bharat mission flights, operated by Air India and Air India Express are available only for people with a valid UAE resident visa.
Dubai Starts Issuing Visit Visas For All Countries 
Dubai had stopped issuing visit visas to travellers owing to the pandemic in March this year. Now, the city has started opening up. People from all the countries can apply for visit and tourist visas to the city. However, Indian applicants will have to wait until passenger flights resume for travel. Applications for Dubai visit visas can be taken in by Amer centres, while applications for tourist visas are taken in by travel agencies. The city has adopted several measures to make things safer for tourists, like launching safety stamps at hotels.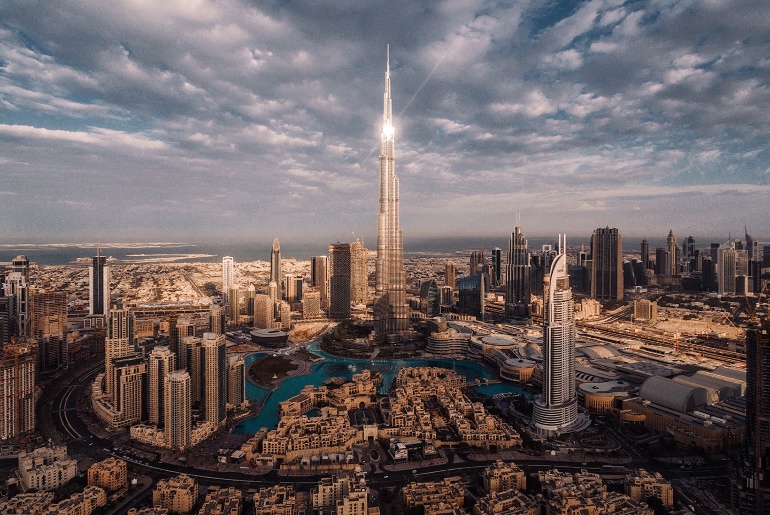 Also Read: Top 10 Eid Al Adha Staycation Deals In Dubai Under AED 700
Repatriation Flights To UAE Begin 
Repatriations flights between India and UAE flew between July 12 and July 26. Now, over 105 more flights will be operated between August 1 and August 15 between the two countries. Air India Express, a government-owned airline, commenced bookings for these flights on July 27. These scheduled flights are a part of the Indian government's Vande Bharat Mission. The government has also announced flights to the US and UK under the Mission. Meanwhile, UAE had announced that visit visa holders could apply for an extension during an additional 30-day grace period from August 11.
PL book tickets online from 4 PM UAE time for these flights from 2nd to 15 August pic.twitter.com/0Us8Z4vL2G

— India in Dubai (@cgidubai) July 28, 2020
Also Read: Dubai Visa for Indians, Indian Passport: Types, Application Fee, Form, Requirements And Visa On Arrival
Covid-19 Protocols For Those Heading To Dubai
All passengers heading to Dubai will have to mandatorily go through a polymerase chain reaction (PCR) test upon arrival. This rule will be effective across all UAE airports in fact, from August 1. However, people from select countries might have to undergo the test twice. The Emirates airline has released a list of 29 such countries, which includes India, Egypt and Pakistan. People awaiting test results must also isolate themselves, and later undergo a 14-day quarantine irrespective of their result.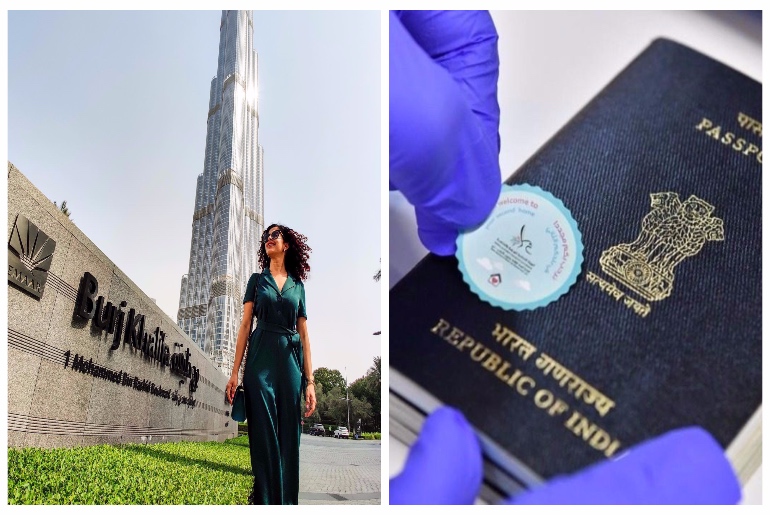 Also Read: UAE Residence Visa Renewal Dates Amended: Here's The Latest Info
The UAE has reported 60,223 confirmed Covid-19 cases so far, with 349 deaths. Tourism activities across several Gulf countries have taken a hit owing to the pandemic.