Do you often worry about paying an extra baggage allowance? If yes, then you might have more reasons to worry. You may no longer have to follow strict COVID rules if you are flying from UAE to India, but you will have some trouble with your baggage. Due to the soaring fuel prices, airlines are getting stricter with their baggage policy. Some airlines are charging extra for carrying more than one check-in luggage.
Enjoy One Night Stay At JW Marriot Marquis For Free With Emirates Airline
Emirates had earlier announced that it would offer some extra perks to you including a free 2-night hotel stay, majorly discounted airfares, as well as 10kg of excess baggage allowance to passengers travelling from India to Dubai.  No, you are not dreaming; this is true. Well, the deal is not just for economy class travellers, business and first-class passengers who book a flight during the same time frame- get two complimentary nights' stay from the day of arrival at the five-star hotel.
Also read: Traveller Spends AED 9000 On Quarantine After Incorrect Advice From Emirates Airline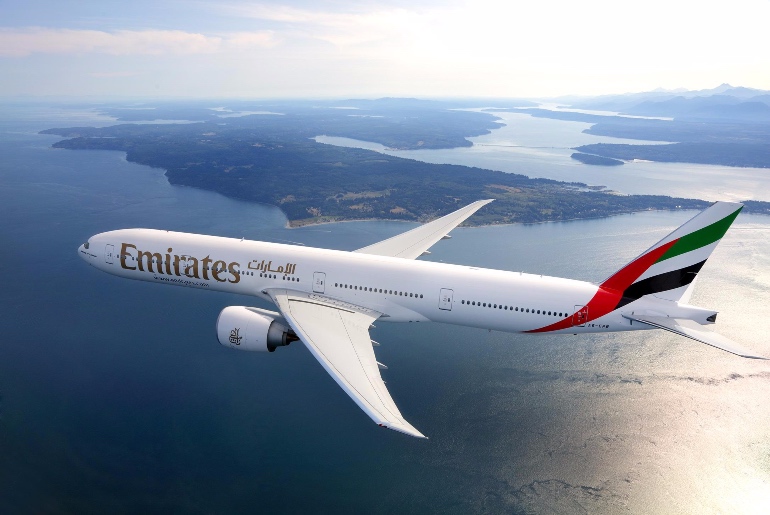 Also read: Emirates Launches Contactless Check-in For Passengers At DXB Airport
Emirates Is Also Offering Special Flight Rates For India To Dubai Flights
The airline is also offering discounted rates on India to Dubai routes. The economy class tickets start from AED 905, business for AED 3,473 and first from AED 9,700. If you think the airline is just giving you this, then you are wrong. Emirates is also offering an additional 10kg free baggage allowance for passengers travelling back to India from Dubai.
Also read: Emirates Is Now Selling Adjoining Seats Of Economy Class For AED 200
Besides this, the airline is already offering flexible booking options and free multi-risk travel insurance with Covid-19 cover to all passengers. Now ain't that just mind-blowing. So if Dubai is on your mind for a while, then now is your chance to book that ticket.