Covid-19 pandemic has struck every country real bad, but it's Europe that has suffered the most because of the virus. And just when it was slowly returning to normality, a second wave has come by and hit the land. Coronavirus cases are back on the rise in Europe, and every country is taking vital steps to curb the spread of the virus the second time. In a bid to stay safe from the infection, Ireland has become the first European country to reinstitute a nationwide lockdown.
Also read: This European Airport Becomes First To Get A 5-Star Rating For Following Covid-19 Safety Protocols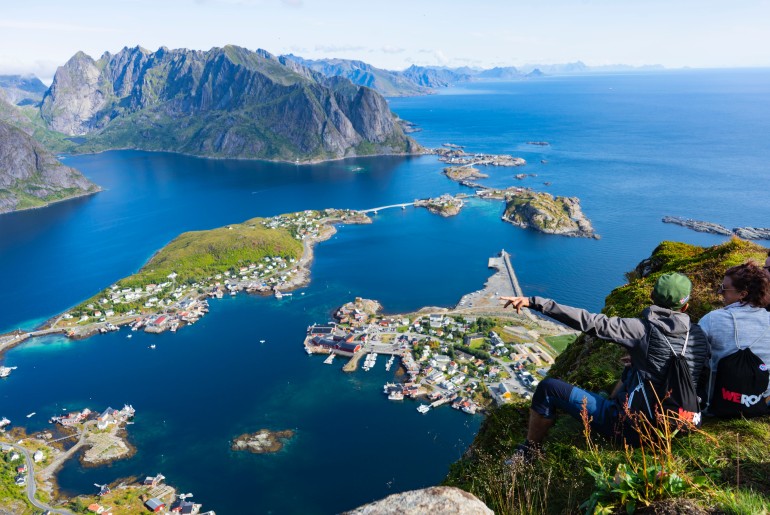 The Government's Stay-at-home Order Came Into Effect From Wednesday Midnight
Ireland's government stay-at-home order went into effect from Wednesday midnight. And as per the latest order- all nonessential business in Ireland has now shut again. In terms of dining, bars and restaurants can only function with takeout and delivery. Residents too are being asked to stay at home, unless they are essential workers. Deputy Prime Minister Leo Varadkar described the move as a "preemptive strike against the virus."
The Latest Restrictions Schools And Childcare Centres Are Allowed To Remain Open 
Speaking about the covid-19 cases, as per the Department of Health, Ireland has had more than 51,000 confirmed cases and more than 1,850 deaths. Cases in the country are on the rise by 75 per cent since early September, and hence the nationwide shutdown has been imposed.
Also Read: Taxi Driver Gives 12-Hour Ride From Spain To Italy To A Stranded Girl For FREE
As per the latest restrictions, schools and childcare centres in Ireland can remain open. However, visits to private homes are not allowed.
"If we pull together over the next six weeks, we will have the opportunity to celebrate Christmas in a meaningful way," Irish Prime Minister Micheál Martin said while announcing the restrictions.
Also read: Europe's Gourmet Chefs & Chocolatiers Flock To Kerala's Wayanad To Get The Best Spices
Additionally, police are organising checkpoints along roadways to stop road trips and other nonessential journeys. In terms of the current restrictions, they are going to be in place till at least December 1. It will cost the country around 150,000 jobs. But the Irish government is also promising increased pandemic unemployment assistance and grants to help.