How I Took My First Solo Tip
These days when you look around Facebook, Instagram, or even Youtube all you see is the fancy trips people are taking, and one thing is for sure, anyone who looks at these getaway vlogs or pictures of those beautiful destinations, you simply want to be there too! But for someone who has never taken a trip alone, it can prove quite a daunting task.  I, Sakshi Jain, had never stepped out of my city before even. It was always with my family who safeguarded me everywhere. From accommodation to transportation and the stay, everything was pre-decided by them. All I had to do was jump in.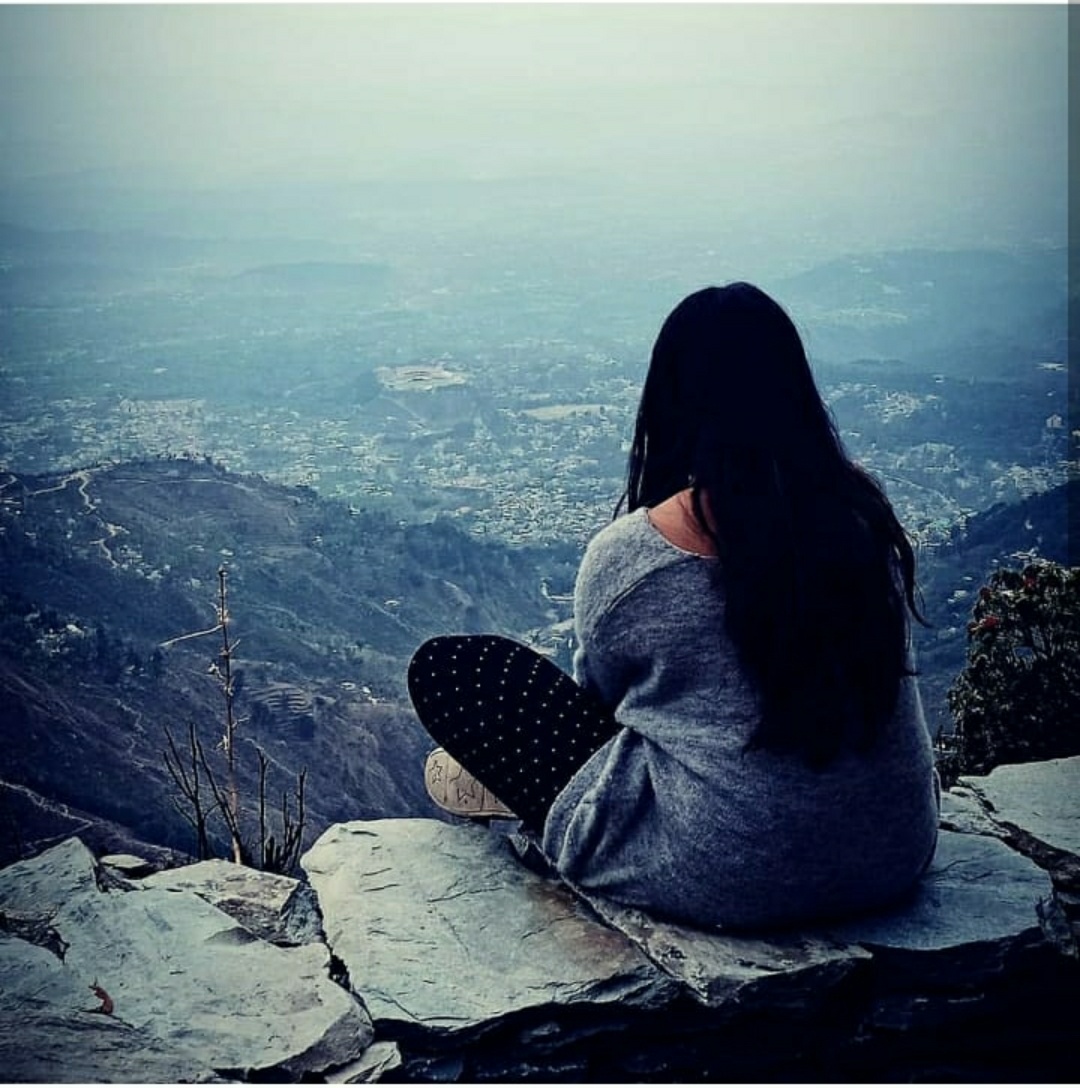 Also Read: 5 Handy Tips For Solo Travellers
I remember the first time I asked my parents if I could go to someplace all alone.  And this was when my schedule revolved around home, School and tuitions. I was used to this comfort zone and that safe zone which my parents had created around me. It was a big step, a milestone in my life to even think about going out all alone. My mother stood by me through all the drama that sounded somewhat like "ladki hai yeh ise kaise jane de bahar ladka hota to bhej dete." It was the first time I heard something like that in my life and I felt terrible about this discrimination. But I was happy that my superwoman my mom stood by me and supported me in every bit of my life.
So the next thing I did was to start looking for packages and places I could go to. It was all crazy, everything in my head was giving me this rush that this is going to be awesome. I have always loved the hills. I can't quite explain how I feel when I am in the hills away from the city's hassle and, being so near to nature. It just makes me super happy! So I knew I wanted to go someplace which I have not been to but definitely in the hills.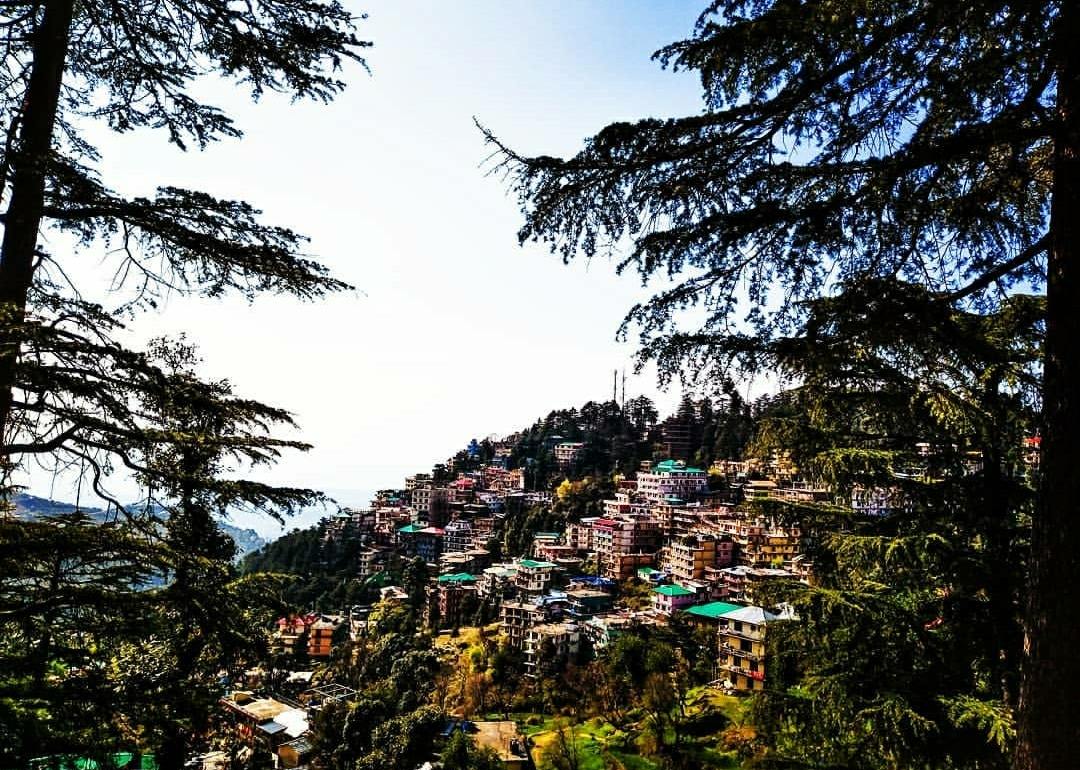 Holi was near and hence there were a lot of online offers which were popping up on my screen. I
trusted my instincts and also the reviews of the people, choosing travel triangle as my guide and travel expert. It was also very budget-friendly. I chose Mcleodganj over all other places randomly. The night before the trip I was so frightened but there was no turning back and I held on.
Also Read: Paharganj: A Popular Backpacker's Paradise In Delhi
My bus was supposed to leave at 8 in the night and so I reached the bus stop a little early. There was this rush, excitement and lot of nervousness of how I was going to do this. The moment I stepped into the bus I took my window seat a little uneasily. And to avoid any conversations I started to read. Once the journey began, the tour Instructor started a game so that everyone could get comfortable with each other. And trust me, it was so much fun that every single person in the bus got comfortable with each other it didn't feel even for a moment that we were all strangers. I was making friends with other people and I was enjoying every minute of it. We clicked many pictures at Murthal, one of the stops along the journey.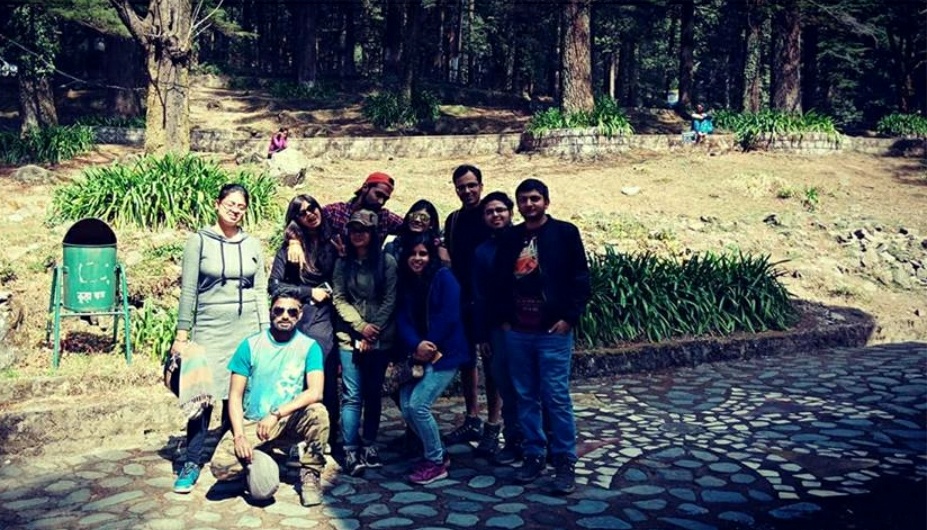 I guess after a point when the clock struck 2, everybody dozed off and the next thing I remember was opening my eyes to see the beautiful hills and the rejuvenating fresh air of the mountains. We reached our destination at 7 but there was a little trek to where our camps were. It was Holi and there were colours everywhere, it was so enthralling as we reached our campsite. There were Dhol walas and lot of colours for our welcome. We played Holi with localities and danced our pants off. And that's how Day 1 began.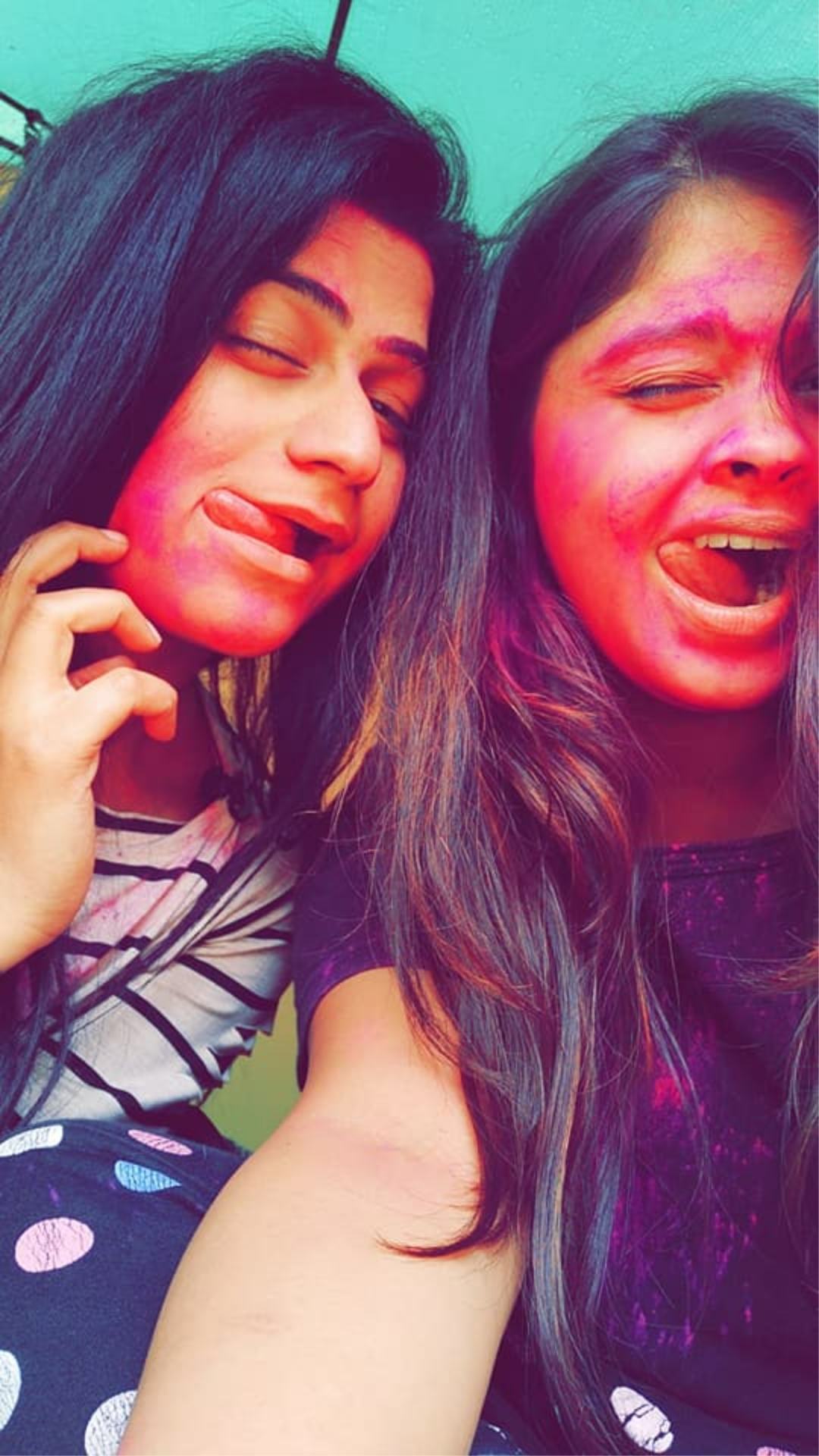 Day 1 
My first solo trip was to began with a Trek towards Bhagsu Falls which was around 5km from our campsite. On a bonus, we also get to worship Bhagsunath temple on our way. It was the first day and I was all prepped up for the trek. I was so excited and thrilled that my friend and I were the first ones to reach the waterfall. It was so peaceful, the sky looked so beautiful and the view was impeccable. After a little while, we started our trek towards the Shiva Cafe which wasn't far from the waterfall. It felt so good to look around and cherish the beauty.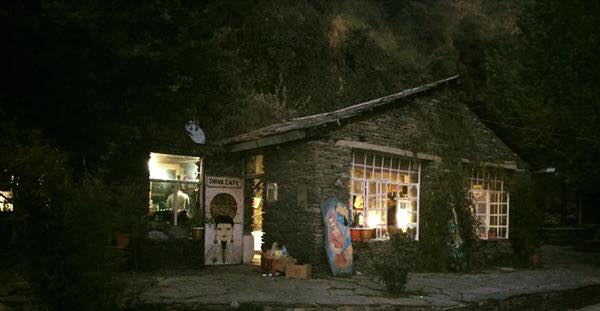 Day 2
Unlike Day 1, Day 2 was hectic but all worth the trek towards TRIUND. In the beginning, the energy level for the trek was super ferocious and the starting 2-3 km went smoothly also because the passers who were coming down from the uphill were so motivating and the way they described the view above made us feel more excited to reach there. We did take a lot of breaks in between where we ate Maggi and clicked pictures.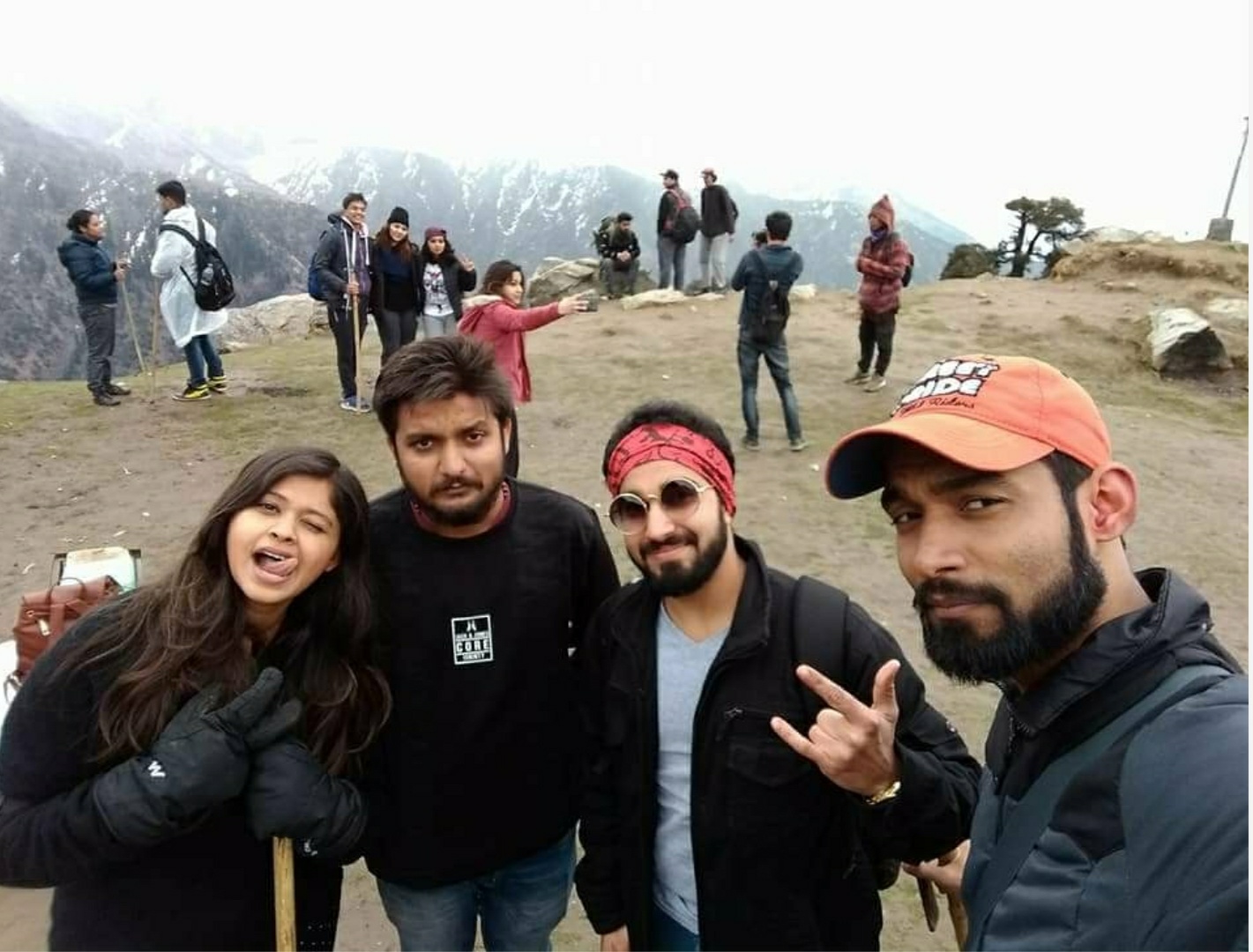 After 3 hours of the trek when we were almost about to reach the top it started raining heavily and in no time it was snowing. We had no choice but to buy a raincoat which was made of polythene and cost Rs 100. It was a bummer because I was clad only in a layer of a sweater which made me feel super cold. But my friend Mannu (the friend I made on this trip not less than a hero for me) came to the rescue and gave me his sweater and gloves so that I could feel warm and again we had Maggi which was literally life-saving at that moment. It was so crazy as it was snowing and we were having maggie which was boiling hot. After all the syappa we finally reached the top and it was mesmerizing.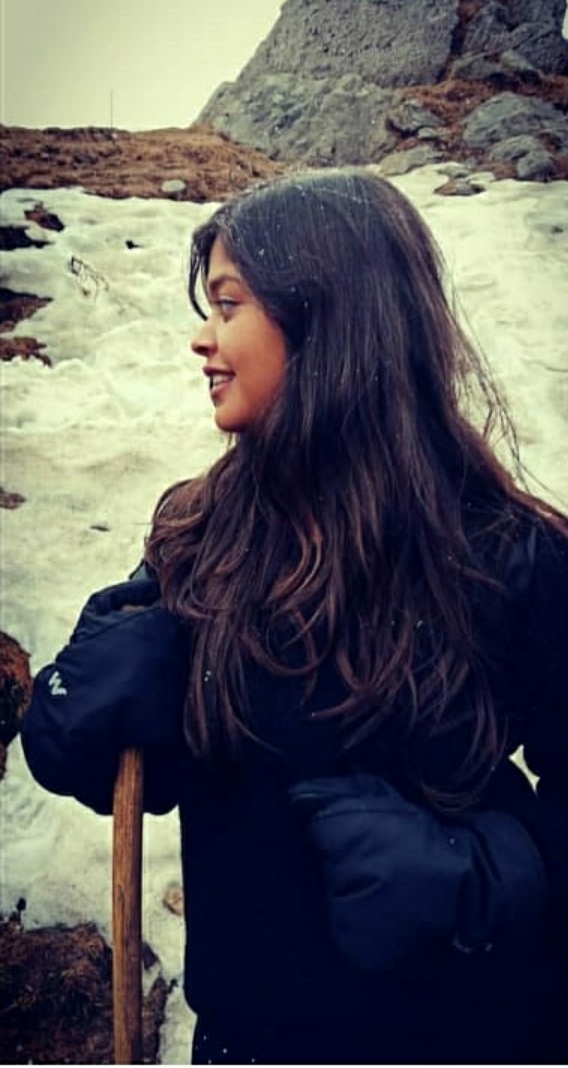 It was such a great experience to witness snowfall and a lovely view. We wanted to stay there but we hadn't carried extra clothing with us and we were all wet by the heavy rainfall and snowfall. So we trekked back, the rocks were too slippery by then and it was too dangerous hence all of us were holding hands for safety and better foothold. By the time we reached our campsite, it was almost dark. But all the trouble was absolutely worth it. The weather was so good after the rainfall and snowfall. And all we need was food after the hectic but memorable day so we had our dinner over a bonfire and it was super cosy!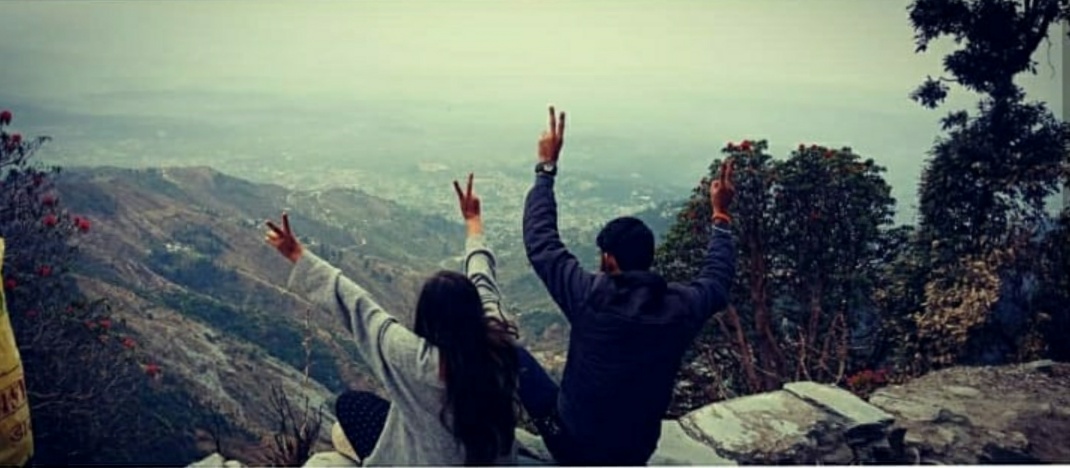 Also Read: I Signed Up For The Most Dangerous Trek In India – Chadar
Day 3
The last day of our trip was relaxing as we went to explore the local market, temple and the church. We had to leave as our bus was about to leave in an hour but we all were very hungry and we thought of hitting some cafe before we bid goodbye to Mcleodganj. We went to the famous Illiterati Cafe and had a great time, tasty food and the awesome views of the might mountains all around. We were glad we didn't miss this cute cafe!
The whole trip was eye-opening for me and made me step out of my comfort zone, try so many new things, make new friends and gain confidence in me. I hope other girls take inspiration from my solo trip and plan their own travel adventures! Meanwhile, I can't wait to go on another solo trip again!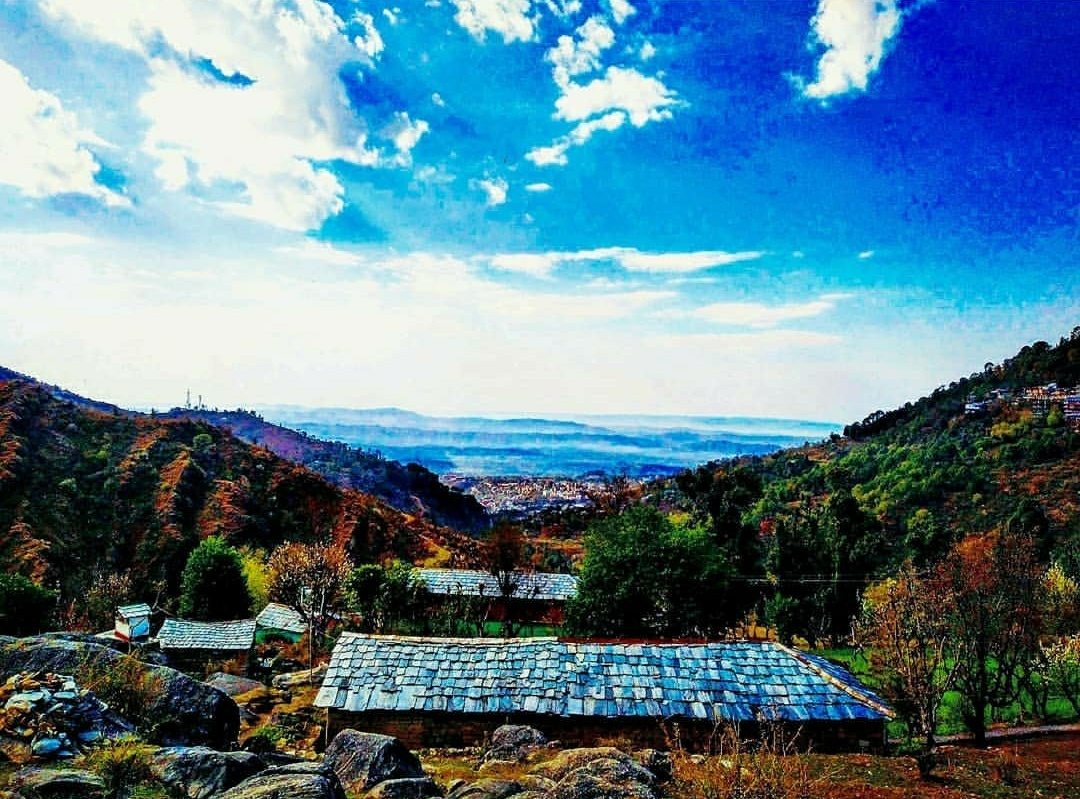 Also Read: Arjun Goel Left His Desk Job In Chandigarh & Moved To Dharamshala
This article was contributed to Curly Tales by Sakshi Jain. If you have a story to tell us, drop us an email to hey@curlytales.com and we'd love to feature you!