With Unlock 4 in place, tourism and related industries in India are slowly opening up. Many states like Maharashtra have now eased hotel restrictions. With this in view, Himachal Pradesh has opened its borders fully for tourism and the best news is that no e-pass, COVID test or registration would be required from now on to enter the state. Some districts in Himachal Pradesh have been witnessing a large number of tourists amid a surge in the number of coronavirus cases. Ever since restrictions were lifted, nearly one lakh tourists have visited the state bringing relief to the tourism industry. Visitors are thronging popular stations such as Shimla, Manali, Kullu, Dalhousie and Dharamshala. Tourism is also gradually picking up in Manali which witnessed 15,000 tourists. There has been a trend of tourists visiting offbeat spots and staying in camps.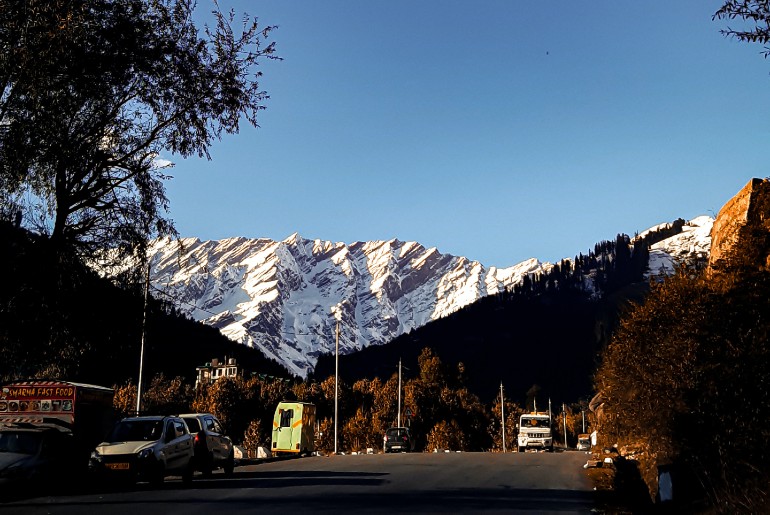 Earlier, the cabinet had made registration on the COVID portal mandatory for all those keen to enter the state. E-passes and COVID negative certificates were also compulsory. However, in view of the rising COVID-19 cases, the government has decided not to resume interstate public transport. The state is also all  set to reopen guest lodges, and resorts from October 1. And while restaurants were already working with restrictions, there was no clarity regarding opening up of liquor places. Now, bars in Himachal Pradesh too will open up soon. Read on to know more.
Himachal Pradesh Unlock 4: Hotels And Bars To Reopen Soon
Hotels in Himachal Pradesh are all set to welcome tourists from October 1. After a break of several months, hotels, home-stays and resorts will open up, but guests will have to follow Standard Operating Procedures (SOPs). Earlier, the government had allowed restaurants to resume, but bars remained shut. Now, according to Outlook, bars and liquor places will also now open up in Himachal Pradesh for tourists, with proper SOPs in place.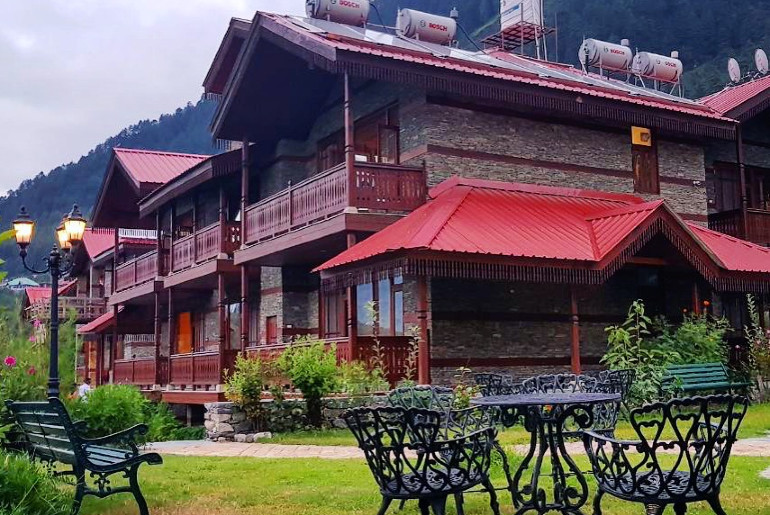 Also Read: Himachal Pradesh Hoteliers Against 'Quarantine Tourism'
Temples Open
All the religious places in Himachal Pradesh were closed since March, owing to the pandemic. Now, the state is set to open these up. As per news agency PTI, as of now there is no exact opening date. Furthermore, these places of worship will also receive SOPs.
Also Read: Himachal Pradesh To Run Glass Top Buses Inside Rohtang Tunnel For Tourists
However, with cases seeing a steep increase everyday, it is best to avoid travelling right now. Till then, enjoy this virutal tour of Manali.
Picture Credits: adotrip.com, with cases around the country rising rapidly, it's ideal to avoid unnecessary travel. And if at all you're travelling to Himachal, make sure you read up all the guidelines for tourists. Till then, enjoy this short virtual tour of Manali.https://youtu.be/e_C6EFMUmhk