When diabetes is detected in teens and children, there are tons of conditions that must be considered, especially while travelling. The Indian Council of Medical Research (ICMR) released a travel guide for children and adolescents with type I diabetes and discusses the main dos and don'ts to make sure that the young patients with type I diabetes travel safely. The guide by ICMR will also ensure that the young diabetes patients will be safe, specifically because diabetes has long Covid-19 complications.
Take a look at the conditions and pre-travel guide for young patients (children and adolescents) with type I diabetes –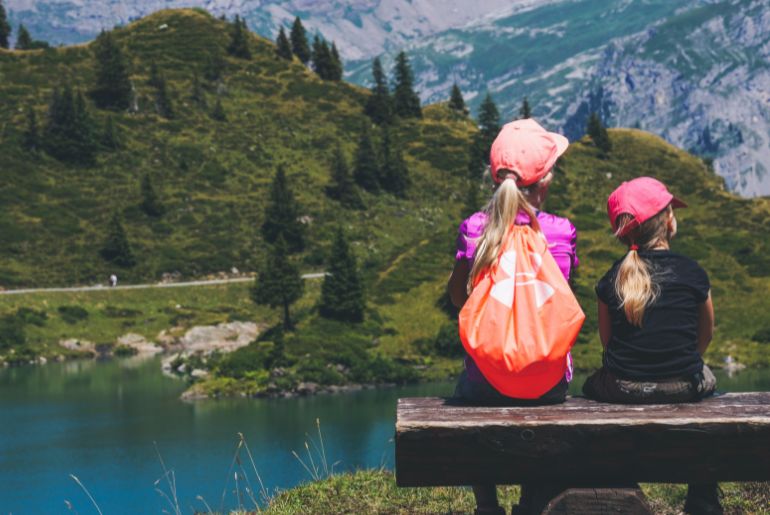 This type-I diabetes that is diagnosed in adolescents and children is known as juvenile diabetes. There is no cure for the condition and includes symptoms like urination, blurry vision, fatigue and hunger.
However, all the above can be maintained if a specific lifestyle is maintained, as type I diabetes cannot be treated.
Also Read – Travelling Helps Me Act Better, Says Actor Sonu Sood
Things To Do When Diabetic Children And Teens Travel
One must inform the doctor and physicians in advance of their travel plans. Get all the advice from them on how should you plan their travel and what precautions must be taken.
If the child is travelling without family or going on a school trip, it is very important that you check with the doctor on what needs to be done, and if they can travel in the first place.
While travelling, make sure you carry copies of your doctor's prescription. Being extra careful is always a good idea. Always keep a digital copy of the prescription, in case you are unable to find the hard copies.
Be it medication for type I diabetes or any other complication, it is always best you carry all the medication and insulin injections in stock. You shouldn't be looking for places to get your medication last minute during the travel. And keep the stock that would last a few weeks even after the journey.
Always stick to your doctor's advice. They know it best when it comes to young type I diabetes patients.
As type I diabetes patients cannot go without insulin, it is also a good idea to have portable cold storage for the insulin.
Also Read – Black Water Costs 200 Percent More Than Regular Water & Celebrities Love It; Here's Why