If you're retired and you love to travel, then trust us there couldn't be a better time to do what you love then maybe today. Then again, the best time to do things, is now right? With your baby boomers old enough to lead their own lives, it's time you lead yours. With no more work stress, family or touchwood financial stress, this is the time to hit the road. And no, we aren't here to recommend you tirth yatras. In fact, here are 5 incredible trips to plan after your retirement to make your 60s look like 20s again!
1. Unleash Your Inner Child Through Jungle Safaris
Exploring the thickets of a jungle, spotting an array of wild animals and listening to the chirping of birds can definitely be an exhilarating experience. So one of the best ways to unleash your inner child through travel is definitely to go on a jungle safari. You can reside in a glamping style luxury or rustic jungle lodge and then go hiking or riding in a jeep to spot animals. Whether it's a jungle safari in the African jungles or at national parks back home like Jim Corbett in Uttarakhand, Madhya Pradesh's Kanha, Odisha's Similipal or Karnataka's Kabini, you know you'll have a gala time here post-retirement.
Also Read: List Of 10 Destinations In India That Are Perfect To Settle Down At Post Retirement
2. Laze Around And Enjoy Doing Nothing During Staycations
A life before retirement would be one where you'd probably be engulfed in the rat race from head to toe. Attempting to juggle both your personal and professional life while surrounded with responsibilities it would definitely have been a hectic one. So we're here to recommend a trip like no other, and that's a staycation. It's alright to just laze around in a picturesque resort or hotel, where all you do is eat, sleep and relax. You can even go one step ahead and be a tourist in your own town. Stay in a luxurious resort or hotel close to your city, and let your hair down catching up on sleep and delicious food, as you enjoy the littlest most marvellous things that nature and life has to offer.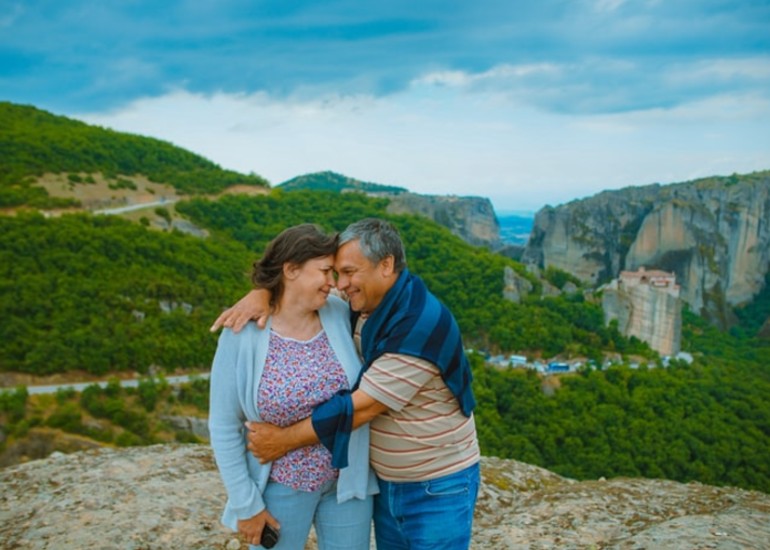 3. Pamper Yourself And Explore The World On River Cruises
If you've enjoyed the film Dil Dhadakne Do, and always fancied a cruise trip, then maybe now's the time. Cruise the waters of Europeans rivers especially the Danube, Rhine and Seine. Stop at historic cities and a variety of shore excursions. Enjoy the luxuries that a cruise has to offer whether its the casino, exquisite restaurant or an elaborate deck. If you'd like to take a cruise to international destinations, we'd recommend cruising down the Mississippi, Hudson River and the Nile.  Back in India, you can even enjoy glorious cruises along the backwaters of Kerala, the Chilika Lake in Odisha and the Andaman Islands.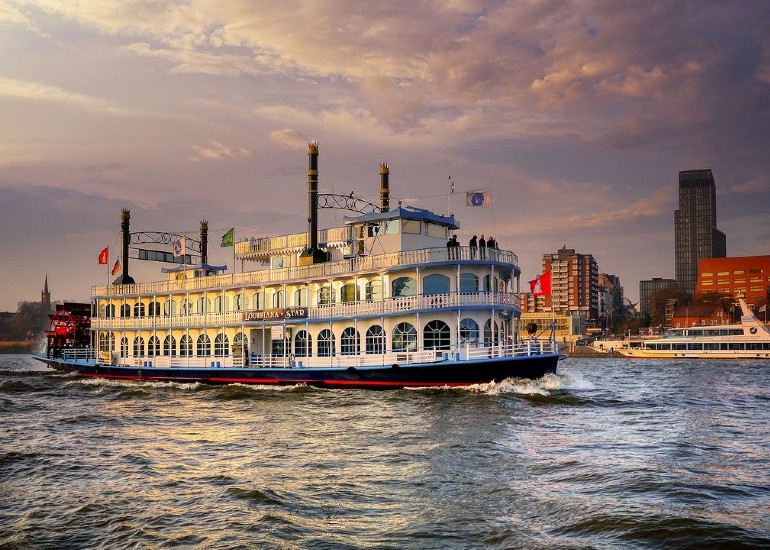 Also Read: Mini-Retirement Is The Latest Trend For Young Professionals
4. Indulge In Luxury Through Palatial Train Journeys
Train journeys fascinate everyone across all age groups. Travelling by train is an adventure of its own. Getting down at stops, sipping hot chai and gorging on pakoras and enjoying the gorgeous views from the windows is an out of the world experience. To feel like you're in your 20s post-retirement, a train journey is all you need. And not just any train journey, we'd suggest a palatial one. Go on a journey of a lifetime on the Venice Simplon-Orient-Express which will take you across London in its 1920s restored cabins. Explore the farmlands along the way to Venice as you relish the comforts and elegant dining experience of your luxurious cabins. Palace On Wheels, Royal Orient Train and The Maharaja Express are some of the palatial trains in India will also give you the total Nawabi experience, as you tour across different cities in the country surrounded by luxury.
5. Venture Out Into The Mountains With A Hill Station Holiday
The mountains are calling and how! A trip to the snowcapped mountains of Switzerland, commute in cosy cable cars and sipping on a piping hot coffee at a chilly mountain destination can be just beautiful. You'd probably have plenty of romantic moments with your partner in Ooty or other hill stations in India back in your 20s. But maybe its time to relive those days and even take them a notch higher. So, get cosy with your spouse in a little cottage or luxurious hotel in Switzerland or Glasgow. And if you feel the chilly mountains and tea estates in India calling, then just head to gorgeous hill stations like Ooty, Munnar, Shillong and Darjeeling to make beautiful memories amid snow-capped mountains, pine trees and a cup of chai.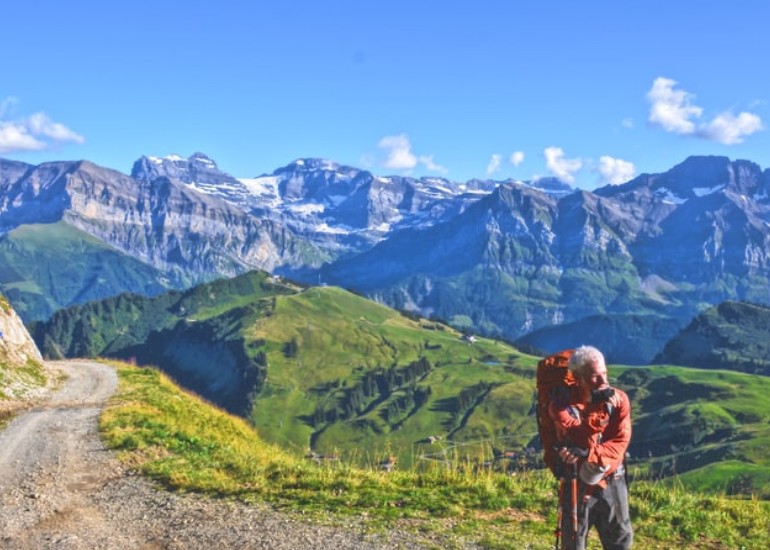 Also Read: 6 Unexplored Hill Stations In India You Can Go After The Pandemic
6.  Let Out Your Beach Babies With Beach Vacations
There's no vacation that can instantly leave you feeling rejuvenated than a beach vacation. Just the thought of wearing light cotton clothes, shorts, feeling the soft sand on your feet, the cool breeze with sprinkles of salty water and a tender coconut in hand, and you can feel the holiday mood getting g to you already. So head to the crystal clear beaches of Miami, the spunky shoreline of Australia or the cool vibes of the Maldives, depending on your mood. India has also got the Radhnaagar Beach in the Andamans which is one of the world's best beaches. And then again, you can instantly feel like you're in your 20s if you swoop down to Goa. Stay in a luxurious resort, go beach hopping and stuff your face with seafood and Kings Beer. That's young, happening and eternal!
Well, all you young at heart and beautiful people! This was our list of the best trips you must take after your retirement. Relax at the beach, cosy up in the mountains, get adventurous in the jungle and just let your hair down in a staycation. Life's beautiful and travelling just makes it even more wonderful.