Waiting to hit blue beaches, feel the warm sunshine on your face while you sip a glass of Pina Colada? Well, what's stopping you? International beach destinations are slowly reopening borders and welcoming vaccinated travellers from India. Of course, you can expect RT-PCR tests and a short quarantine period, nevertheless, true travel enthusiasts, let nothing get in the way of fun. So, here are 5 beach destinations you can travel to right now.
1. The Maldives
India's favourite honeymoon destination, the Maldives has eased travel guidelines at all international airports. All you need to do to visit the Maldives is have a negative RT-PCR test taken within 96 hours prior to travel. This is instead of the earlier 72 hours travel mandate. The Ministry of Tourism in the Maldives has the 'I'm Vaccinated' where over 96 per cent of reset employees are partially vaccinated and 69 per cent are fully vaccinated. So, with your safety in check, get ready to lay down your hair, enjoy yourselves in a luxurious resort while you hit the gorgeous blue beaches for a mesmerising sunset.
Also Read: Boss Takes His Employees On A Trip To Maldives To Thank Them For Their Hard Work
2. Sri Lanka
The white-sand beaches, lush rainforests and ancient temples and Buddhist monasteries in Sri Lanka, beckon you to enjoy the new beginning of life. Sri Lanka has reopened for visitors but there are several travel restrictions in force. You'd need to show a negative RT-PCR test taken before 72 hours of travel, visa and health insurance. Fully vaccinated travellers don't need to undergo quarantine. Sri Lanka is in dire need of tourism as the country is facing bankruptcy. So, it would do you and the country good if you go there on a wonderful summer holiday.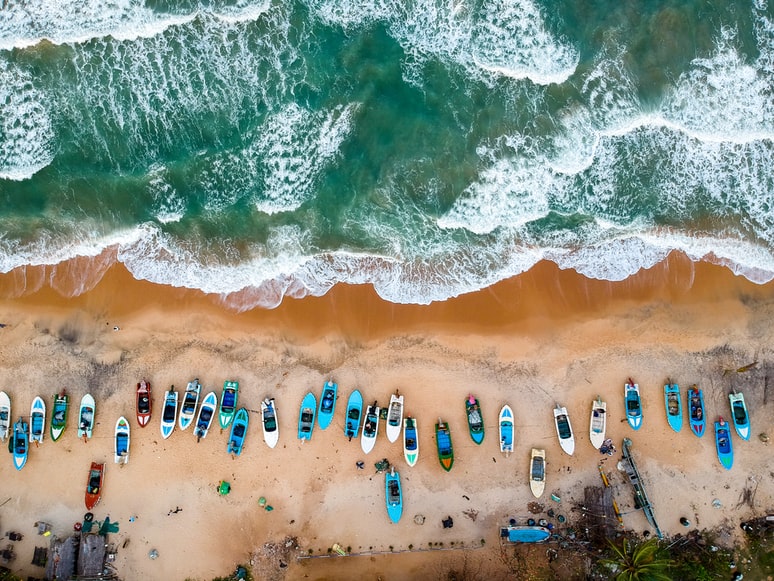 Also Read:Sri Lanka Welcomes Highest Number Of Foreign Tourist Arrivals From India After Reopening Borders 
3. Thailand
Thailand has now opened for tourism, offering quarantine-free travel for vaccinated tourists from February. To fly to Thailand, foreign tourists must just apply for the 'Test & Go' entry program. But do keep in mind that you must take two Covid tests on arrival in Thailand. Well, just the thought of hitting the pristine blue beaches, sipping refreshing drinks, indulging in adventure activities and tucking into fresh seafood dishes, is enough to let you take the required tests and ensure you follow all covid protocols.
Also Read: Thailand Reopens Borders For Foreign Tourists With Quarantine-Free Travel
4. The Philippines
The Philippines is famous for its Boracay white beach, El Nido archipelago and Coron lagoon. Wear your swimsuits and get ready to dive into a slice of adventure. The Southeast Asian country will reopen its borders to tourists from 157 countries from February 10. While they planned to welcome tourists from December last year, a rise in Omicron cases led to a delay. Nevertheless,  hassle-free travel to the Philippines is now on the cards as the country has also lifted the mandatory quarantine period for both Filipinos and fully vaccinated tourists if they test Covid negative.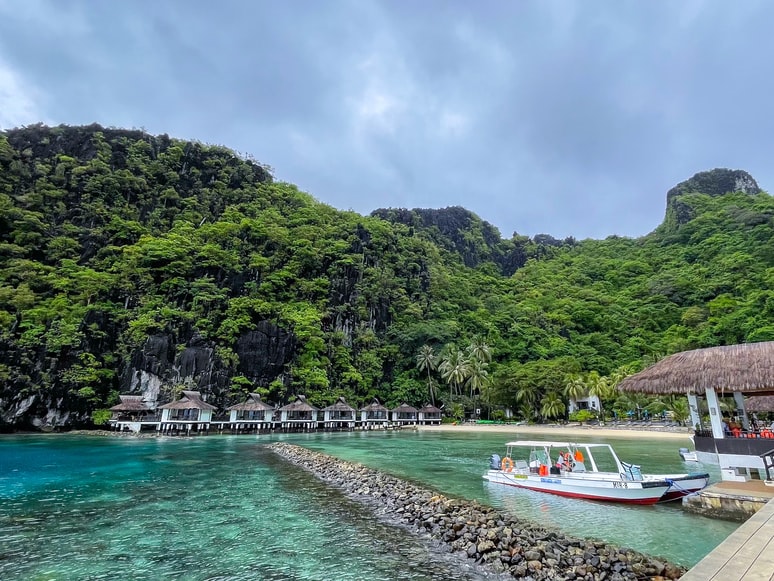 Also Read: 5 Weird Reasons To Visit The Philippines
5. Bali
It's time to tap into your "Eat Pray Love" mode as Bali will reopen for foreign tourists from February 4. The nation has reduced the quarantine period for fully vaccinated tourists from seven days to five days. But partially vaccinated tourists must still undergo 7 days of quarantine. In a bid to increase tourism and revive the economy, Bali now ensures you travel to the country in style. The lush paddy fields, ancient temples and blue beaches await your arrival for a fantastic holiday.
Water Babies! What are you waiting for? Head to these international beach destinations for the holiday of your dreams.