Travel enthusiasts, with your favourite Bollywood celebrities heading to the Maldives for vacation, let's inform you that the sun, sand and waters in Bali is welcoming travellers with open arms. Indonesia is reopening Bali to all foreign tourists from February 4. Travellers can now quarantine for a shorter period as the nation now seeks to revive the economy and tourism. As Bali lifts the ban on foreign travel, it is reducing the quarantine period to 5 days from 7 days for fully vaccinated travellers.
Bali Reopens For International Tourists
After a long hiatus, Bali is now welcoming international tourists. Only fully vaccinated tourists will be allowed to enter the destination. Passengers must have proof of two times vaccination and they will also need to undergo COVID-19 testing upon arrival. Indonesian Tourism Minister Sandiaga Uno stated that a travel corridor program between India and Bali will help revive the economy and provide tourists with a much-needed vacation.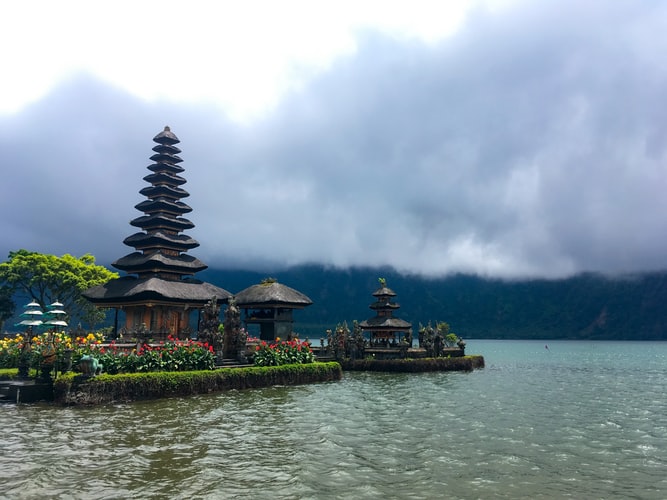 Also Read: Bali College Accepts Coconuts As Fees From Students Undergoing Financial Troubles
Nusa Dua, Ubud and Sanur In Bali To Witness Foreign Tourists
Travel corridor arrangements will be offered to countries that have successful vaccination programmers. So, the risk of the coronavirus can be contained and tourists can enjoy a safe and sound vacation in Bali. Nusa Dua, Ubud and Sanur are the major holiday destinations in Bali that are all set to receive foreign travellers. Meanwhile, here's everything you need to know about Bali.