Visiting Bhutan was a piece of cake for Indians till 2019. Indian tourists needed just any identity proof, not even a passport to enter the stunning hilly country. The Buddhist kingdom on the Himalayas' edge welcomed Indian tourists with serene monasteries, majestic fortresses, breathtaking natural beauty and more. Bhutan is now reopening its borders to tourists across the world on September 23 after 2 long years, but at a hefty cost. That only wealthy Indians can easily afford. Read on to know more.
Bhutan's Sustainable Fee For Tourists Leaves Indians Feeling Unwelcome
Bhutan will reopen its borders to tourists on September 23. But it's still not great news for Indian tourists who wish to visit Bhutan as the Himalayan country has imposed a sustainable development fee. The fee is levied at $15 (₹1,200) per day per Indian. People of other nationalities must shell out a whopping $200 (₹16,000) per person per day. This amount is in addition to flight tickets, accommodation, food and other travel expenses.
Also Read: Bhutan Will Charge Triple Tourist Fee As It Reopens In September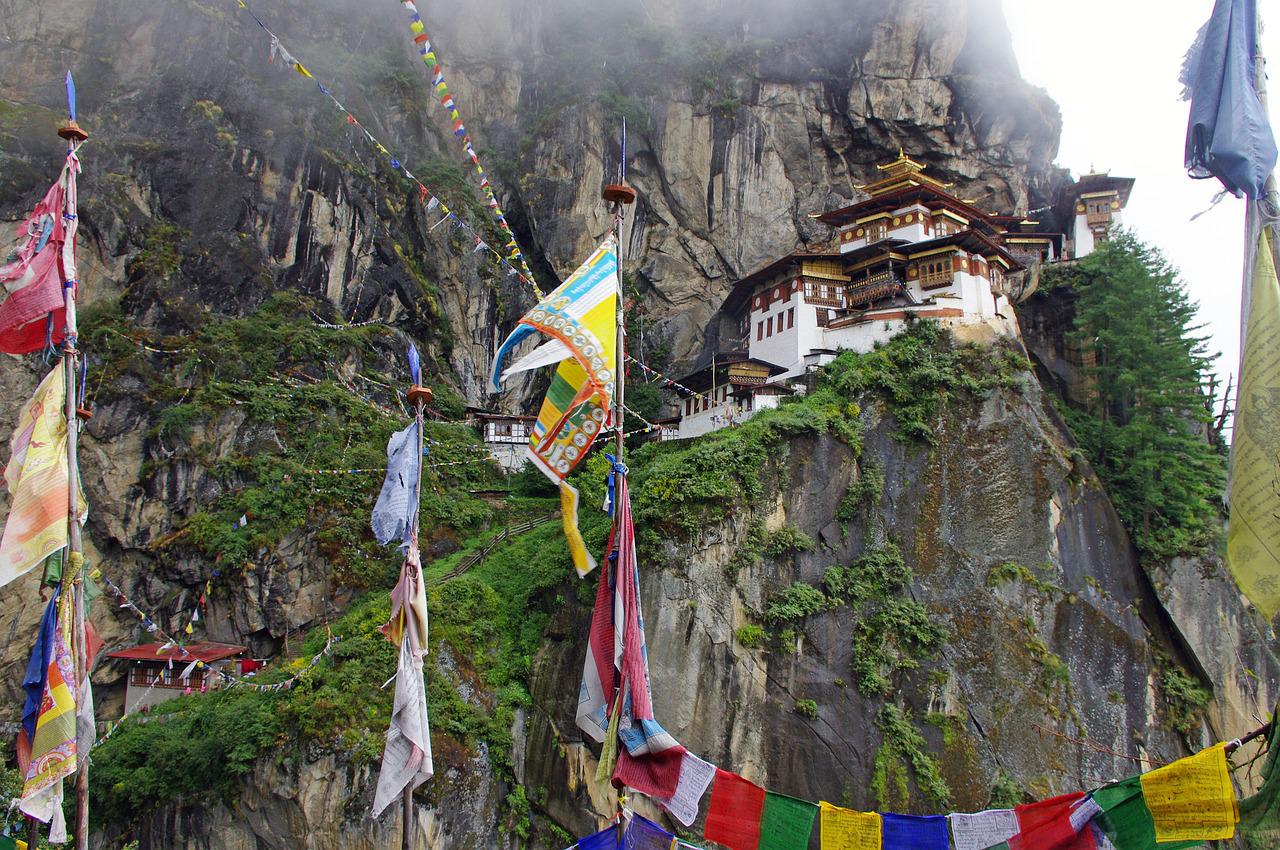 Also Read: Your Guide To Travelling To Bhutan Solo As A Female Traveller
Why Did Bhutan Make Tourism Expensive?
The new sustainable development fee is aimed at generating 'high value with low volume' tourism. Tourism Council of Bhutan stated that the new approach will elevate the tourist experience in Bhutan through healthy and fair competition. But India feels that Bhutan is politely saying that Indians aren't welcome anymore. But ut's not just Bhutan, even Venice has implemented an entry fee that ranges from $3(₹240 ) to $10(₹797 ) per day from 2023 to tackle overtourism. Whether Bhutan's approach will be beneficial or not, only time will tell.