There's no better way to soak in beautiful views, and click Insta-worthy sunset pictures than taking a leisure stroll on a skywalk. India is home to beautiful skywalks in Pelling, Wayanad and Rajgir. And now, Jharkhand is all set to get new skywalks that promise to give visitors breathtaking views of famous tourist sites and waterfalls in the state.
Jharkhand To Set Up Skywalk At Beautiful Waterfalls
According to a report by the Times Of India, the Jharkhand tourism department plans to develop glass bridges in five new destinations, identified by the state government. An official stated to TOI that the Jharkhand department will set up skywalks at three waterfalls in Ranchi— Hundru, Jonha and Dassam falls. So, visitors can walk along the glass bridge to witness stunning views of the waterfalls.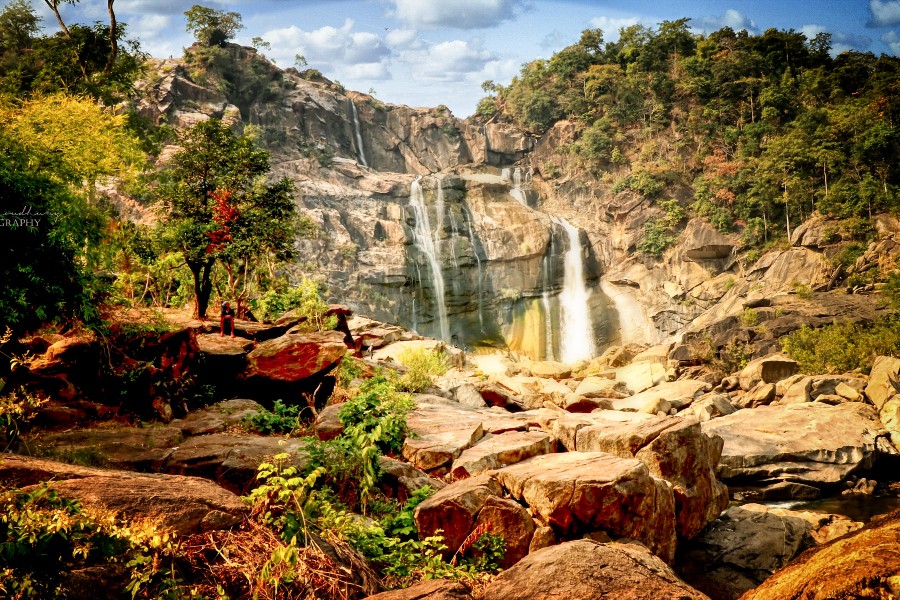 Also Read: Want Adrenaline Rush? Stand On A Glass Bridge On Top Of The Dubai Frame
Moreover, a skywalk will also be erected at the charming hill station Netarhat in Latehar. And another glass bridge will come up at Patratu in Ramgarh. Patratu is known for its lush greenery and zig-zag roads across meadows. It's the picture-perfect destination for road trips in Jharkhand.
Also Read: Mountain Glass Bridges In India That Offer 360-Degree Views Of Lofty Hills
A Bid To Boost Tourism In The State
Jharkhand government hopes that erecting skywalks in the state's tourist destination will boost adventure and leisure tourism. Meanwhile, did you know that Hundru waterfalls in Ranchi is the 34th highest waterfall in India? It falls from a height of 320 feet. nestled 45 km from Ranchi, adventure junkies can also visit Jonha waterfall which also houses a Buddhist temple nearby.
Well, with the advent of skywalks, you'd have all the more reasons to explore Jharkhand. And have a wonderful time in this rich city.
News Source: Times Of India
Cover Image Courtesy: Unsplash