Khichdi is comfort food and there is so denying that. It is one of the quickest, easiest and healthiest dish. When we are craving for a good fulfilling lunch, Khichdi is the first thing that comes to our mind. And you won't believe this one, Giriraj Khichdi Ghar is a small stall in Kandivali's Mahavir Nagar, where they serve 4 types of khichdi and they are all for ₹ 60 only.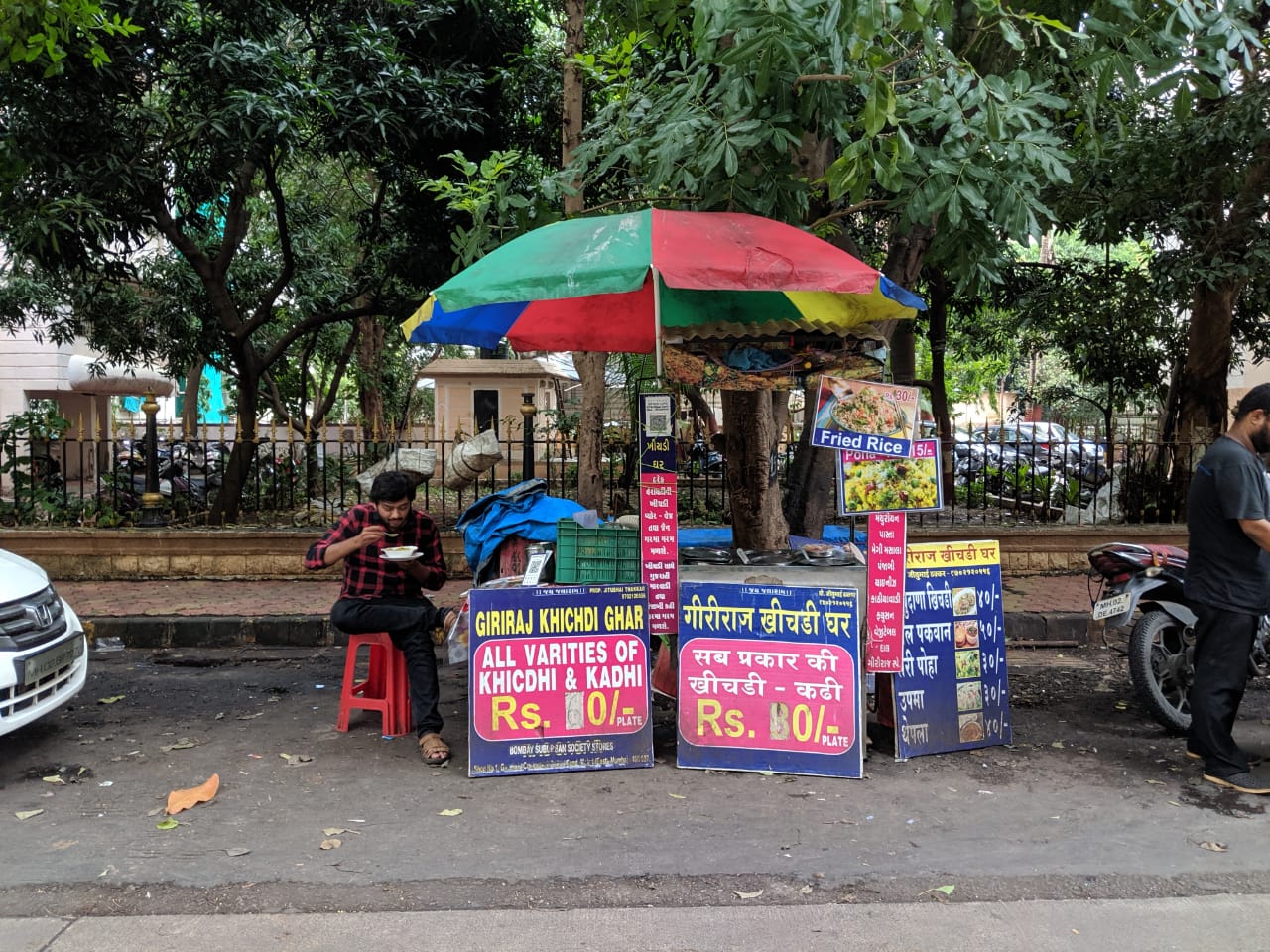 Also Read: Hit Up This Jain Food List At These 11 Restaurants In Mumbai
The stall serves 4 delicious Khichdis namely Dal Khichdi, Manchurian Khichdi, Kathiyavadi Khichdi and Punjabi Khichdi. And the best part is with these Khichdis he also serves two flavorful Kadhis, one is Punjabi Kadhi and another one being Gujrati Kadhi, just the right combination!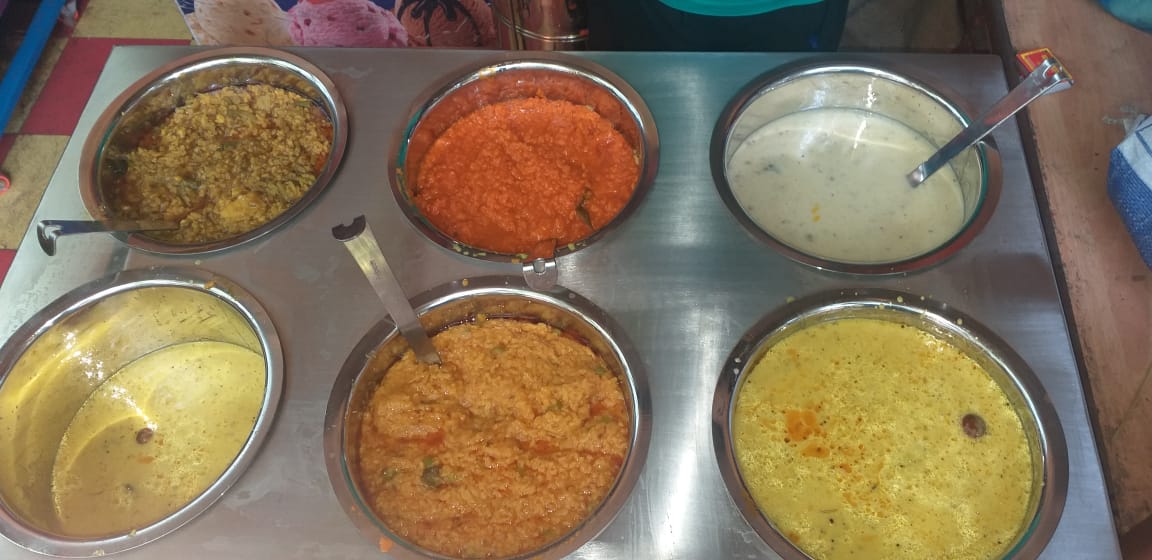 Also Read: Khichdi Garden In Borivali Serves 101 Types Of Khichdi
Jitu Bhai started this stall in April 2018 and since then the store has been running smoothly and it is loved by the residents of Kandivali.  Especially by mothers, they appreciate the quality, taste and also the fact that they are only for ₹ 60. You will always see a huge crowd that turns up to eat the delicious khichdi.
Also Read: Head To Neel This Monsoon To Celebrate Their Yummy Khichdi Festival
Jitu Bhai comes every morning without fail and his dedication and superior quality of food has made him everyone's favourite. Apart from making delicious khichdi, this small shop also has breakfast option and all of them are healthy. Right from Tarri Poha, Upma, Thepla, Sabudana Khichdi and Dal Pakwan. They also offer catering services at weddings, parties and various other occasions.
Also Read: 7 Dishes To Try On A Breakfast Trail In Kandivali, Mumbai
Deets
Address: Shri Giriraj Khichdi Ghar, Near Murli Dhar Farsan, Opp. Saraswat Bank, Mahavir Nagar, Kandivali
Contact: Bhavik – 9768637180
Cost: All Khichdis for ₹ 60