In a bid to make things easier during the pandemic, the central government had announced that it will remove intra and inter-state travel restrictions. Echoing this, the government of Karnataka has now come up with revised travel rules. People no longer need to register themselves on the state portal, or get their hands stamped on arrival. Read on to know what you should know while travelling to Karnataka.
New Rules For People Travelling To Karnataka
The government of Karnataka has made it easier for people to travel to the state. It has removed all the previously imposed restrictions. This means that people travelling to Karnataka no longer need to register themselves on Sindhu Seva portal. They also don't need an e-pass to enter the state. The authorities have also struck off hand stamping and screening at receiving centres. Also, they longer have to adhere to 14 days of home quarantine, isolation and testing.
Revised Guidelines for Inter-State travellers to Karnataka.@CMofKarnataka @BSYBJP @DVSadanandGowda @SureshAngadi_ @MoHFW_INDIA @UNDP_India @WHOSEARO @UNICEFIndia @sriramulubjp @drashwathcn @BSBommai @mla_sudhakar @RAshokaBJP @Ratnaprabha_IAS @readingkafka @IasAlok @DeccanHerald pic.twitter.com/TMjsdBnydn

— K'taka Health Dept (@DHFWKA) August 24, 2020
Also Read: Fly To 8 Destinations In Karnataka From Bangalore In A Private Helicopter Starting From ₹1.45 Lakhs
Symptomatic travellers can reach out on Apthamitra helpline
The circular mentioning the rules for those travelling to Karnataka further says that if people are asymptomatic on arrival, they can proceed with their activities normally. They aren't subject to the 14-day-quarantine rule any more, but should self-monitor their health for two weeks. If at all they experience any Covid-19 symptoms like fever, cough and difficulty in breathing, they should immediately reach out to a health centre. They can also call on Apthamitra helpline, on the toll free no. 14410.
Also Read: Karnataka Launches 'Luxury Caravan' Tourism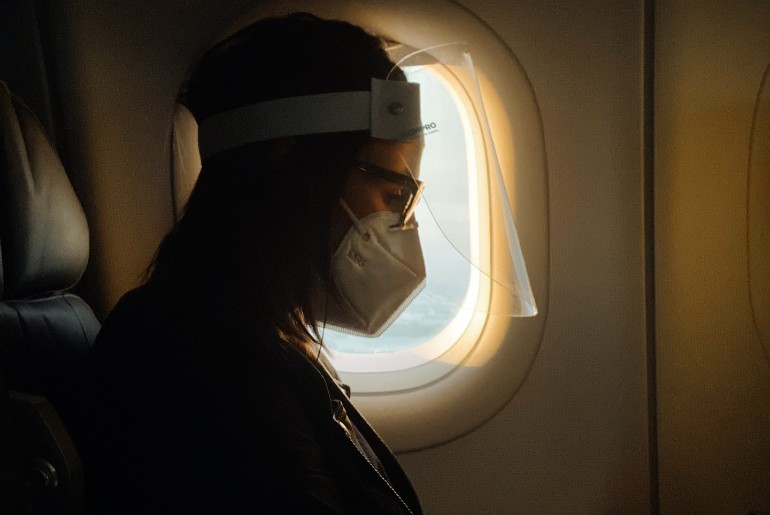 Apart from this, travellers are required to follow standard public health norms, like wearing masks, observing social distance, and following cough-etiquette. These rules are applicable to all inter-state travellers, students, labourers arriving to Karnataka. Also, these guidelines are not subject to the duration or purpose of stay in the state. While it is still advisable to avoid travel unless absolutely necessary, we hope these guidelines will help you while travelling to Karnataka. Till then, here's a short virtual tour of Hampi to refresh your senses.