Indonesia has reopened borders to fully vaccinated international travellers with limited stay visas. Travellers who wish to enter the country both foreigners and Indonesians must be fully vaccinated with negative PCR test results taken not more than 72 hours before departure time apart from showing vaccine certificates. After arrival in Indonesia, travellers must take further PCR tests and undertake 8 days of quarantine if declared negative. If the number of Covid cases in Indonesia drop, they will reopen Bali in October.
Malaysia Bans Entry Of Citizens From India, Indonesia, & Philippines
Coronavirus cases are increasing every minute across the world. And to curb the situation, many countries are now banning entry of nations with the highest number of cases. And now amid the pandemic, Malaysia has announced that it would block citizens of India, Indonesia and the Philippines from entering the country starting Monday due to the high rate of increase in COVID-19 positive cases in these countries.
Also read: Goa Opens Fully For Tourists With No COVID Tests Required; Bars Open Again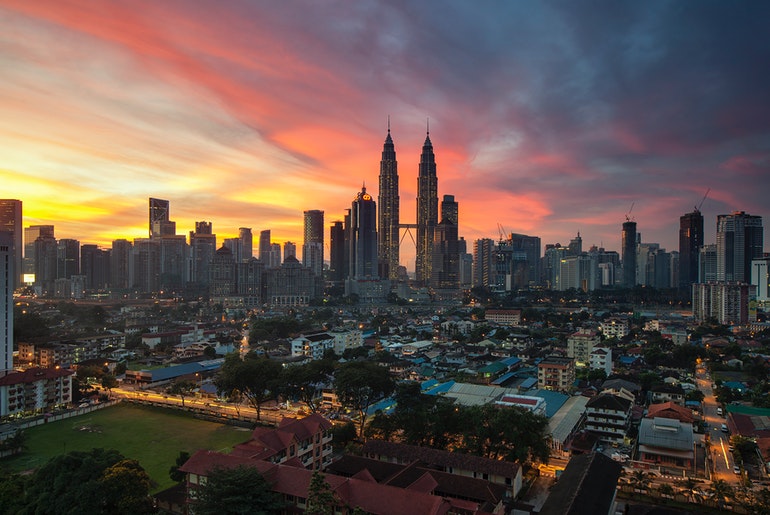 Restriction To Affect Expats, Students, Permanent Residents
In a press conference, Defense Minister Ismail Sabri Yaakob said that this restriction would affect those with long-term passes, students, expatriates, permanent residents as well as family members of Malaysians.  All foreign tourists have been banned from entering Malaysia since March. And to control the spread of the virus, the government made this decision. 
Also read: Emirates Resumes Flights To Thailand, But Not All Travellers Are Permitted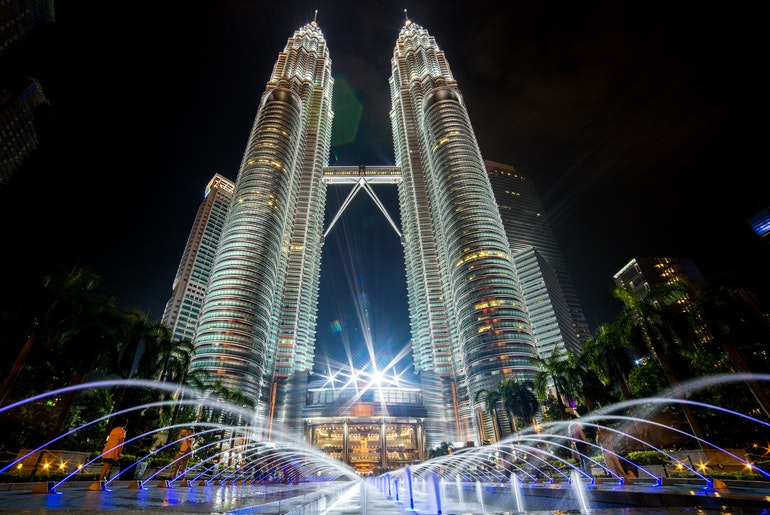 Measures Taken To Curb The Pandemic Till The Year-End 
Malaysia extended measures to curb the pandemic until the end of the year as the virus "is still actively spreading across the world," Prime Minister Muhyiddin Yassin said in a speech on Friday. In terms of travel, the Malaysian government will keep a tab on the situation and may widen the restrictions.
In Southeast Asia, The Philippines, followed by Indonesia, has the largest number of coronavirus cases, while in India, the virus is spreading at a rapid speed and has already affected nearly 4 million people. India is also the third most affected country by the pandemic behind the United States and Brazil. 
Also read: Flydubai To Provide Free Covid-19 Medical Cover For All Travellers
New Measures In Place In Egypt
Meanwhile, Malaysia is not the only one to put such travel restrictions. Recently, Egypt announced new air travel restrictions. The nation declared that passengers older than six years will have to produce a negative PCR test to confirm they are coronavirus free.
As per this new rule, passengers travelling to Egypt have to produce PCR test reports conducted within 72 hours of arrival in the country. This measure is introduced by Egypt's Civil Aviation Authority, to ensure the safety of Egyptian citizens, and the tourists. Hence, all passengers, including Egyptian citizens, must abide by the new rule.