Every person has a different taste preference. Some like eating sweets while some like having spicy food. If you are someone who likes spicy food, then you must have heard about Bhut Jolokia chilli peppers or also known as Ghost Peppers. For all those who don't know it, it is a pepper grown in Northeast India and is the spiciest chilli pepper in the world. But recently a man in the US created a world record by eating 17 of these chillies in a minute.
Man Creates Record By Eating Spiciest Pepper In The World
Gregory Foster from California ate about 17 Bhut Jolokia chilli peppers in 60 seconds and set a world record. According to the Guiness Book Of World Records, he broke the previous record of most ghost peppers eaten in a minute which was set in San Diego in November 2021. According to the Guiness World Record, Bhut Jholokia is the spiciest chilli pepper in the world because it contains one million scoville intensity units which is used to measure the heat of peppers. Mr. Foster loves spicy food to an extent that he grows his own pepper. He says that he has put in years to test his tolerance and increase the capacity of eating spicy food and probably that is why he could tolerate these peppers.
Also Read: India Creates Guinness World Record For Completing 75km Highway In Under 5 Days
Another Spicy World Record For Mr. Foster
Mr. Foster said that he took up this challenge to see how far he is able to push his love for spicy hot peppers. He also discussed how, as a chilli enthusiast, he has been working to increase understanding of and enthusiasm for the world's super-hot chilies. He said that this was also an attempt to bag in another world record along with the ones he has already achieved. Gregory Foster also holds the world record for the quickest time to consume six Carolina Reaper chilli peppers in 8.72 seconds.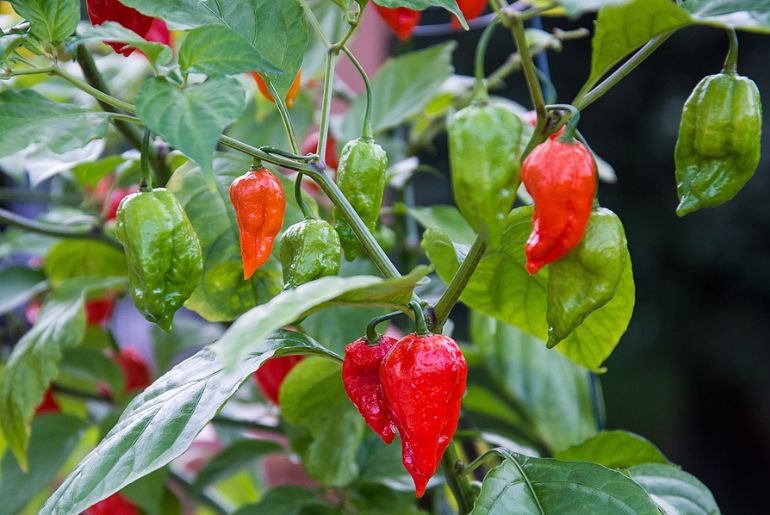 Also Read: 45-Year-Old-Woman Cycles From Leh To Manali In 55 Hours & Breaks Guinness World Record