Reliance Industries is all set to launch the iconic food chain Pret A Manger in India. Well, this will be the first time that Mukesh Ambani forays into food retail. In an official statement released on Thursday, Reliance Brands Ltd is seen announcing a strategic partnership with Pret A Manger. RBL will open the first Pret store in India's financial capital, Mumbai, before March 2023. The main aim behind this partnership is to build the iconic British food chain in India, defining RBL's entry into the thriving industry of food and beverage.
India Is An Important Market For Both Reliance And Pret A Manger
With India's richest man Mukhesh Ambani owning Reliance, RBL is already handling successful partnerships with global luxury brands such as Burberry and Jimmy Choo via franchises and joint ventures. And this time Ambani's aim of getting into food retail with Pret A Manger hints at the fact that India is an important market for the Company. Pret's owner JAB and founder Sinclair Beecham share the same thoughts. According to sources, Both Pret A Manger and Reliance expect India to become one of Pret's top three markets in the world within the next three years.
"Two decades ago, we opened Pret's first shop in Asia. And it's been an inspiration for all of us to bring our freshly made food and 100% organic coffee to new cities across the continent. RBL are a great partner to help us do just that, bringing their years of expertise in the market to help our brand succeed in India. We're looking forward to working with them on what is our most ambitious global franchise partnership to date," reveals Pano Christou, CEO, of Pret A Manger.
Also read: Padma Bridge: Bangladesh's Longest Bridge To Reduce Dhaka-Kolkata Travel Time Now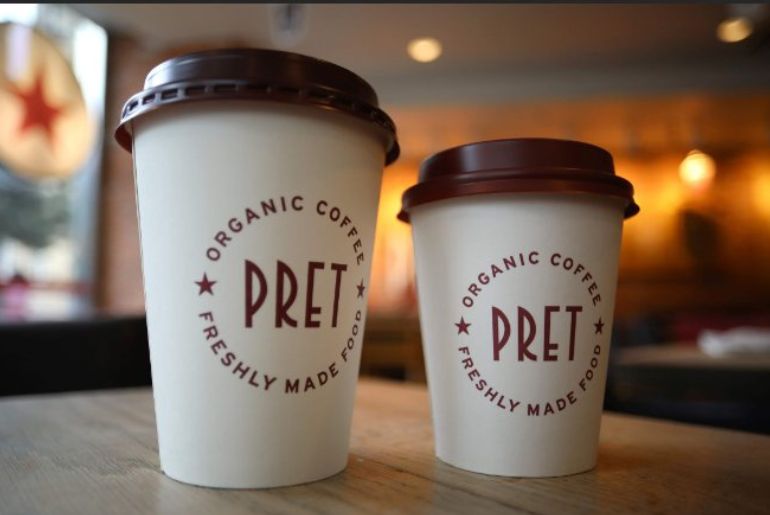 India's Fresh And Organic Ingredient-Led Dining Experiences Are Synonymous With Pret's Core Offering
Pret A Manger is a global fresh food and organic coffee chain based in the UK. Pret emphasizes the use of natural ingredients for all its food items. And with Indians becoming more health-conscious of late, it's the best time for RBL to launch and build the Pret brand in India. Reliance is India's largest luxury to the premium retailer with over 14 years of nurtured and grown global brands. And with its latest expansion plan, RBL's first foray into the food industry with Pret A Manger will surely turn it into one of the biggest retail markets.
"RBL closely follows the pulse of Indian consumers and there is an increased consciousness of what we eat – rapidly making Food the new Fashion. Indians, like their global counterparts, are seeking Fresh and Organic ingredient-led dining experiences which have been synonymous with Pret's core offering. Couple that with the high recall the brand enjoys in the country, it's undoubtedly a recipe for success," reveals Darshan Mehta, MD, Reliance Brands Limited.
Love a baguette as much as we do? 🥖

We've got an exclusive offer for Pret Coffee Subscribers – use your subscription before 12pm and you'll get £1 off our lunch baguettes!

*Subject to availability. Participating shops only. See full terms at https://t.co/7inWIQNvw7 pic.twitter.com/y1aEuHsSVv

— Pret (@Pret) June 28, 2022
Also read: IKEA Is All Set To Launch Its Second City Store In Mumbai In R City Mall
View this post on Instagram