Mumbai is a city that never sleeps but now you have to pay more if you wish to travel within the city at night. Yes, the centre is increasing the night charges of autorickshaws and taxis. The change in prices was imposed due to the skyrocketing petrol and diesel rates and it was only befitting to do so, to keep the ecosystem balanced.
You Will Be Charged ₹14.20 For Every Kilometre In A Rikshaw
Sure the move will make a dent in your pocket, but it was quite a necessity owing to the high fuel prices. There has been no change in fuel autorickshaw or taxi fares in the city since the year 2015. According to the new slab, you will have to pay ₹18 instead of ₹21 in the first kilometre. After that, you will be charged ₹14.20 for every kilometre.
Also read: Dine At These 6 Dreamy Open Air Restaurants In Mumbai Perfect For Social Distancing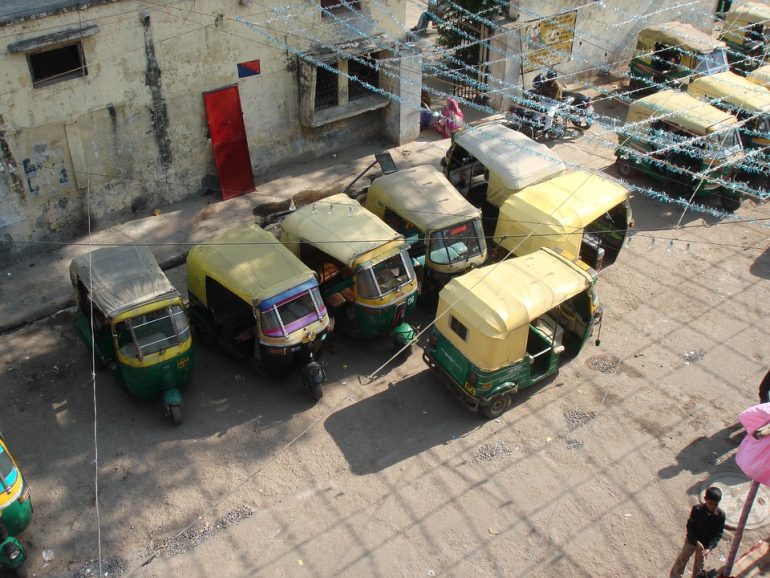 Taxi Fare Increased From ₹25 Instead Of ₹22
The revised fares will be applicable from March 1, 2021. While for the next few days, the drivers will be able to run the vehicle by showing cards, they will have to show the rent in metres by June. The taxi fare has also been increased to ₹25 instead of ₹22. After the first kilometre, you will be charged an additional ₹16 per kilometre. Mumbai's Mithi River & Nullahs To Be Cleaned; BMC To Spend ₹132 Crores On It.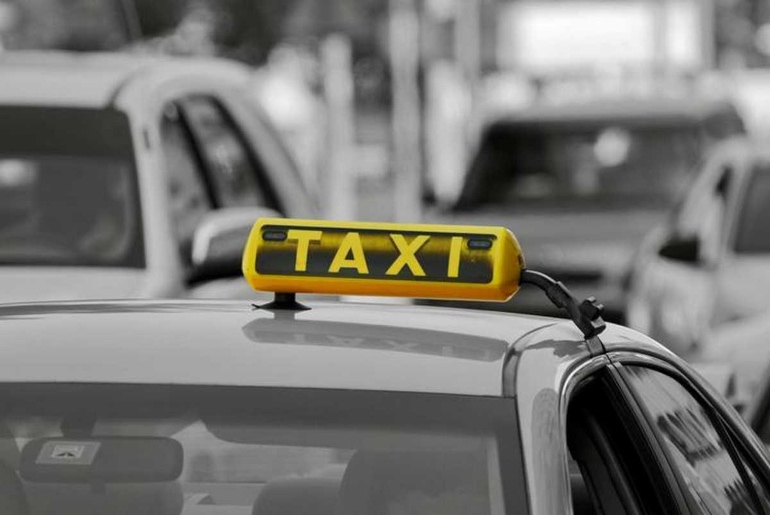 So, if you are going for that night out in Mumbai, be sure to be a bit more flexible with your budget.