Countries who majorly depend on tourism are now unlocking slowly to revive the economy. Right after Egypt reopened for tourism, Namibia is all set to welcome tourists with international flights now operating to and from the country. From this week, airlines can land at Hosea Kutako International Airport. Tourists who wish to visit Namibia have to provide a negative Covid-19 test report. The test results must have been issued within 72 hours of a passenger's flight time. With this, tourists will have to fill out a health questionnaire upon arrival at the airport in Windhoek.
Also read: Egypt Asks Travellers Aged Over 6 To Provide Negative Covid-19 Test
Passengers Showing Symptoms To Be Tested Again At The Airport
Tourists can only land at Hosea Kutako International Airport since other airports in the country are accepting international tourists. After landing, temperature scanning will take place, and passengers showing any symptoms will be tested again for Covid-19 at the airport. For the security, all tourists should contain travel insurance and purchase a local number and register it with the Namibian authorities.
As for the visa, the visa rules are the same as before, with several nationalities able to visit visa-free or apply for a visa on arrival.
Also read: Malaysia Bans Entry Of Citizens From India, Indonesia, & Philippines
Tourists To Stay In The Accommodation Approved By The Tourism Board
Upon arrival, tourists have to check in the hotel directly, which is certified by the Ministry of Health. The hotels accredited by the tourism board have introduced detailed safety measures to ensure travellers' safety. After checking in the hotel, travellers have to make sure to stay at least seven days at the property. Post that, a second Covid-19 test will be conducted on day five, and results will be available on day seven. If these are negative, travellers can continue to explore the country and move freely to other hotels, campsites or accommodation. While staying on the property for the first seven days, travellers are allowed to enjoy all the leisure activities.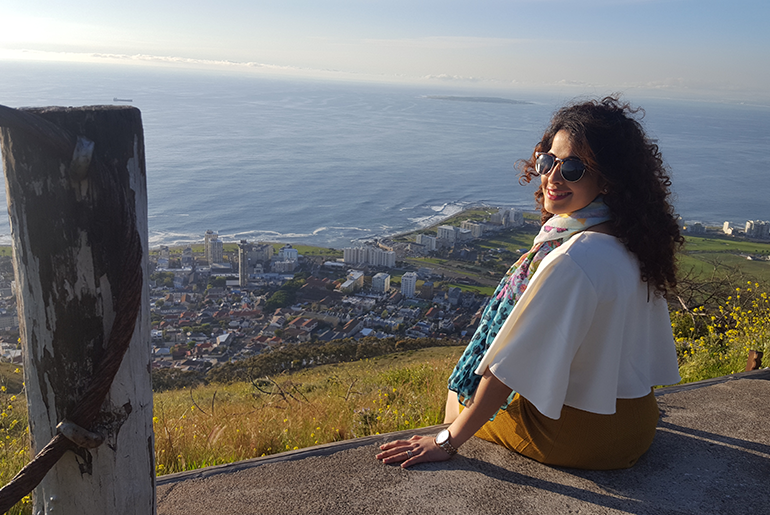 Also read: Coronavirus Travel Ban: Countries Where Indians Can't Enter Right Now!
Tourism In Namibia Accounts For More Than 10% Of The GDP
Regarded as one of the safest South African Nation, Namibia accounts for more than 10 per cent of the GDP, with more than 1.5 million tourists visiting the country in 2018. With widespread desert-scapes, dunes and wildlife safaris, Namibia offers something for everyone and is ready to welcome visitors back again.