The Maldives is already known to be among the most expensive holiday destinations in the world. But now, a visit to the country is all set to become even more costlier. Courtesy, the coronavirus pandemic and the extensive range of health and safety measures that have come along with it.
The honeymoon hotspot is considering reopening to international tourists on July 1. However, a statement from the its Ministry of Tourism states that the reopening will come with a raft of new rules and regulations, thereby burning a deep hole in our already buried pockets.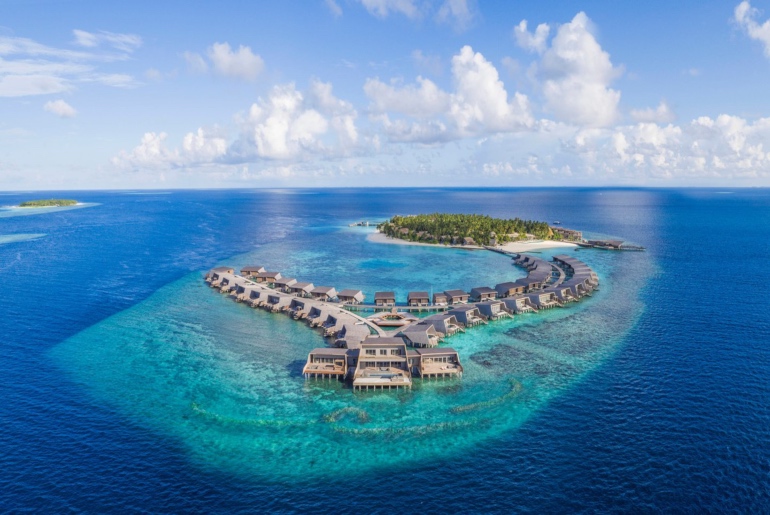 Maldives All Set To Become More Costly Due To New Travel Rules
Maldives Minister of Tourism Ali Wahed has suggested a potential new plan to reopen the country for tourism. As per The Telegraph, travellers visiting the country would have to apply in advance for a tourist visa, which will cost a whopping $100. But visas would only be granted to those who have a confirmed booking for a minimum of 14 nights. This means that you would to book a vacation to the Maldives for no less than 14 days.
You would also have to purchase a travel insurance for their trip. And a week before your arrival, you will have to submit either a negative antigen test or a positive antibody.
And if you think that's it, well, the buck doesn't stop here. When you finally arrive in the Maldives, you would have to shell out another $100 for a PCR antigen test at Malé airport. You would then be quarantined in your room until you get your test results, which could take anywhere from 3 to 12 hours. Why Corona why!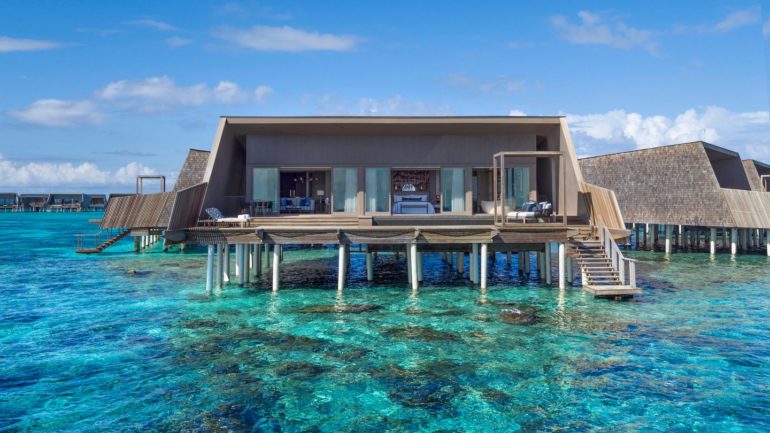 Also Read: Why Andaman's Radhanagar Beach Better Than Maldives?
Marketing The Maldives As A Safe Tourism Destination
Maldives has shut its borders to foreign tourists since March 27. While this was a necessary step, it has taken a significant toll on its tourism-reliant economy. Reportedly, tourism in the country accounts for 28% of its GDP and over 60%of its foreign reserves. Which is hella massive!
Therefore in an attempt to woo back visitors, Tourism Ministry has announced that the Maldives will set itself apart as a 'safe tourism' destination and a 'COVID-free country'. In a bid to do so, they've come up with some safe tourism guidelines. According to these, every Maldivian island resort will be required to hold a stock of PPE equipment and also have a certified medic available at all times.
Currently, the Maldives has travel restrictions against 12 countries. However, according to TTG Asia, the government could reopen its borders to regional traffic from Asia in the third quarter of 2020. And arrivals from Europe could be welcomed by October or November.
On an end note, spending 14 days in Maldives would be amazing. But then reality strikes you and a BIG question flashes in front of your eyes. Where to get all the moolah from?!!!
Also Read: Couple Gets Stranded In Maldives On An Unending Honeymoon, Thanks To COVID-19