South actress Nayanthara and her boyfriend Filmmaker Vignesh Shivan tied the knot on 9th June at a beachside resort in Mahabalipuram, Chennai. The beautiful wedding of Kollywood took place in the presence of only close friends and family members. Soon after the wedding the couple visited the renowned Tirupati temple and then to another temple in Kochi to seek God's blessings. The couple has been spotted numerous times visiting temples together, here is the list. 
1. Kalikambal Temple, Chennai
Nayanthara and Vignesh Shivan had visited the famous Kalikambal temple in Chennai where they also bumped into Chennai Corporation Mayor Priya Thampu. Kalikambal temple in Chennai is dedicated to Shri Kamakshi and Lord Kamadeswarar. It is in history that the respected Maratha warrior, Chhatrapati Shivaji Maharaj too worshipped this temple in the 17th century. 
2. Sri Venkateswara Swami Vaari Temple, Tirupati
The couple visited the holy shrine, Tirupati temple just after they got married to seek the blessings of Lord Balaji for this new chapter in their life. The couple visited this temple in 2021 as well. Sri Venkateswara Swami Vaari Temple in Tirupati is a famous temple dedicated to Lord Balaji, one of the incarnations of Lord Vishnu.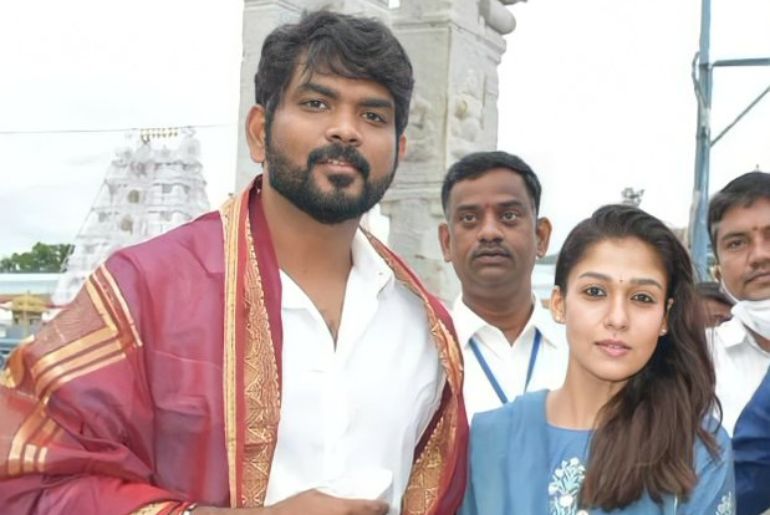 3. Swamithoppu Ayyavazhi temple, Kanyakumari
The couple visited Swamithoppu Ayyavazhi temple in Kanyakumari before Nayanthara began shooting for her devotional film Mookuthi Amman. As the first of the five most considered Ayyavazhi Pathis, this temple is the most important. It is dedicated to one of the incarnations of Lord Vishnu.  
Also Read: SRK Travelled To Chennai To Attend Nayanthara-Vignesh's Wedding
4. Chettikulangara Devi Temple, Kerala
After getting married the couple paid a visit to the Chettikulangara Devi temple in Kochi and also performed a pooja there. The temple is one of the most renowned temples in Kerala and has Devi Bhadrakali as the main deity.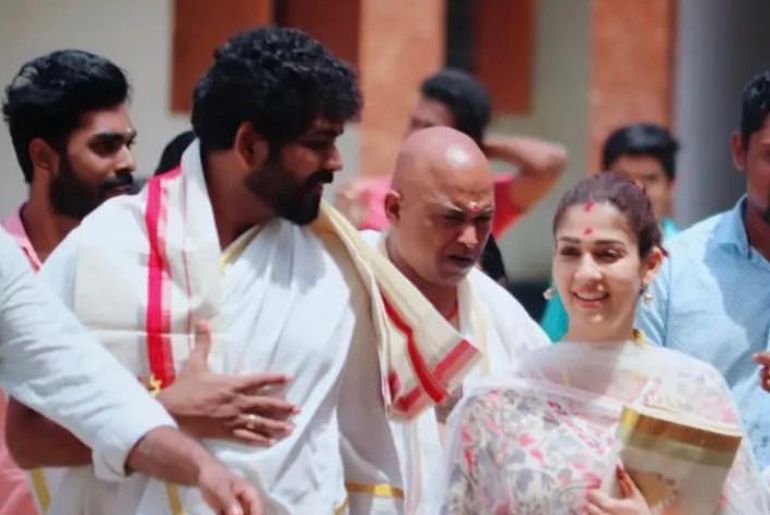 5. Sthanumalayan Temple, Tamil Nadu
The couple about a few years back had also visited the Sthanumalayan temple in Suchindram. The temple is dedicated to the Trinity of gods that is Lord Brahma, Lord Vishnu and Lord Shiva. The trinity here is worshipped in the form of a huge Linga which is divided into three parts. 
Also Read: Newlyweds Nayanthara and Vignesh Shivan Relish Arabian Food In Kochi Proving They Are Foodies