Goa is India's is one of the most happening party places in India with clubs and lounges at every nook and corner of the beach destination. Plan a trip to Goa at any time of the year, and you will not find one bar, club or lounge empty. With so many options out there, you may not know which club to hit to make your Goa trip memorable. To make your life easy, we got you that list of the best beach clubs in Goa that will give you a bang for your bucks.
Also read: Chill In An Outdoor Jacuzzi & Enjoy Stunning Sea Views In This Charming Resort in Goa
1. Sunburn Beach Club, Ozran Beach
Sunburn has launched its first-ever bespoke beach club experience in Vagator, Goa. You can now experience Asia's biggest electronic dance music festival throughout the year. The club sprawls over an expansive area nestled between the Ozran Beach coastline and sun-bathed green cliffs. You can enjoy the cool breeze of the sea and watch the sunset in its spectacular sky deck or relax in the glistening sun deck in the morning.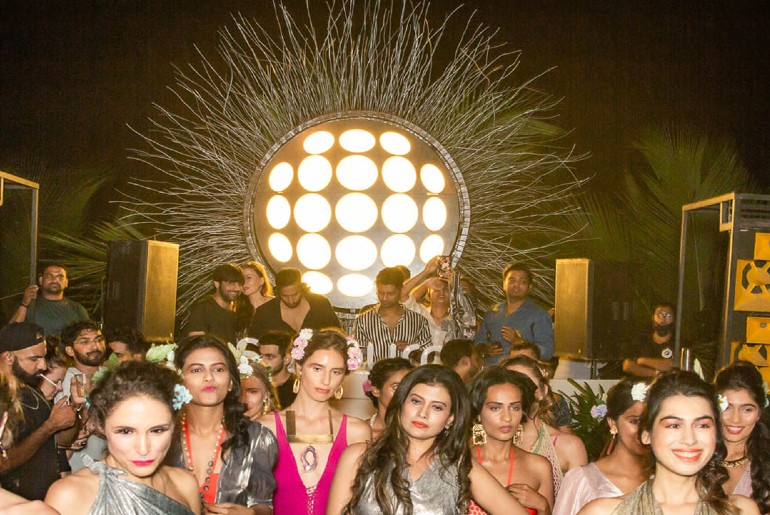 2. Cafe Liliput, Anjuna Beach
Cafe Liliput is a famous Goa beach shack in the centre of Anjuna Beach, that has been in business since 1986. The chilled out place with huts turns into a cool party place by night. Performers entertain visitors here regularly, and the party goes on until dawn. And if you are too tired to leave for your hotel after the party, you can park yourself at one of the accommodations are available.
3. Chronicle, Little Vagator Beach
Chronicle is one of the trendiest places in Goa popular for its Italian fine-dining restaurant and cocktail bar. Let loose in the vast dance floor spread over five levels and carved. The club is carved out of a rocky cliff and boasts its stretch of private beach. Musicians perform from all over the world, and Sundowner sessions start from 3 pm on the weekends. Plus, there are happy hours from 5 pm to kick the party off.  Here are 6 Hotel Bathrooms In Goa That Will Have You Spending Vacation In The Tub.
4. Marbella Beach Resort, Morjim-Ashwem Beach
The Marbella Beach Resort is a luxurious white Mediterranean-themed beachfront resort famous for its weekend vibes and all-night parties. This place hosts its iconic White Party which sees many visitors. Even at the times when there is no party, good music flows along with the drinks at the bar. The resort is an indulgent vacation.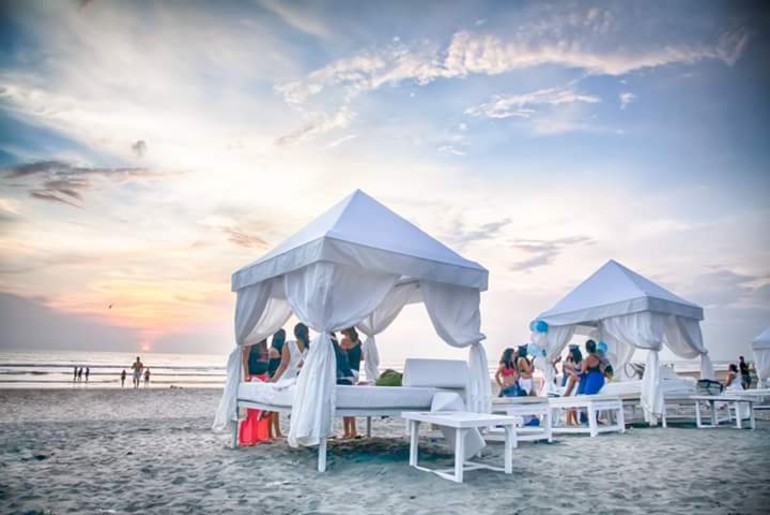 5. Larvie, Little Vagator Beach
Very interestingly, the website of Larive Beach Resort comes with a warning: "We are a party place, and we play music till 4 am" So put on your party hats and head to this place here well-known DJs will hake you groove till you drop. You will be dancing the night away under the stars in a fabulous setting. When you can't move any more, crash in your sea-facing cottage and recharge for another night of bash.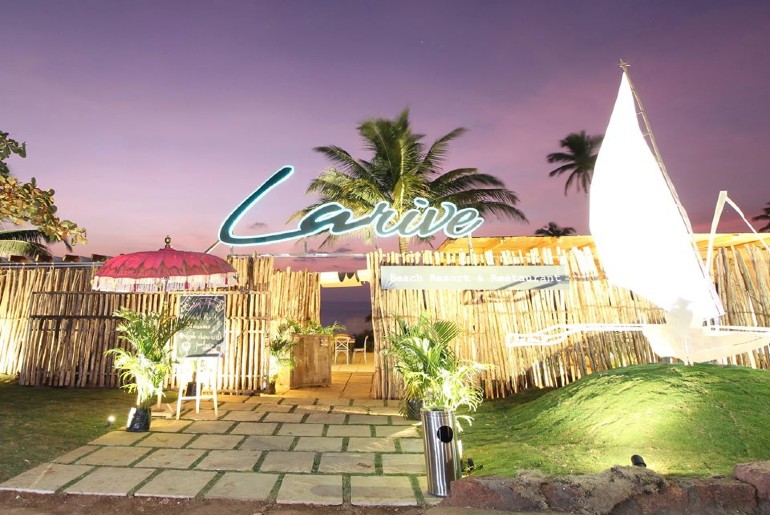 6. SinQ, Candolim Beach
SinQ is a one-stop party destination with a beach club and expansive indoor and outdoor areas for day and night partying. They have a state-of-the-art nightclub, swimming pool with lounges and bar, and a tavern. If you are staying at the resort, you can revel in your room with the sound systems playing live feeds from the DJ consoles! Here's A Backpackers Guide To Goa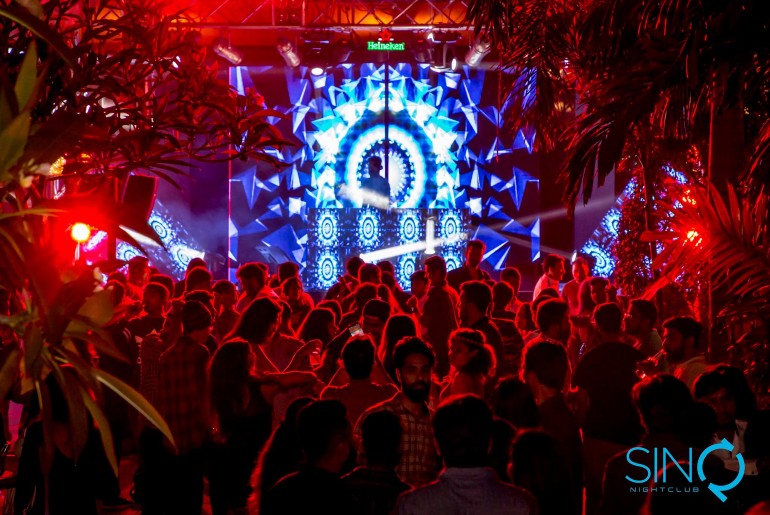 7. Guru Bar, Anjuna Beach
What started as a chai stall and canteen in 1967 is now one of Goa's most legendary party venues. Guru Bar's founder saw the potential in catering to the hippie foreigners with musical instruments and revelled all night. The owner provided them with great food and mattresses to sleep on, and the rest is history! The vegetable cheese toast is a popular dish at the bar.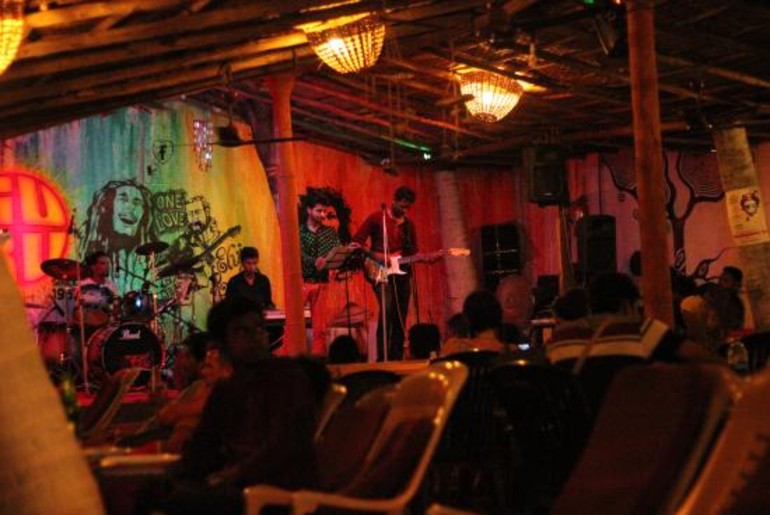 It's time to move over Tito's lane and explore these party hubs in Goa.