Cold storage is something that still remains a distant dream in several parts of the country. The farmers of a district Sundergarh in Odisha are now relying heavily on 'Sabji Cooler', which is an innovative vegetable cold storage unit. The cooler helps preserve vegetables at much affordable cost, and they run without electricity or solar power. It's a unique concept which helps farmers preserve vegetables before selling them in the local markets.
Also read: Over 40,000 Vehicles Confiscated At Kerala Police Station; Authorities Grow Vegetables In Them
Sabji Cooler Is A Game-Changer For Farmers
The all-new innovation has alleviated major worries about the storage of vegetables and preventing them from perishing. Under an experimental project of the district administration, many farmers got the Sabji Coolers for free in the last few months.The farmers are must sell their vegetables immediately after harvest to get the proper price. Vegetables which are not fresh would automatically fetch a lower price. Due to the lack of cold storage facilities, a substantial chunk of produce would be left unsold. Dutch Farmers Are Writing Heartwarming Messages Of Hope In Their Blooming Tulip Fields.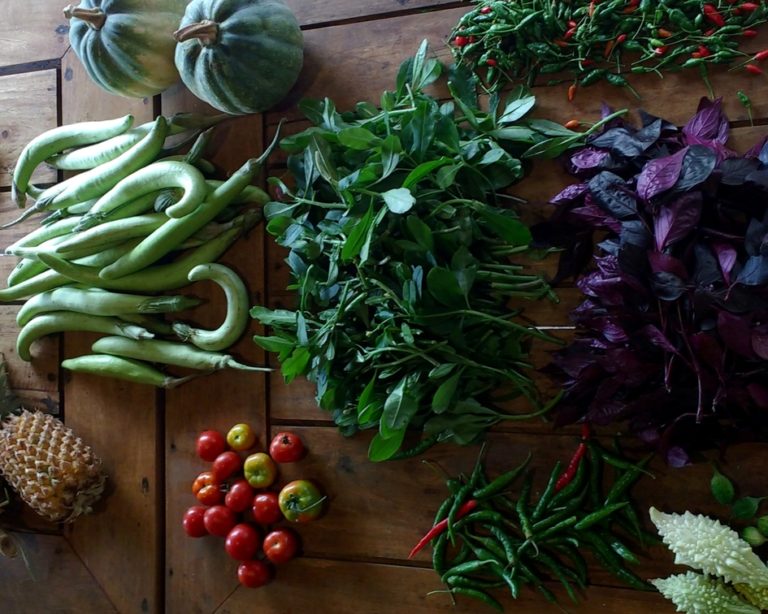 The Sabji-Cooler Uses The Evaporative Cooling Principle
The vegetable cooler is a covered chamber made of brick and mortar. It runs on the principle of evaporative cooling, and one such cooler is capable of storing about 100 kg vegetables a week. By installing a cooler in the backyard, the farmers have been able to preserve their vegetables and reduce losses from farm to market. Here are Nagaland School Kids Grow Pulses, Fruits & Vegetables For Mid-Day Meals; Inspire Whole Village.
The sabji cooler has increased the earnings of farmers by 30 to 35%. The farmers have earned  ₹8,000-9,000 from vegetables in the last crop season. In a state like Odisha where lack of cold storages is a significant hurdle, the Sabji Cooler promises to be a game-changer.