Mumbai is known for its street food. Mumbaikars thrive on the city's delicious and affordable street food. However, people will see a price hack as they buy these snacks. The prices of edible oil and commercial cylinders have increased owing to the Ukraine-Russia war, which in turn has caused the people to pay more for snacks like vada pav, samosa pav and bhaji pav in Mumbai. 
Prices Increased By ₹2 to ₹5
As a result of the ongoing conflict between Russia and Ukraine, the rates of the most affordable snacks in the city-vada pav, bhaji pav, and samosa pav have increased from ₹2 to ₹5. In addition, the prices of ingredients like chillies too have increased due to which sellers said that they were unable to keep selling products at the earlier price.
Sellers Increasing Price To Sustain
Sellers say that it is so not possible to sell vada pav, samosa pav and bhaji pav without increasing the prices. In recent months, the price of commercial cylinders has increased by around 200 rupees, and the cost of one cylinder is around ₹ 2,400. Furthermore, the price of refined oil has also been increased from roughly ₹1,400 to ₹ 2,400. The cost of chilli too has gone up to ₹100. The sellers explain how they are left with no choice. 
Rate Of Edible Oil Has Increased By 60-65%
As a result of COVID-19 and now the war with Russia, edible oil prices have risen 60%-65% in the past two years. The rate of sunflower oil increased by 40% while palmolein and soya bean oil prices increased by around 30-40%. The sellers who use palmolein oil bought it somewhere at  ₹60 to ₹65 per litre but is increased to  ₹150 to ₹160.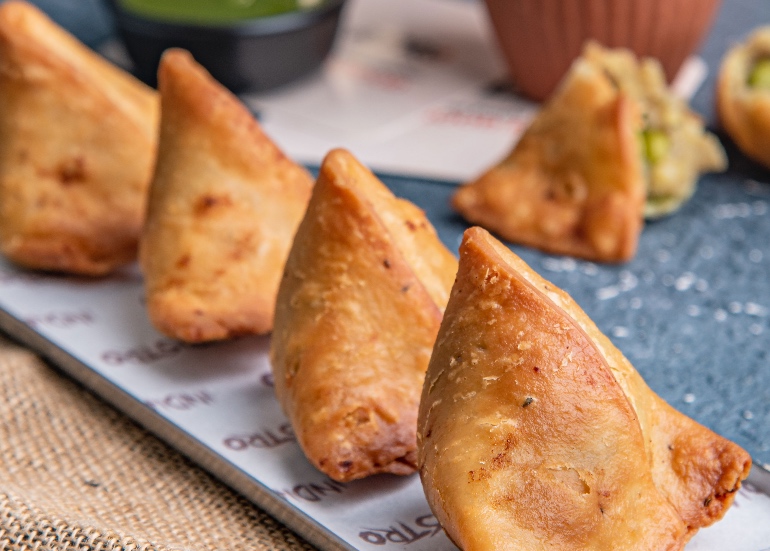 The current price of vada pav is  ₹20 to ₹22. 
Also read: Iftar Food Trails Are Back To Mumbai's Mohammed Ali Road And Here's Everything To Try!