Indian travellers, if you wish to travel to the Philippines, then we have some good news for you. The Philippines lifted the current travel restrictions on India on September 5 as per the Presidential Palace statement. Travellers from 9 other countries can also visit the Philippines, from September 6 onwards Bangladesh, Sri Lanka, Pakistan, the United Arab Emirates, Indonesia, Malaysia, Oman, Nepal, Malaysia.
Also read: Canada Becomes First Country To Approve Pfizer Jab For Kids Aged 12 And Above
Passengers From India Can Travel To The Philippines From September 6
While the Philippines, has reopened its borders for Indian travellers from September 6 onwards, passengers arriving must comply with certain rules. Appropriate entry, testing and quarantine protocols are a must for travellers depending on their approved 'listing'. According to Presidential Palace spokesperson Harry Roque, President Rodrigo Duterte approved the Inter-Agency Task Force (IATF) recommendation to lift the current travel restrictions on India and 9 other countries from September 6 onwards. The Manila Times newspaper reports that this decision was taken despite the Philippines recording second-highest Covid cases in the country.
Also Read: Covid Warriors Trek To Remote Uttarakhand Villages To Provide Masks & Medicines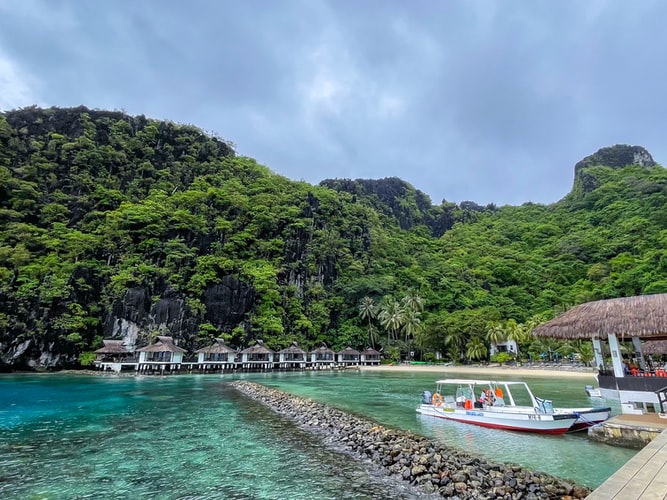 Also Read: Air India Shares State-Wise Travel Guidelines For Domestic Passengers; Details Here
Travellers From Oman And UAE Cannot Enter The Philippines Now
The new rule is not only applicable for travellers from Oman and UAE, but it is also for passengers with travel history to these two countries within the last 14 days preceding arrival. Besides this, the Philippines has also extended travel restrictions on flights from India, Pakistan, Nepal, Bangladesh and Sri Lanka until May 31.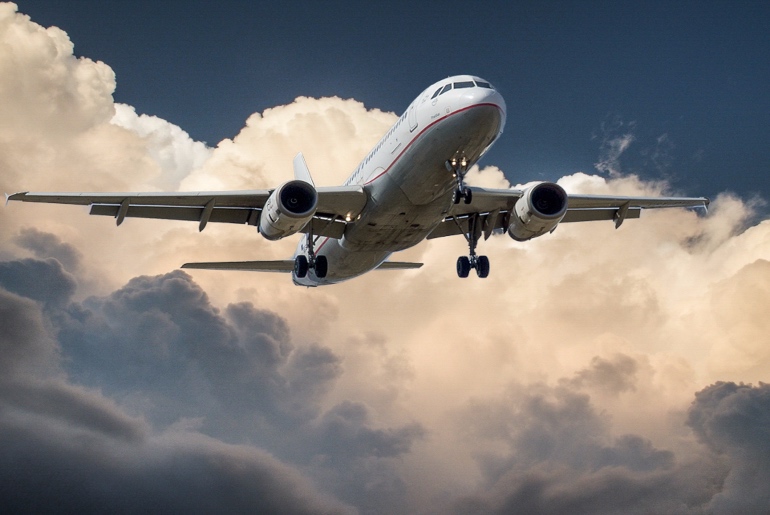 The decision is in place upon the recommendation of the Department of Health and the Department of Foreign Affairs. On this, Roque, on his social media post, said,
"Passengers already in transit from the above mentioned countries and all those who have been to the same within 14 days immediately preceding arrival to the Philippines, who arrive before May 15, 2021, shall not be subject to the above restriction. However, they will be required to undergo stricter quarantine and testing protocols."
Also read: These Japanese Roads In Hokkaido Play Music When You Drive Over Them
Passengers Part Of The Repatriation Efforts Are Exempted From This Ban
Speaking about the stricter rules and implications, he also mentioned that the department of transportation should make sure that the airlines don't allow the boarding of passengers from these countries except if they are part of the repatriation efforts of the national government.
Besides this, Italy is also opening for tourism slowly, and the government has extended the COVID-tested flights to cover destinations in Canada, Japan and the United Arab Emirates. Passengers traveling from these countries on the covid-tested flights will not be required to quarantine on arrivals. However, they will have to produce a negative test before flying and also take one on arrival.
Also read: Abu Dhabi Launches New Centers For Sinopharm And Pfizer Jabs
However, the authorities haven't yet confirmed their plans to drop the current restrictions on entering Italy from these countries for non-essential reasons.