The COVID-19 pandemic turned the entire world into a long halt of never-experienced-before circumstances. After a long pause of over 2 years, all the countries all around are gearing up to get back on track like the pre-pandemic days. It was just some days back when China introduced new policies and eased the quarantine restrictions to welcome Indian tourists to the country. Sadly, the country is once again seeing a major spike in positive cases.
China Is Witnessing A Huge Surge In COVID-19 Cases Again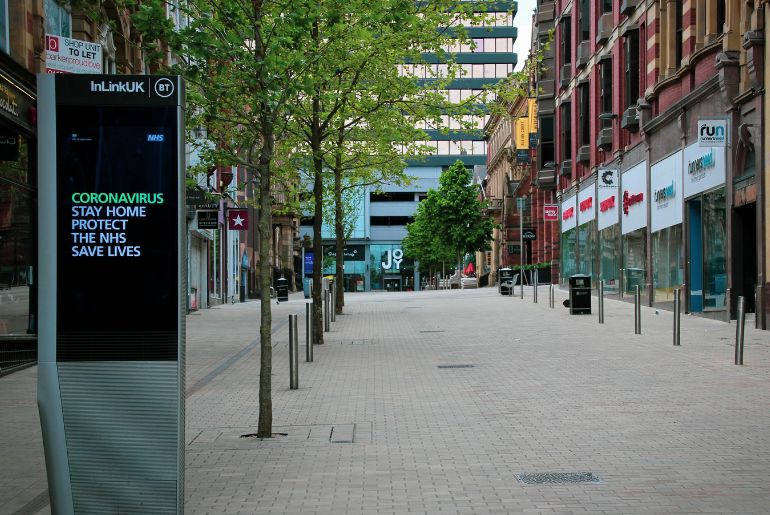 Even after so many restrictions to control the pandemic, China saw a record-high of daily number of positive COVID-19 cases. According to the official data, this is the highest number ever since the world was hit by the virus. As shared by the National Health Bureau, China saw 31,454 domestic cases on Wednesday. Among these cases, 27,517 are asymptomatic cases.
Also read: China Introduces World To The First Artificial Intelligence News Anchor & It's Hot News!
The cases are rising even after following lockdowns, many strict restrictions, mass testing, and more. Though 31,545 domestic infections daily can be considered less in comparison to the country's humongous population of 1.4 billion, it is still a concern. We are aware of the strict restrictions in Beijing and the sudden vast surge in COVID-19 infections can turn out to be yet another stringent lockdown.
The Situation Was Very Scary The Last Time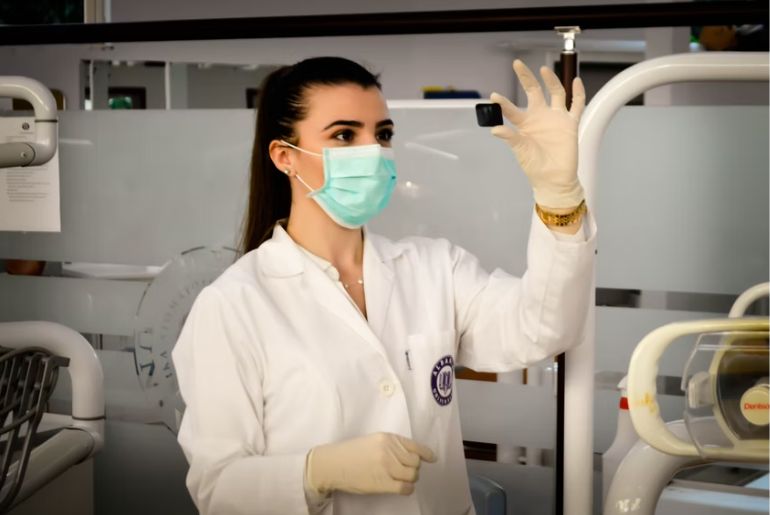 The record-breaking number of positive infections in China on Wednesday is the highest surge ever since the beginning of the pandemic over 2 years ago. Previously, the highest number was 29,390 positive cases back in mid-April. During this surge, Shanghai was totally following strict lockdown rules. The people found it extremely difficult to even purchase the most basic requirements.
Also read: China Reduces Quarantine Period, Eases Transit Rules To Welcome Indian Travellers
People are clearly fed up with such policies, lockdowns, and stringent curbs in China. Following restrictions for soon to be 3 years, they are conducting protests now. The most trending news from China presently is the Apple iPhone factory workers in central China's Zhengzhou fought with the security guards. The violence broke out a scary situation.
Such a sudden outbreak after a long time is surely a thing to be concerned about. No matter where we are, it is our responsibility to stay safe.
Cover Image Courtesy: Pixabay