The Kingdom of Saudi Arabia (KSA) announced on July 20 to extend the validity of residency permits (Iqamas) and visas automatically of expatriates stuck outside Saudi Arabia. This is in addition to extending the validity of exit and re-entry visas and visit visas without charges or fees for all expats until August 31, 2021.  In more concerning news, Saudi Arabia will impose a 3-year ban on citizens visiting countries on the kingdom's red list, this includes India. This will be done to curb the spread of the dreaded coronavirus and its variants. Read on to know more.
Saudi Arabia Threatens 3-Year Travel Ban On Citizens Arriving From Red List Nations
An unnamed interior ministry official cites to news agencies that some Saudi citizens travelled abroad in May without prior permission from authorities and violated travel regulations. To reduce the risk of coronavirus and its variants, Saudi Arabia will implement a 3-year travel ban on citizens arriving from red list countries. The official revealed that anyone who is proven to be involved will be legally accountable and will have to pay heavy penalties upon return.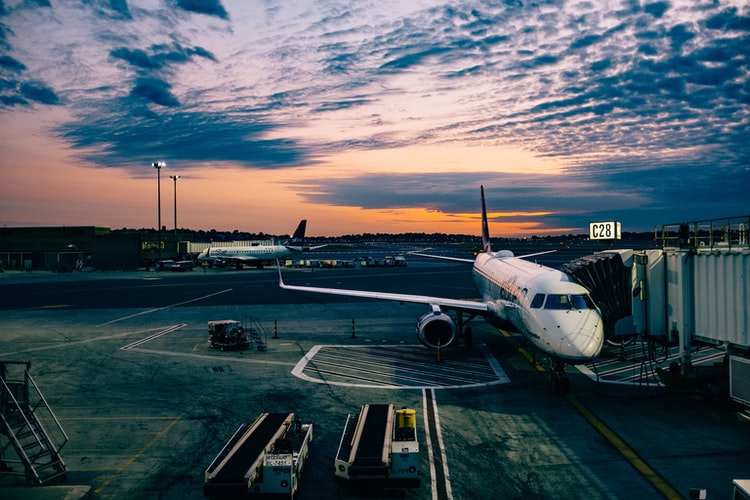 Moreover, that person will also be banned from travelling for 3 years. This includes both direct and transit travel to red-list countries. Saudi Arabia has currently banned travel or transit to several countries including India, Vietnam, Indonesia, Pakistan, Turkey, Lebanon, the UAE, Afghanistan, Argentina, South Africa, Brazil, Egypt and Ethiopia.
Also Read: US Will Not Lift Restrictions For Indian Travellers Amid Surge In Delta Variant Cases
Saudi Arabia To Automatically Extend Visit Visa & Residency Of Expats
The move for a free extension of visit visas and residency permits by Saudi Arabia for its expats is part of the constant efforts being taken by the government to ensure the safety of both citizens and residents. This will mitigate the economic and financial impacts on them. According to the Khaleej Times, the Directorate stated that the extension of the visas and residency permits will take place electronically in coordination with the National Information Centre. So there won't be any need to visit the departments of passports.
Also Read: After SRK & Sanjay Dutt, Sania Mirza Becomes 3rd Indian To Get 10-Year Dubai Golden Visa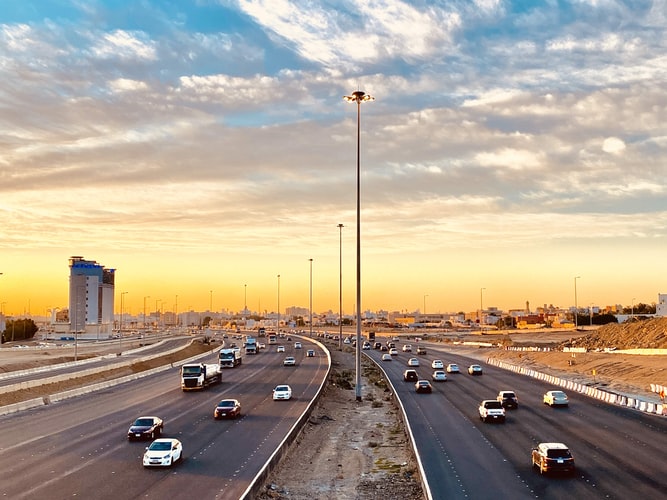 Also Read: 10 Things Only People Who Grew Up In Dubai You Will Relate To
The Extension Process For This
The extension process for visa and residency extension goes as follows. First, there will be an extension of the validity of residency and exit and return visas for residents outside Saudi Arabia, in the countries from which entry has been banned due to the Covid outbreak, until August 31, 2020. Secondly, an extension of the validity of visitor visas for visitors outside Saudi Arabia, from countries whose entry has been suspended due to the Covid-19 outbreak, until August 31, 2021.