QR codes have become such a part and parcel of our lives, that it's perfectly alright to step out of homes without a wallet, but a phone in our pockets. Right from pharmacies, auto-rickshaw drivers,  grocery shops to our neighbourhood pani puri wala, everyone accepts online payments. Not just for payments, QR codes have replaced traditional menu cards in several restaurants.  But here's the catch! If you've scanned a QR code in a restaurant instead of ordering from a physical menu you've likely paid for the meal with not just your money but your privacy and security too! Well, here's how.
Why Do Restaurants Use QR Codes?
Quick Response (QR) codes are bar codes that can be scanned by smartphone cameras to direct users to a website. When accessed, this code will help you make a payment, order a meal or browse the menu. Restaurants have increasingly replaced their physical menu cards with QR codes due to the Covid-19 safety protocols. They had to either choose between repeatedly disinfecting their menus or take advantage of the contactless services amid the pandemic. And voila! QR codes have become the new menu in multiple restaurants around the world.
Also Read: 6 Tips To Help You Survive Hotel Quarantine Amid Tighter Travel Restrictions & Rising Cases
What Personal Information Can QR Codes Reveal About You?
Businesses are making use of QR code to access massive amounts of sensitive information about us, like who we are, where we go, what we do and what are our eating and drinking habits like. This is when all diners want to do when visiting a restaurant is enjoy a meal. The New York Times reported that QR codes have increased the ability of businesses to track and analyse customer behaviour with some apps collecting personal data like order history, phone numbers, emails, average time and money spent, credit or debit card information etc. This data is then used for marketing promotions like personalised discounts and recommendations.
Also Read: 6 Tips To Save You From Getting Conned During Your Travels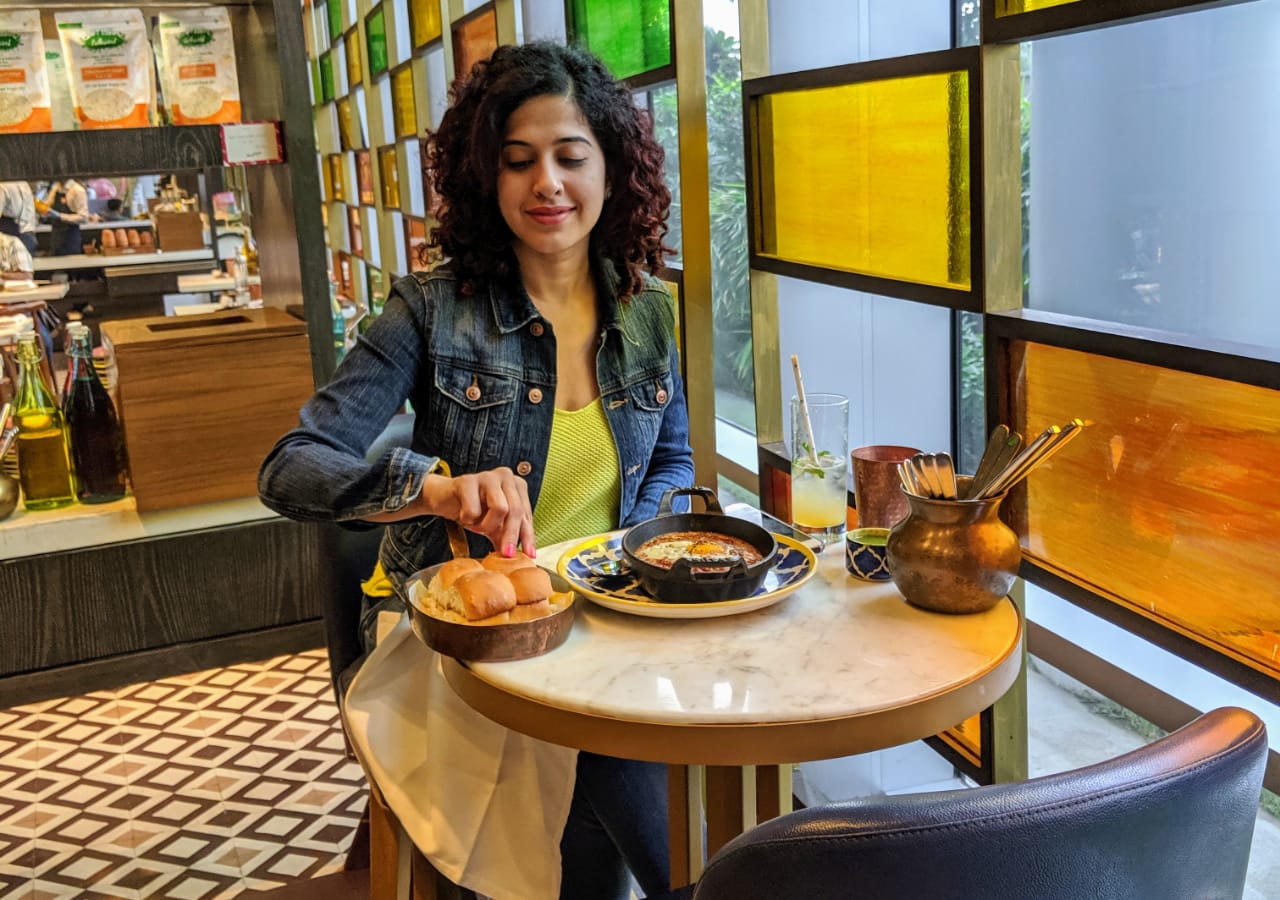 Also Read: Eating At The Airport During Pandemic: Tips To Handle Food Safely
Will Scanning QR Codes In Restaurants Turn Into A Security Threat?
Many a time, restaurants are aware of the implications of QR codes and urge customers to scan the codes instead of handing them a physical menu. Sudarshan Pillai a resident of Pune visiting a South Indian restaurant chain and scanned a QR code to get access to the digital menu. But after scanning the code, his phone was bugged with adware. He revealed to The Quint that as soon as he reached home he started getting unwanted notifications and sexual content on his screen. Pillai had to format his device to stop unwanted notifications. Another Pune resident, Navneet Bhandare stated he started receiving spam emails after scanning a QR code in a restaurant.
Also Read: Lockdown Becomes The Word Of The Year 2020: Here's How Life Will Look After This Quarantine
What Precautions Can You Take?
Now, QR codes at restaurants are here to stay especially amid the coronavirus pandemic. So, the question arises how can we stay safe and protect our privacy and security? Here are some pointers you must keep in mind, the next time you visit a restaurant.
Opt for a physical menu card, if you have the choice. Sanitise your hands before and after using the menu card.
Don't scan the QR code if the link looks suspicious
Be suspicious of generic black and white QR codes
Install a QR code scanner app with a preview function. This will inspect any link before opening it.
Keep an eye out for QR codes that have been pasted on top of another one.
Check where the QR code is pasted, before scanning it
Don't scan a QR code sent online by someone you don't know personally
So foodies, the next time you visit a restaurant and see a QR code, ensure you take all the above-mentioned precautions, so you can make sure you pay for the meal with just your money, not privacy.