We can all unanimously agree that we care for the environment. But apart from liking 'Save Environment' posts on Facebook or passionately talking about it, how many of us concretely do something to conserve nature around us? Well, a 17-year-old Surat girl has paved the path for us. Khushi Chindaliya has been appointed as a Regional Ambassador (RA) for India by United Nations Environment Programme (UNEP) Tunza Eco-Generation (TEG) this September. Her passion to protect the environment has literally taken her to places. And we couldn't have asked for a better role model. Earlier, Mumbai cleared  and closed the Aarey Forest shed which is a victory for nature lovers. Read on to find out more.
17-Year-Old Khushi Chindaliya From Surat Chosen As Green Ambassador Of India By UNEP
UNEP has appointed 17-year-old Khushi Chindaliya from Surat in Gujarat as the green ambassador of India. She revealed to TOI that her 'sensitvity towards the degradation of nature and understanding of its repercussions' inspired her to achieve this.  The ebullient teenager said to TOI "A few years back when I first came to live in New City Light area as a child, I had befriended a chikoo (sapodilla sapota) tree near my house which was also the resting place of many birds. In fact, the whole area was green. But as I grew up, I kept seeing how concrete jungle crept in and replaced my greenery. I was worried that my younger sister will never get to see what I had enjoyed."
Also Read: An Inspirational Story Of Euden & Her Daughter Who Brought Darjeeling& Authentic Momos To Delhi
This situation over the years, inspired the young girl to work towards conserving the environment. It helped her bag the ambassadorship for UNEP. Khushi will now work on various projects with TEG till February 2021. Khushi Chindaliya is the daughter of a textile businessman, Basant Chindaliya and Astro Vastu Counsellor, mother, Binita. The young girl invested all her time towards working on the environment. The subject stays closest to her heart. She tries understanding the causes of its degradation. And chalks out plans to protect it.
Also Read: The 10 Happiest Places To Live On Earth & Settle In
Khushi Currently Works On Environment Plans Online Due To The COVID-19 Pandemic Lockdown Limitations
She will currently work on her awareness plan online due to the limitations in physical movement caused  by the COVID-19 pandemic. She explained to TOI "This month I will be sharing reports and speaking on what my government is doing for the environment and how education can help arrest the decline. I get to interact with RAs from across the globe and understand situations in their part of the globe as well."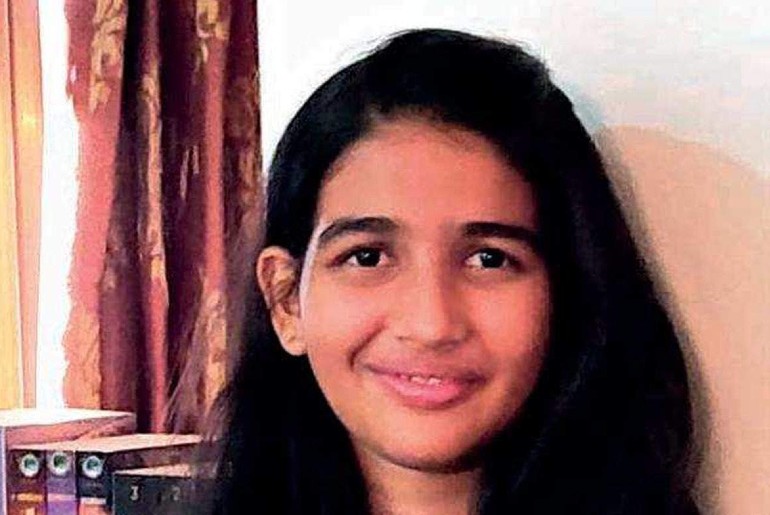 Also Read: Inspirational Story Of Avani Awasthee: Youngest Indian To Travel To Antarctica
Khushi is among the 100 young people of India whose essays were chosen by UNESCO for publishing in a book titled 'Year 1 AC (After Coronavirus): Essays by 100 Young Indians.' She was chosen as a member and international ambassador of the National Society of High School Scholars. This is an international society run by the descendants of Sir Alfred Nobel in 2019. Khushi completed her schooling this year. She will join college from next year and plans to study Economic and Lieral Arts.Well, we laud Khushi for her endeavours towards the enivornment. And we hope to gain inspiration from her and do our bit as well. For another such inspirational story, check out this video of biker, Chetna Pandit.