Shahid Kapoor won our hearts with his cult college movie, Ishq Vishk. He created a storm at the box office and won critical acclaim for his movies Haider and Kaminey. Finally, he became the Angry Lover Boy we know today in Kabir Singh. Well, Curly Tales had the opportunity to speak to Shahid Kapoor as he promoted his new film Jersey. In a fun Sunday Brunch with our Chief Editor Kamiya Jani, Shahid Kapoor spoke about his food and travel preferences. And how he craves food cooked by his wife, Mira Kapoor.
Shahid Kapoor Eats South Indian Food For Breakfast
Shahid Kapoor became a vegetarian after reading the book 'Life Is Fair: Cause and Effect' by Brian Himes. When it comes to his diet, he usually eats idlis and uttapams for breakfast. He believes in starting the day with a hot meal as Ayurveda says it's good for the inner agni. So Shahid prefers light carbs in the mornings like rice instead of wheat. For lunch, the Kabir Singh star indulges in Indian and Chinese cuisines. Sometimes he eats stir-fried veggies, tofu and even falafel.
Also Read: Shahid Kapoor Switched To Vegetarianism After Reading The Book 'Life Is Fair'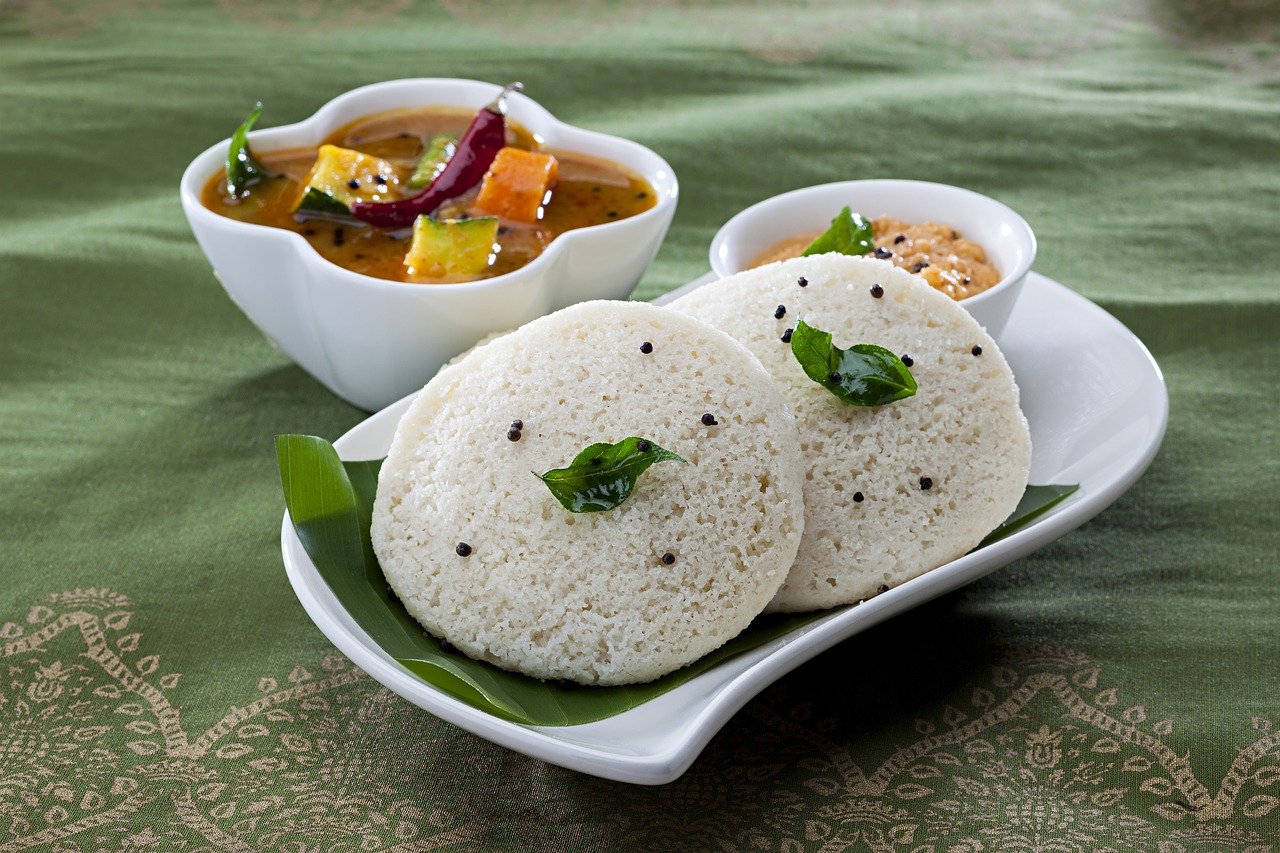 Also Read: Shahid Kapoor Reveals His Favourite South Indian Dish And It's Not Plain Idli Or Dosa
He Loves Salads & Sandwiches Prepared By Wife Mira Kapoor
Here's what's interesting, Shahid Kapoor doesn't like mushrooms. He had an upset stomach as a child after eating mushrooms. Since then he prefers to avoid it as he doesn't like the taste either. So, no mushrooms or truffles for Shahid Kapoor. The actor loves the food cooked by his father, actor Pankaj Kapoor and wife, Mira Kapoor. When it comes to Mira Kapoor, Shahid said that she cooks great Thai and Continental food. He loves her sandwiches and salads, although she doesn't cook that often. Meanwhile, Curly Tales also spoke to Mira Kapoor. Here's her Sunday Brunch video.