India is a country with fascinating histories and beliefs. We told you about the unusual temples in India, which you probably did not know of. Sure, you can call it blind faith, but the stories of these temples even shook the scientists. Another wonder temple in Himachal Pradesh known as the Simsa Mata Temple, is believed to bless childless women with a baby. Women sleep on the floor of this temple with the hope of conceiving a baby.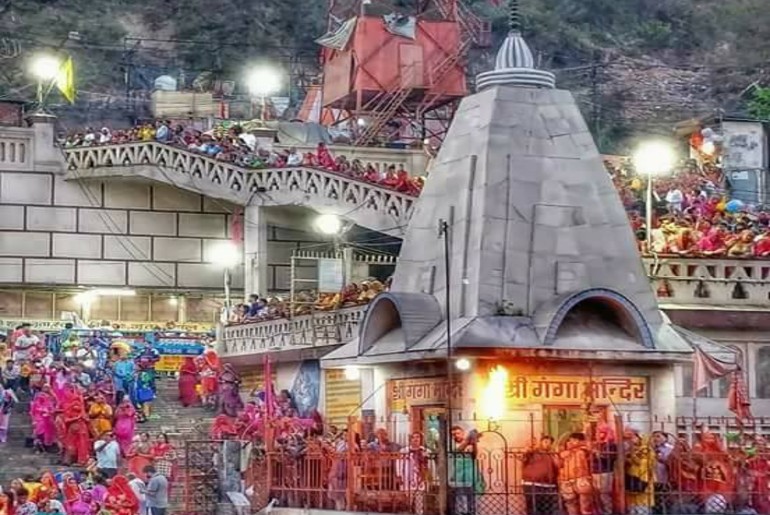 The Temple Sits 30,000 Ft Above Sea Level In Mandi
Situated in the battlefield of tahsil of Mandi district of Himachal, this temple is flocked by women with desires to have a baby. It is located 25 kilometres from Baijnath and about 50 km from Joginder Nagar. The temple beautifully sits 3000ft above sea level in the Mandi district of Himachal Pradesh. This Indian Temple Celebrates It's Menstruating Goddess Breaking The Stigma Around Periods.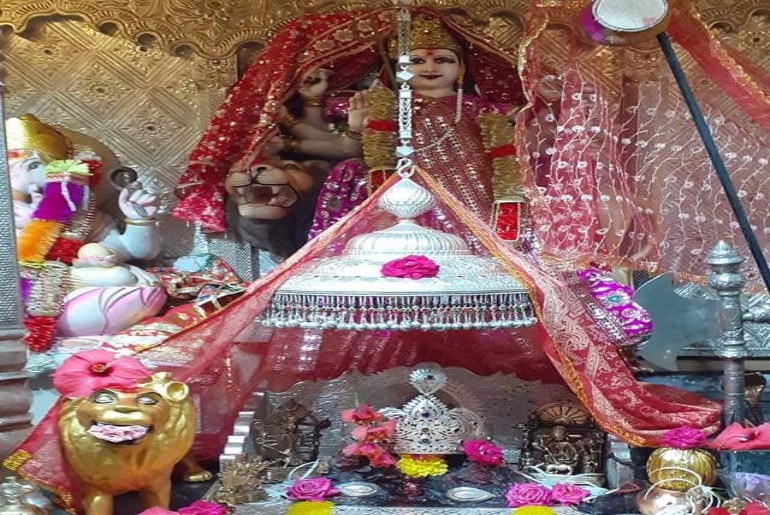 Women Fast & Sleep On The Temple Floor
The temple is dedicated to the Sharada Devi. The significance of Navratri is said to be found in this temple. During Navratri, hundreds of married couples from the neighbouring states of Punjab, Haryana and Chandigarh visit this temple to pray for a child. During Navratri, women sleep day and night in the temple and abstain from food.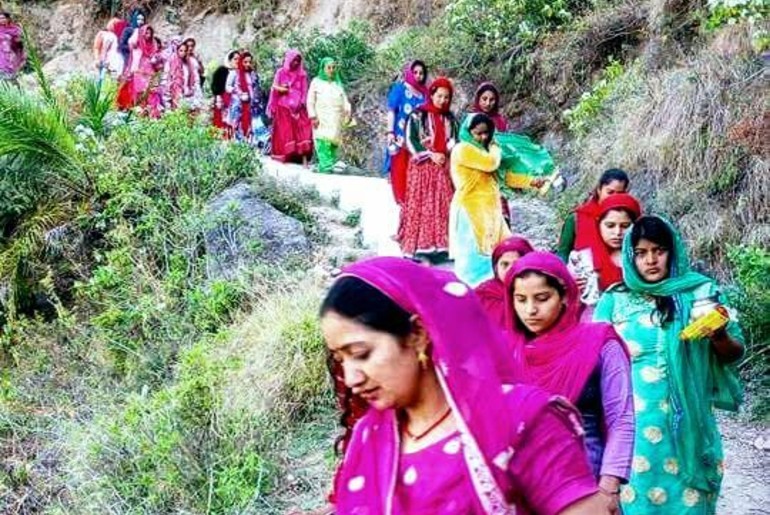 Women Dream Of Fruit That Symbolise A Child
The women are said to get dreams of fruits that symbolise the boon for a child. Strange but true, there are countless accounts of women bestowed with kids after this experience. There have been cases of women who do not dream of fruits and leave the temple premises. Women who do not dream of fruit is said to develop itchy red patches on their body if they do not leave the temple. This 170-Year-Old Jharkhand Temple Is Believed To Fulfil Wishes Of Couples Wanting Daughters.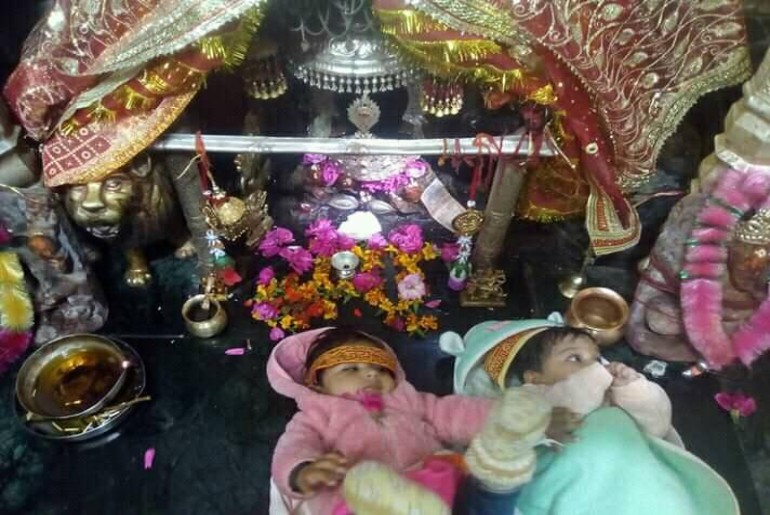 While the folklore of the temple is nothing extraordinary, the faith of the devotees makes this place different. The temple is full of devotees. While some come to seek blessings, others pay their gratitude.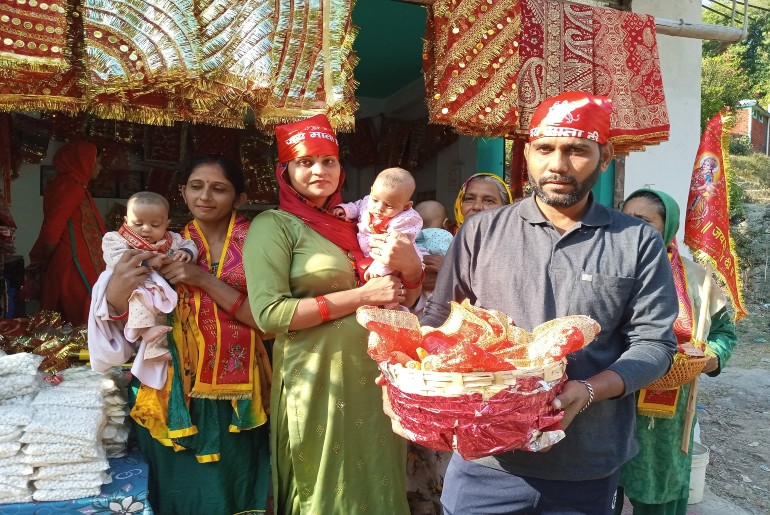 The faith of the people speaks a lot about the power of the unknown.