The Christmas season is a magical time of year, and there can be nothing better than waking up to a beautiful blanket of bright white snow. If that seems like a distant dream, you can now make your Christmas wish come true by spending your holidays at the Kaudia Estate in Uttarakhand. A four- hour scenic drive from Dehradun Airport, this gorgeous property is nestled high up in the hills. Located in the Kaudia Forests, the property offers you a breathtaking view of the Himalayas.
Also read: Once An Abandoned Estate, This Snow-Covered Homestay In Himachal Will Remind You Of Narnia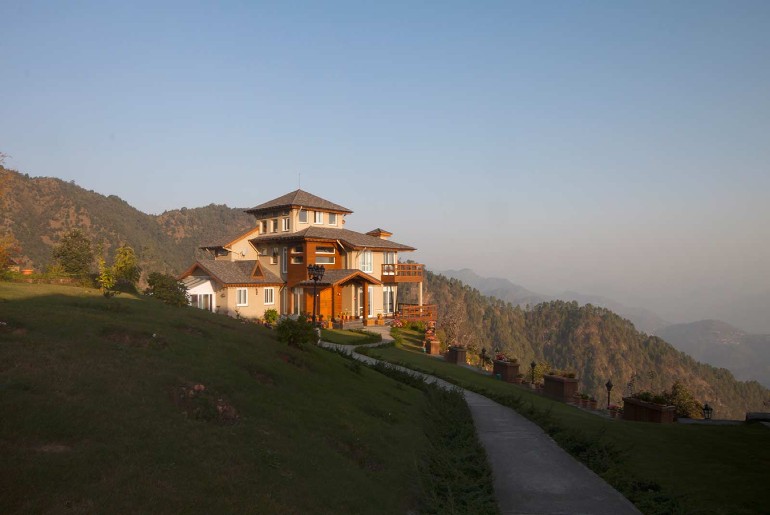 Live In A Postcard From Switzerland
Sure the hills are enough to treat your eyes but your stay at the Kaudia Estate, will give you the experience of living in a postcard from Switzerland. The estate is home to three beautiful villas with sweeping views of the tree-covered hills, set against snow-capped mountains.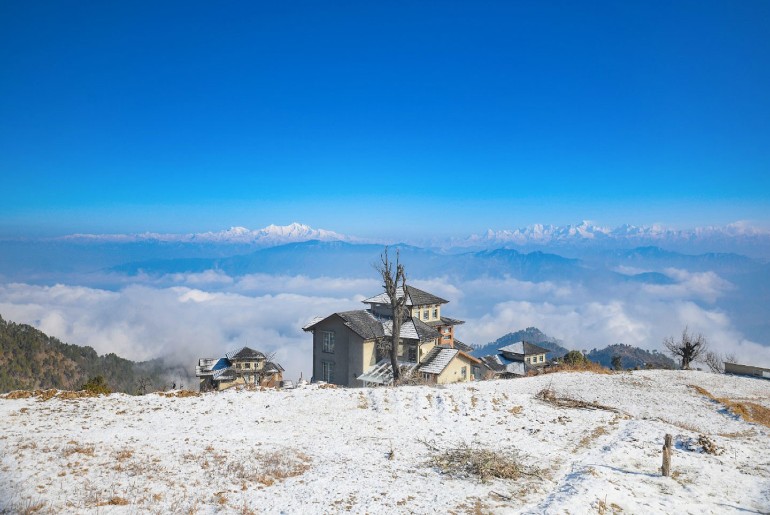 You can book the entire villa or just a room for yourself. The villas have colonial-style interiors with giant windows for you to soak in that spectacular view. It will give you a feel of stepping into Roald Dahl's childhood.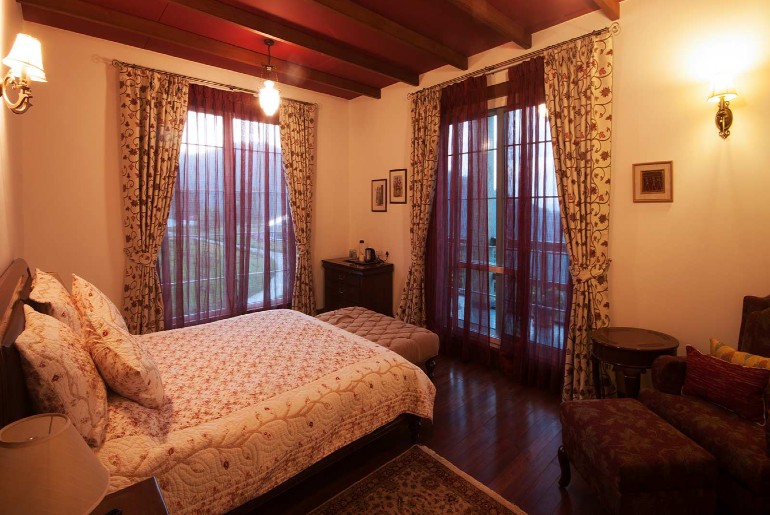 Go For Picturesque Treks
When here, spend your days strolling in the property or go on one of the most picturesque and offbeat treks in all of Uttarakhand. You can also have a small picnic with your family in the hiking spots. If you are not that outdoorsy, you can simply stay put in the villas and enjoy the sense of calm this place has to offer. If Trekking Is The Only 'High' You Like, Here Are 10 Best Treks From Mumbai.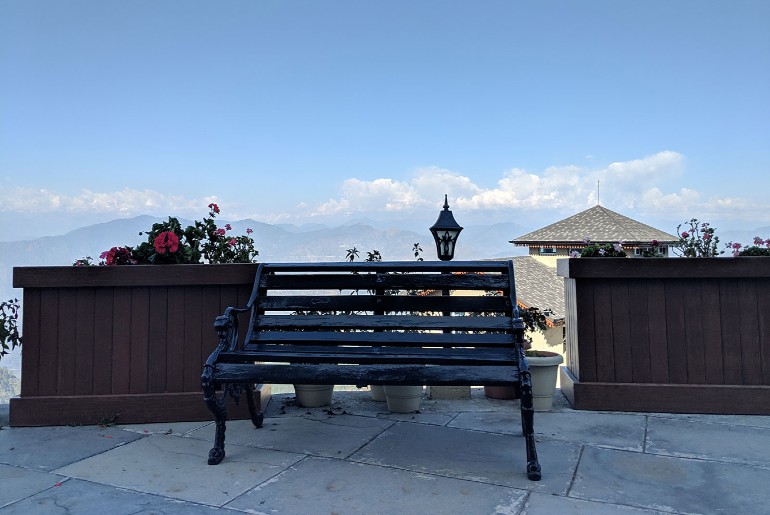 Enjoy Home-Style Meals
You will get fresh, home-cooked meals at the property. The Keema Puri and the Jumbo Prawns are a must-try in this property. Ask for the fresh custard for dessert, and you will relish every bite of it. A 65-Yr-Old Lady, Dalbir Kaur, Runs A Dhaba In Delhi Because She Loves To Serve People Home-Cooked Food.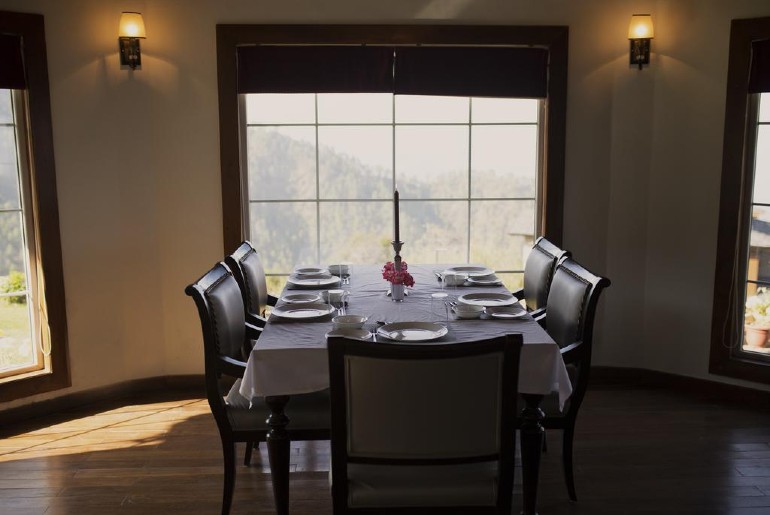 While the drive to this spot is intense and steep, it will definitely be worth it. Be ready to be blown away by the beauty of this picturesque estate.