Going on a vacation can be the best feeling in the world, and if it is with your spouse, things just get even better. Raise your hand if you are waiting to go for that romantic getaway with your SO! You must be hoping to drown yourself in love and delicious cuisine in wine or looking to escape the city to find the beauty in nature and each other. Maybe you're setting out to sea or have plans for the ultimate romantic trip to Paris. No matter where you're you're headed, you'll want to keep fights at bay.
Also read: Why Travel To Tokyo, Paris, Turkey When You Can Bring Them Home With Ikea's 'Vacation Box'
Carrying Work To Travel Is The Number 1 Reason Why Couples Fight
When travelling with your partner can also have some stressful moments, especially when it comes to travel preferences and to worry about money. Sure, fights and arguments only help strengthen your bond, but you would never want to sit gloomily on a cruise, do you? But a recent study says that there is one leading reason why couples bicker on vacation and that is, (you guessed it right!) work. Carrying work to vacation can indeed lead to a lot of conflicts. Here are 6 Cruises From India For A Romantic Time With Bae.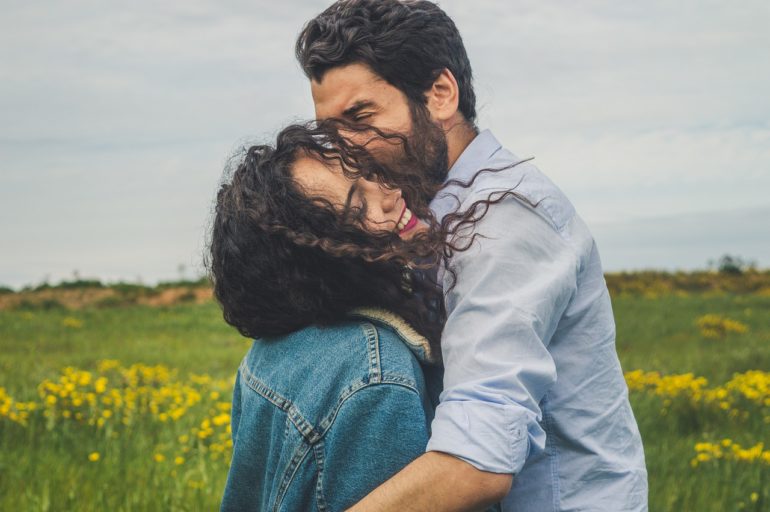 Pressure From Work Is Making Relationships Stressful
According to the study by consulting firm Korn Ferry, abut 54% of people, which means more than half of the couple have argued about being too connected to work while on vacation. The study surveyed 1,070 people and found that 45% of respondents checked in with their office multiple times a day, while 26% did so at least once a day. Of the people who stayed connected to work, 47% said they worked to "put out fires", and 29% were worried about the increased workload when they return to work. About 19% said they enjoyed working. On the survey, not a single person said they disconnected from work while on vacation. Pressure from work has also led some to cut their holiday short.
Vacations Are Important To Sustain Health & Well-Being
Vacation is the time to leave behind work, rejuvenate and reconnect with your significant other. So if you are working on a trip, it is bound to call for troubles. But what we need to understand that, vacation is not just a nice to have, but its a necessity to sustain your health and well-being. There is much research which supports that majority of professionals are more stressed than they were five years ago at work. The same stress is hurting their personal relationships. Professionals who can turn off the demands of work during a vacation will be more engaged and more productive in the long run. Here are 9 Problems You Face While Travelling Without Money.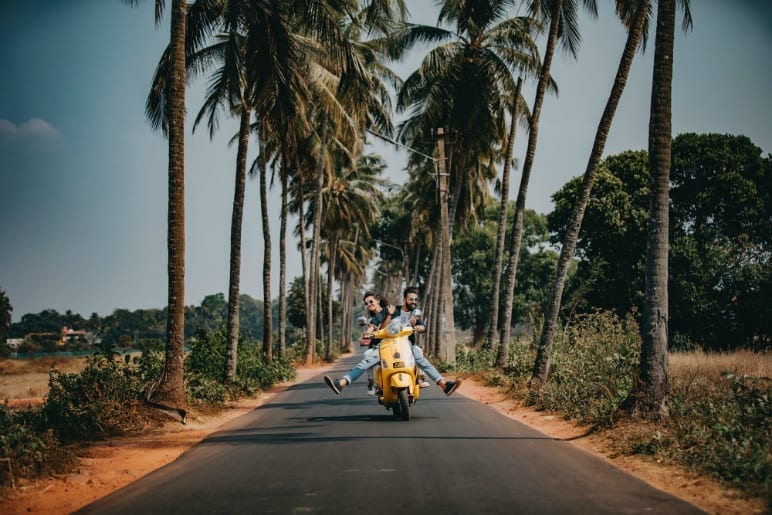 Couples Can Reap The Reward Of Disconnecting With Work
Take advantage of the time where you do not have to get up for work. Spend some extra time in bed, getting busy with your significant other in the morning. The reward of disconnecting with work? You can reconnect with your partner and cherish all the memorable moments of the trip. New York Couples Can Now Get Married Through Video Conferencing Amid Coronavirus Pandemic.
If you do not want to hate your SO by the end of your vacation, keep the work away.