It is going to be a while until people start travelling for leisure. However, between essential travel and the repatriation flights, a number of people have gathered the courage to board the plane. We would suggest that you do not travel, unless absolutely necessary. However, if you feel it is unavoidable, here are some things that you can keep in mind before you step out of the house to board the plane.
1. Travel Light
Many experts are now advising people to not carry check-in baggage. Even if there are safety protocols in place, your bag, from the moment you check-in, will make it through multiple channels until you finally get it at the arrival destination. Therefore, we would suggest carrying only a hand-baggage, that you can carry yourself. It will be easier for you to sanitise it and also monitor if any one else has come in contact with it. If checking-in a bag is absolutely unavoidable, then make sure that once you pick it up, it is wiped down with a disinfectant.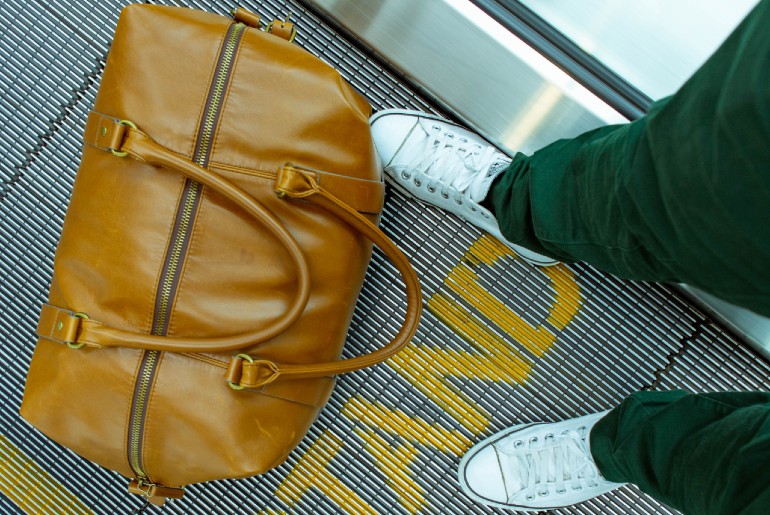 2. Stock Up With Disinfectants
While travelling, personal protective equipment (PPE) is absolutely necessary. The guidelines that have been set up by various health bodies are not unreasonable. Therefore, from disinfectants to face shields, hand sanitisers to disposable gloves, all these products need to be handy. Remember the time, when you would step out, the check-list included passport, cash, flight tickets and documents? Well, add this to the list as well.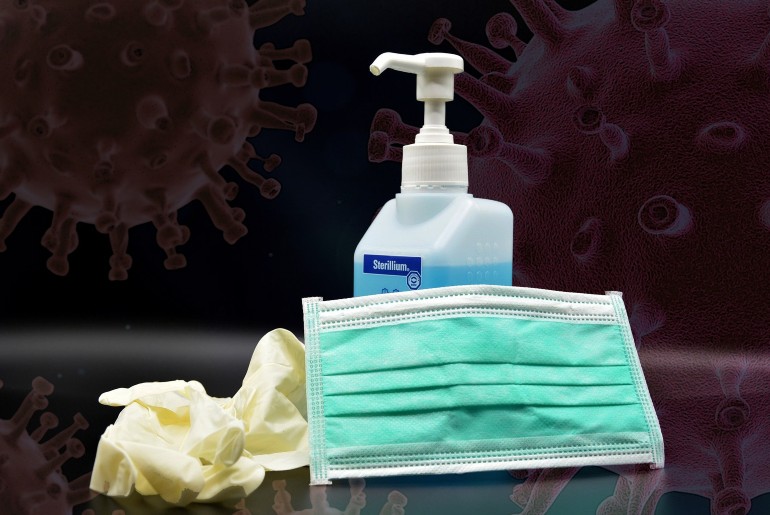 Also read: Rakul Preet Singh's Airport Look Is A PPE Suit
3. Carry Your Own Food
As much as we really like taking coffee and cake on the go from the airport's food court, now is not the time to do that. Home delivery and take-away of food has already begun, but to be completely safe, make sure that you pack a go-to meal. Many flights have discontinued inflight meals as well. While numerous health measures are in place, the best way to be safe is to make sure that you do not consume anything from a public food court.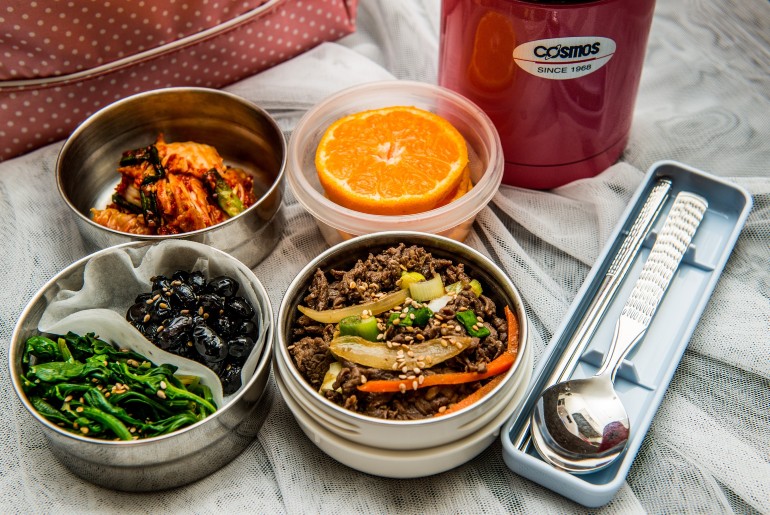 4. Opt For Self Check-In As Much As Possible
Airports from around the world have upgraded themselves in order to reduce human interaction at check-points. The sooner you get friendly with that, the better it will be. Though there will be minimal staff available at the airport that could assist you, but we would suggest that you avoid that. With the help of bio-metric systems and e-boarding passes, contactless flying is actually a possibility.
5. Block Two Seats, If Possible
Many airline companies are now offering you to block two seats for journey. This step has been taken to make passengers feel safe onboard an aircraft. This will help maintain social distancing on the plane as well. Currently, in some sectors, planes are not being allowed to operate on full capacity, hence it is easier for them to space out passengers on the plane. However, if you can afford to block two seats, and keeping all the other safety measures in mind, it would be a reassuring way to travel.