If you are travelling to Canada, you will have to be more conscious now than ever. With the increase in the COVID-19 cases in the country, the government is taking strict actions against violators flouting the guidelines. Canada's travel rules got a new update, and it is more stringent than what it was in the past. Huge fines are attached for all the violators. Here's all you need to know about the new travel rules for Canada.
Also read: Canada To Return 18th Century Stolen Goddess Annapurna Idol To India
Share Your Quarantine Plan Before Arrival
If you are travelling to Canada now, you will have to provide your contact information and a quarantine plan before your arrival. You will also need to give details about your originating country and your final destination. Apart from these, you will need to complete the COVID-19 symptom self-assessments. In case you fail to provide the details, the government will check in with you every day for two weeks.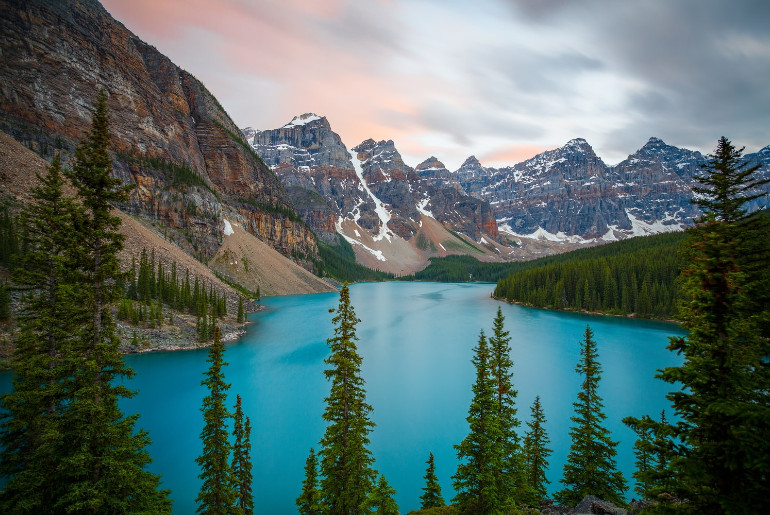 Fill Your Personal Details Before Boarding The Flight
International passengers can fill their personal details before boarding their flight. You can use the ArriveCAN app and upload your details up to 90 days before flying. You will get a receipt once you upload all the necessary information. You will need to show the receipt to the border service officer upon arrival in Canada. Earth's North Pole Starts Moving From Canada To Russia At 60 Km Per Year.
✈ As of Nov. 21, it will be mandatory for all air travellers to Canada to submit their #COVID19 info digitally using #ArriveCAN before they board their flight.

For more info: https://t.co/pzsIBCfSka pic.twitter.com/tNTFHnS3a0

— Canada (@Canada) November 20, 2020
Violators Can Be Charged Up To $1,000 As Fines
While no one will deny you to board the flight if you fail to provide the necessary details, they will charge hefty fines by the service officer. The enforcement action can range from verbal warnings to $1,000 fines depending on the severity of the offence. Air Canada Offers Unlimited Flights Within The Country With An Infinite Pass To All Canadians.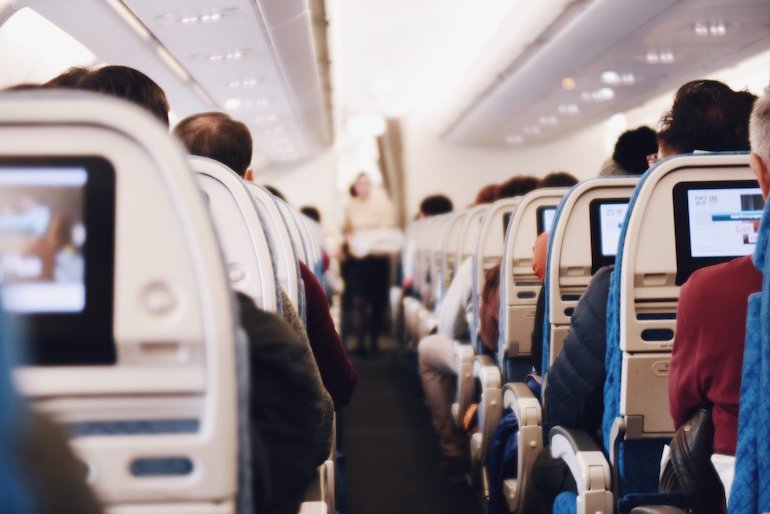 So, be sure you read up all the guidelines before you travel to Canada.