Travelling, some say, is like the ultimate solution to multiple problems. While this can't be guaranteed, it certainly gets life going. And so when it comes to a little break down in relationships, why not give romantic destinations a try? Well, get your engines revving, because here's our list of 10 trips couples can take to rekindle their relationships:
1. Udaipur, India
Starting with our home ground, Udaipur is the perfect romantic getaway in Rajasthan. Punctuated with picturesque lakes and gorgeous monuments, this city is bound to rekindle your relationship. Watch time slow down as you catch a beautiful sunset with your partner in a ferry in Fateh Sagar Lake. Or, you can just chill inside one of the many luxurious hotels in Udaipur!
2. Tokyo, Japan
Whether it's the cherry blossom season that makes you blush or the eclectic culture that invites you, Tokyo is just perfect to rekindle your relationship. Gorgeous cityscapes, adventure, food: there's a lot you can explore together as a couple in the city! Don't leave out charming romantic attractions like Ueno Park, Tokyo Skytree, and restaurants in Roppongi when you head to Tokyo.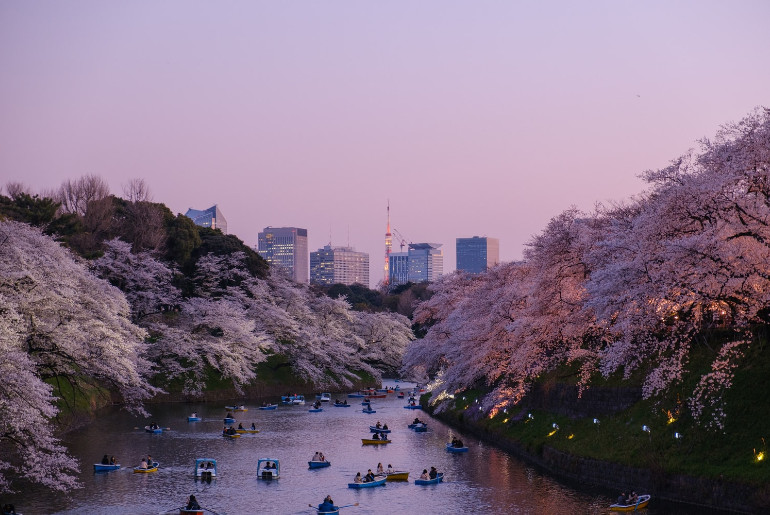 3. Bali, Indonesia

A serene escapade, Bali is a classic destination for couples wanting to rekindle their relationship. Whether it's enjoying a romantic dinner date under the stars, or going for adventurous activities together, the island has it all. We recommend packing a big romantic toolbox for this hot spot!
Also Read: Head To Uluwatu In Bali For A Relaxing Experience
4. Florence, Italy
Eat, Pray, Love for two? A trip to the charismatic city of Florence in Italy is all you need! Twirl your fork through some spaghetti, visit churches that dot the city, or just a steal a kiss in its streets and watch that spark come back to life. You can also go for a sightseeing tour of the gorgeous city in horse carriages.
5. Pahalgam, India
How can we leave out the Himalayas when it comes to making us fall in love (again and many times over)? Another one from our home turf, Pahalgam in Kashmir is a good place to escape city life and rekindle that spark in your relationship. We'd like to warn you of an affair with the breathtaking view though, but that's allowed, right?
6. Buenos Aires, Argentina
Two to tango? The capital city of Argentina is perfect for that rosy, notorious affair! Things to to do there? Celebrate passion as you learn to tango with your partner, or just stroll through El Rosedal, a garden with more than 90 varieties of roses. A romantic walk on the iconic Puente de las Mujeres (Women's Bridge) is a must!

7. The Maldives
If strolling through idyllic beaches spells romance for you, then the Maldives are calling you! With white-sand beaches, and lots of water sports to choose from, the islands offer the perfect blend of romance and adventure. You can also indulge in a luxurious spa, or watch a movie by the beach!
Also Read: Maldives Reopens For Tourism & Here Are The New Rules
8. Bruges, Belgium
Legend has it, taking a stroll on the Minnewater Bridge in Bruges, Belgium casts a spell of eternal love on couples. Well, Lovers Bridge apart, a romantic boat ride along the iconic canals of Bruges can also get rekindle your relationship. Also, don't forget to try out heavenly chocolates in the city for that aphrodisiac kick!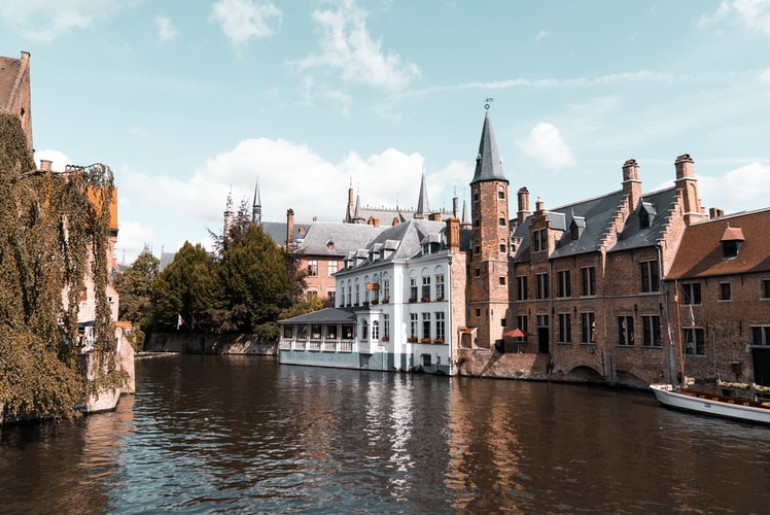 9. Paris, France
No romantic destination guide is complete without the City of Love, or the City of Relove, in this case. The best thing to do in Paris? Strolling through its pretty streets at midnight and doing petty things. Hmm…looks like we're fans of everything French: French food, French monuments, French ki.. ah, never mind!
10.  Seville, Spain
Last but not the least, Seville in Spain is another amazing place to rekindle your relationship. You can enjoy a flamenco performance or hit tapas bars and restaurants in this gorgeous Andalusian city. Don't forget to check off 'relaxing in the Arabic baths of Seville' off from your romantic to-do list!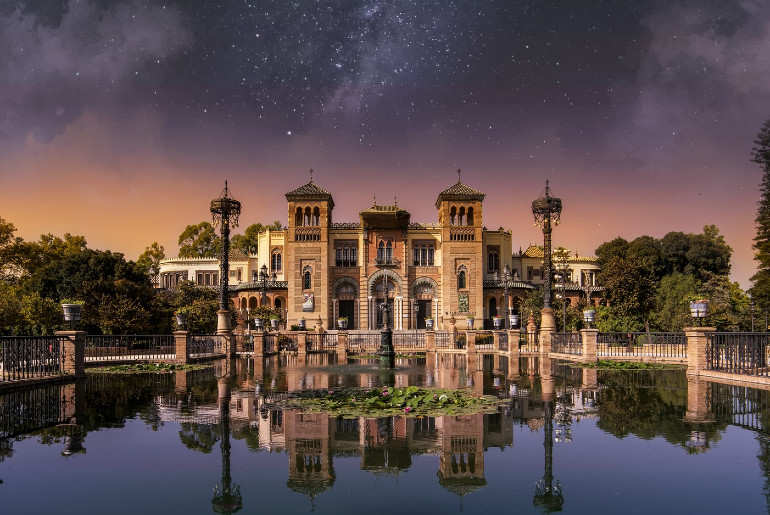 Also Read: Ferrari Land in Spain has Everything a Car Lover Can Imagine!
Well, that ends our list of destinations for rekindling your relationship. But with the pandemic going on, you might have to hold your horses for a while. If only we could say love is in the air now. Cough, cough. Oops!