When life knocks you hard, you find innovative ways to get up. That's exactly what two engineers from Odisha did when the coronavirus pandemic struck, leaving them with no jobs and little money to support themselves. The two engineers decided to start a biryani cart serving delicious biryani and lip-smacking chicken tikkas. Engineer's Thela is a sought after food joint in Odisha today. But what prompted two engineers to start a biryani thela, and how did they crave a niche in the street food business? Well, read on to find out.
Finding A Hustle Amid The Pandemic
Sumit Samal and Priyam Bebarta are two childhood friends from Odisha. The duo stepped outside Odisha to pursue BTech. While Prittam pursued mechanical engineering, Sumit opted for civil engineering. Just when they were ready to get into the corporate world, the coronvirus pandemic struck. With no jobs and little money to support themselves, they returned back home to Odisha. Sumit and Priyam sat idle for six months as they spent time applying for jobs. The friends met up in the evening to gorge on biryani at local street food joints.
Also Read: 75-Year-Old Dadi Selling Fafda In Nagpur Goes Viral For Her Sweet Smile & Delicious Food
Aim To Offer Hygienic & Delicious Street Food
As the engineers had their fix of biryani at street food stalls, they noticed that the condition and hygiene at the stalls were questionable. Priyam revealed to The Better India that one cart was located near a sweage drain and the quality of meat served looked really fishy. This left Priyam and Sumit questioning the quality of food fed to people on a daily basis. At that moment in time, the friends were inspired to set up street food cart selling hygienic and delicious biryani prepared with care that's affordable for people coming from all walks of life.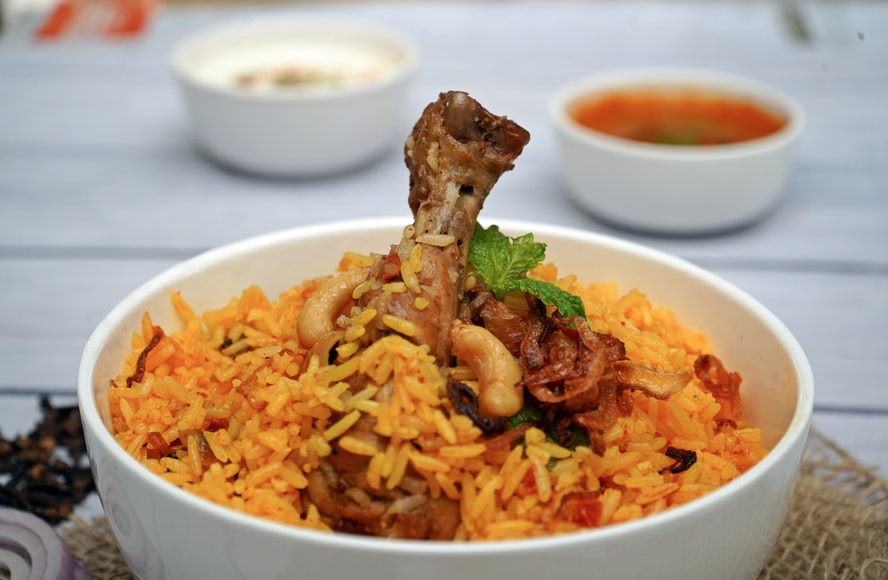 Also Read: Odisha's Hidden Gem, Bat Island To Be Developed As Bustling Eco-Tourism Hub
Steps Taken To Start Engineer's Thela
To commence their business, Sumit and Priyam pooled in a capital of ₹50,000 from their savings. They hired two cooks, and rented a room to run their daily operations. According to The New Indian Express, the friends didn't want to ask their families for help. So, they found an old handcart near their house, and used it to bring light to their plans. They repaired, remodelled and decorated it with Worli art and pretty lights. They named the business "Engineer's Thela", and placed the handcart near the Collector's office in Malkangiri, Odisha.
Also Read: 7-Star Hotel Chef Sets Up Biryani Stall In Dadar After Losing Job Amid Pandemic
When it came to the food, both , Sumit and Priyam didn't have any prior knowledge about food. Priyam learnt to prepare biryani by cooking with his mother. With an aim to serve food equivalent to home-cooked meals, the duo researched extensively about various recipes and ingredients to formulate the menu. Sumit and Priyam purchase ingredients from the market and supervise all cooking done by the two cooks.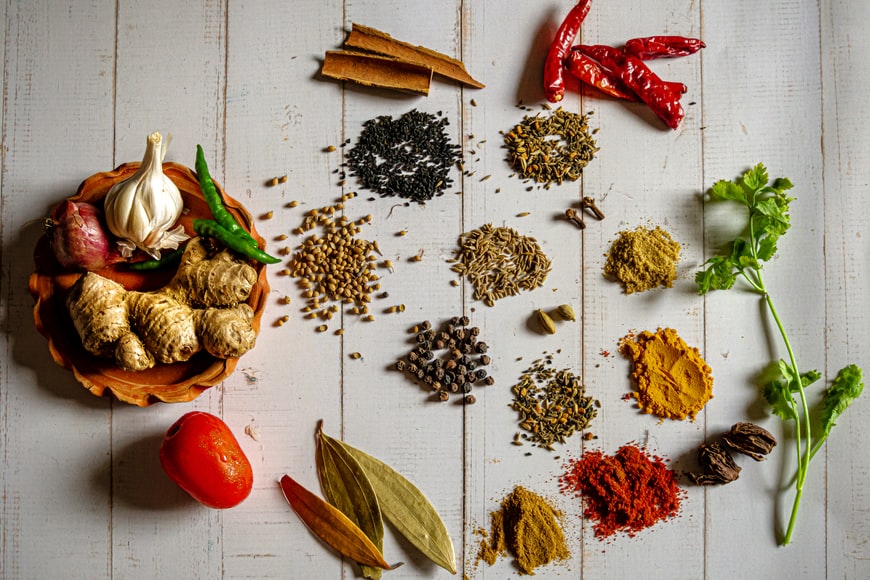 Also Read: These 6 Echoing Green Hill Stations In Odisha Will Spellbind Every Nature Lover To The Core
Earning Profits Through Biryani & Tikkas
On the day of opening Engineer's Thela, Priyam reveals to TNIE that many onlookers thought they were selling innovative engineering products. But when they approached the cart, people were pleasantly surprised to witness aromatic chicken and mutton biryani and chicken tikka. A full plate of chicken biryani at Engineer's Thela costs ₹120 while half plate costs ₹70. Mutton biryani is priced at ₹100 and chicken tikka costs just ₹50. The duo now equipped with full time jobs, dedicate their evenings to selling biryani.
Also Read: This Nagpur Man Has Been Feeding Chicken Biryani To Stray Dogs Since COVID-19 Pandemic Hit India
They sell 100 plates of biryani a day apart from the bite-sized chicken tikka, earning a monthly profit of ₹45,000. Their cost per day comes up to around ₹1000 and they earn a daily profit of ₹8000. With a signature yellow hoarding, and a welcoming cart, it's hard to miss.  Engineer's Thela also caters for events and other celebrations. Ring them up at 7978147252 for a taste of their famous biryani.