Travel enthusiasts! The year 2020 might have let down your travel plans. The coronavirus pandemic has wreaked havoc on almost all the sectors and tourism is also facing its wrath. But don't get deterred by all this. After all, travellers from all across the world are gearing up to make travel plans for the year 2021. According to online searches on Google, the term '2021 holiday' witnessed an increase of 124 per cent since the end of March. A survey published by the UK based travel group Kuoni, reveals that the United Arab Emirates (UAE) is the world's top holiday destination for 2021. Curly Tales survey revealed that Goa is the most preferred domestic destination in India post COVID.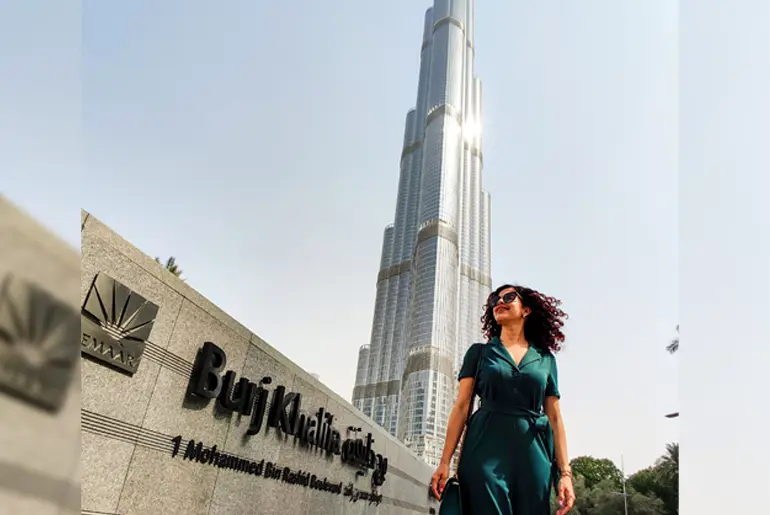 Survey Reveals UAE Is The Top Holiday Destination For 2021
Travellers across the world have already started searching online for '2021 holiday'. Google searches witnessed a 124 per cent increase in this term since the end of March. A survey published by Kuoni, a UK holiday firm revealed where exactly people wish to travel post the coronavirus pandemic and when travel restrictions are lifted. Countries are also paying people to visit them when ts safe to travel to boost their tourism. 
The travel firm reviewed data for 131 countries across the globe. They did this to find out 2021's most dreamed destinations. According to the analysis, the world's most popular 2021 holiday destinations are the UAE, Qatar, United States of America, Canada and Egypt.
Also Read: Book Your Own Private Island In The Maldives For ₹52,000 Per Person
The Maldives Is Europe's Top Holiday Destination For 2021
Furthermore, it segregated the result continent by continent. And it revealed that the Maldives topped as Europe's top holiday destination for 2021. The UAE and Canada in a tie topped in Asia. Whereas Peru was the top destination in South America. Now, depending on how you decipher the data, you now have an idea of how to go about planning the spots you wish to travel to the next year. If you need a little help here are 8 secluded places around the world perfect for social distancing.