UAE started mass vaccination drive in December 2020. Citizens can now avail either Pfizer vaccine or Sinopharm vaccine from the registered vaccine centres. The nation also aims to vaccinate 50 per cent of the community by the end of March. And in a bid to their bit, cab-hailing app – Uber has announced that it will offer discounted rides for people booking journeys to receive the Covid-19 vaccination in the UAE. Here's everything you must know about it.
Also read: Dubai Restaurants Offer Discounts For COVID-19 Vaccinated Diners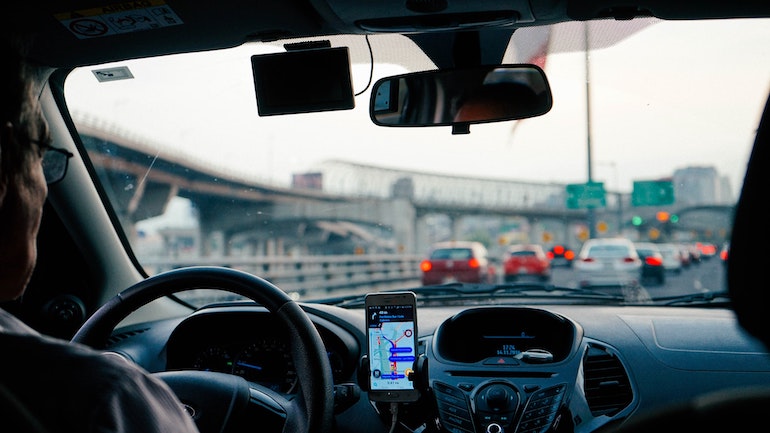 Uber To Offer 25 Per Cent Off On Rides
If you are planning to get a jab of covid-19 vaccine soon, you can now avail 25 per cent off on two uber rides, which is up to AED20 each way to and from public vaccination centres across the Emirates. The offer which is now on is valid till Monday, February 8. Customers of all ages and nationalities can avail this offer. On this, Rifad Mahasneh, UAE general manager of Uber said,
"We applaud the government's ambition to vaccinate 50 per cent of the community by the end of March and we would like to do our part to support these efforts."
Also read: You Can Now Enjoy A Delicious Biryani For Just AED 1 At This Premiere Hotel In Dubai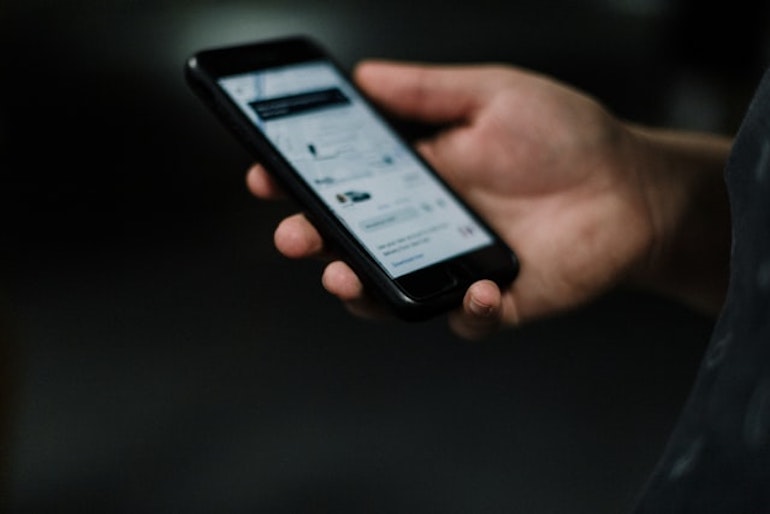 He furthermore added,
"Since the onset of the pandemic, we've been looking at how we can support our communities, prioritise their health and safety, and ultimately keep cities moving at a time when mobility has been severely impacted. The vaccination drive is part of the effort to leverage our technology to positively impact communities and support the government's successful efforts in protecting the population against the virus."
Discounts Can Be Availed At 43 Vaccine Centres
In terms of the discounts, it can be availed using the uber app. You can use it while travelling to 43 vaccine centres in Dubai, Abu Dhabi and Sharjah. The list also includes including DHA centres in Dubai. It includes the Seha Vaccination Centre and other select centres in Abu Dhabi, and Mohap-authorised centres in Sharjah.
Also read: Covid 19 Vaccine In UAE: Places You Can Get Vaccine In Dubai, Abu Dhabi And Sharjah
For claiming the discount, all you have to do is:
Add promo code SI2021UAE and get 25 per cent off two Uber rides to and from vaccination centres – up to AED 20 each way. However, you must note that the trip must start or end at a listed vaccination centre