Staying in a hotel is definitely a luxurious experience, nonetheless, an expensive affair too. It often happens, that you unhesitatingly use the mini bar in the room, bring along an additional person, ask for extra products and services, and finally end up paying a whopping amount with shockingly high hidden fees. Well, hotels do make a lot of money levying hidden fees, which come as a surprise to guests. So, here are 5 ways to avoid paying hidden fees during your next stay at a hotel.
1. Find Out From The Hotel Before You Book
As a child, you'd have always learnt that there's no shame in asking questions. Before you book yourself a stay, always ask or find out from the hotel about any additional feed charged for hotel amenities. Ensure you have a clear idea about the total cost for the stay per night. If you do notice additional charges for a product or service you won't use, then specifically ask for it to be removed. Hotels often charge fees for the use of business or fitness centres, package deliveries or even coffee pots. It's always great to find this out beforehand. Meanwhile, here are some of the best beach hotels in India. 
Also Read: 5 Palatial Hotels In Udaipur You Can Book Starting From Under ₹2000
2. Book From Websites That Disclose Fees
Most hotels levy hidden fees, but there are ways you can find this out before you make a booking. Opt to book your stay through websites that disclose unexpected hotel fees. Travel websites like Travelocity and Orbitz include the cost of extra amenities. So you can get to know the total cost of your stay with the financial breakup. When it comes to resorts, ResortFeeChecker.com shall give you an idea of resort fees levied in comparison to other hotels listed worldwide. Check customer reviews to find out if they were charged any unexpected fees at the property.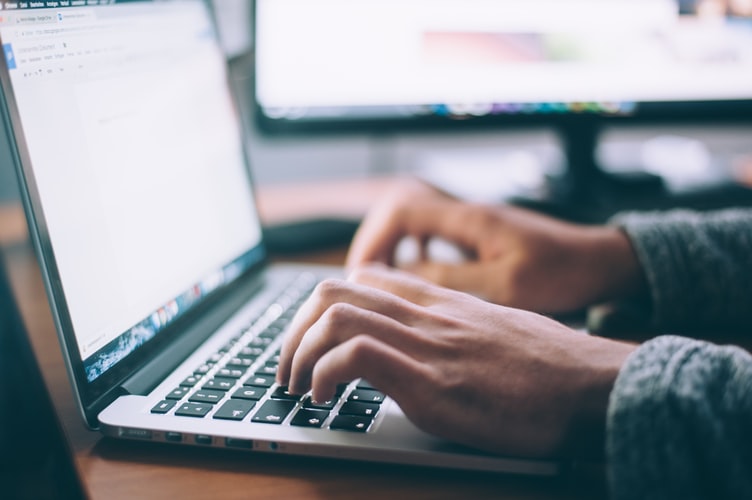 3. Consider Fees Levied By All Inclusive Hotels As Well
When you decide to stay at an all-inclusive hotel, you'd often just close your eyes and trust the hotel to take care of everything. But that's often not the case. Some all-inclusive hotels still charge fees on certain things like limited menu items. After all, buyer beware! The next time you come across advertisements and promotions for hotel stays, check out the asterisks and read the terms and conditions carefully. More often than not, there's a catch.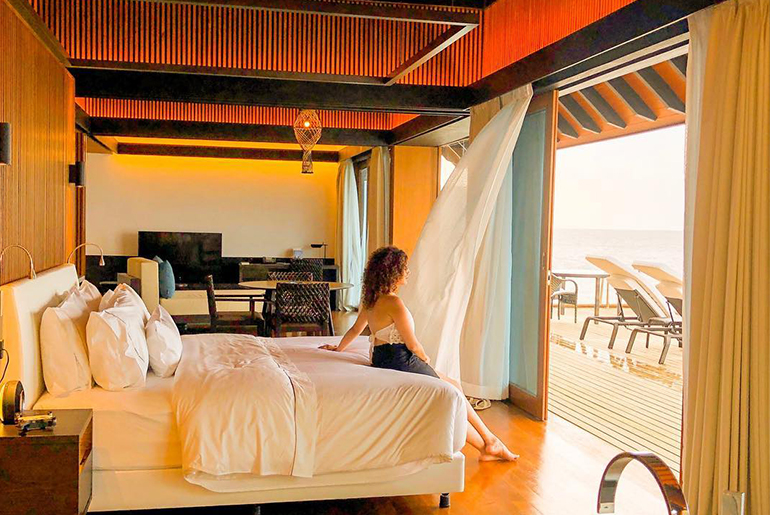 Also Read: 5 Gross In-Flight Foods That Airlines Serve & You Should Avoid
4. Check If Tip Is Included In The Bill
It's good etiquette to leave behind a tip for spa services and housekeeping at a hotel. But some hotels charge a gratuity of around 15 to 20 per cent for services, to your room. Before you opt for these services, enquire about gratuity. In this way, you can avoid tipping twice. The gratuity will be mentioned in the fine print of the receipt. This is a hidden charge you might not be aware of, but it's always wise to find this out beforehand. Here are some popular hotel hacks you should know about. 
Also Read: This Resort In Hampi Lets You Stay In Rock Cottages Facing The Boulder Mountains
5. Opt For Elite Status In Hotel Loyalty Programs
You can find many hotel chains offering loyalty programs with a variety of benefits. While these might initially seem to create a hole in your pockets, they do have pros. Customers who have elite status in hotel loyalty programs get amenities like breakfast, Wi-Fi, flexible check-in and check-out without any additional fees. Just ring up the hotel and enquire about the packages it offers which usually include fee waivers. There are many websites that also offer you the opportunity to compare hotel loyalty programs so you can compare and choose the one that suits you the best.
So, travel enthusiast, these are some of the best ways you can avoid paying hidden fees and additional charges when you stay at a hotel. Keep these little things in mine and do your research thoroughly.