Remember the time, those rare moments of happiness when we would get the chance to work from home and we would be so excited? It may seem like a myth but we know it well that it happened just last year, before the world simply changed. Now WFH is just another part of our 'locked' in life. And this is more hectic than our office working hours. Now a study revealed that work from home is causing burnout among people who are just 32-years of age on an average. In fact, 50% of people in the survey even quit their jobs due to stress, longer working hours and pay cut due to the COVID-19 lockdown. Infact amid the lockdown people across the world are losing out on sleep due to change in schedules. 
Study Reveals Work From Home Is Causing Career Burnout
According to a study conducted by The Office Group, 2,000 individuals were asked about their feelings towards work and what is causing them the exhaustion that they're experiencing. This survey revealed that people experienced burnout at the age of 32 on average. Oddly enough, this average used to barely surface around 35 and peak at the age of 50.
Also Read: Forget Work From Home Instead Work From Mountains Of Manali, Kasol & Tirthan; Here's How
The survey also revealed that 59 per cent of people who responded to the survey revealed that they're now giving more hours to their company than before, as the already faint line between work and home has vanished. Consultant psychiatrist Dr. Sarah Vohra explains, "With almost a third of people saying lockdown has brought them closer to burnout, there is no question the pandemic has greatly impacted the nation's collective mental health."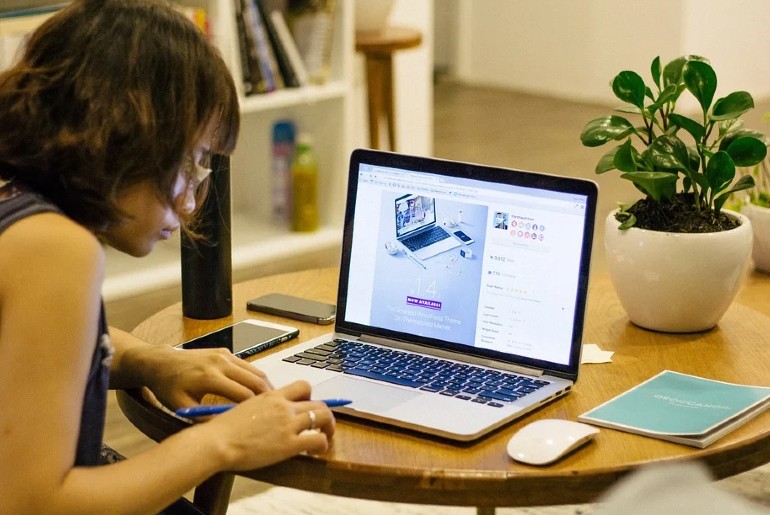 Also Read: 5 Resorts In India Offering Amazing Workation Stays To Get Rid Of Work From Home
27% Of People In The Study Miss Talking To Colleagues & 50% Of People Quit Their Jobs Due To WFH Stress
The pandemic is making our lives hell in a variety of ways, affecting people we love, keeping us locked in our homes, and the stress work from home is putting on people's shoulders. And now, this study has revealed that this stress in people is actually experiencing career fatigue at the age of just 32 years.
Also Read: Research Shows That Working from Home Increases Productivity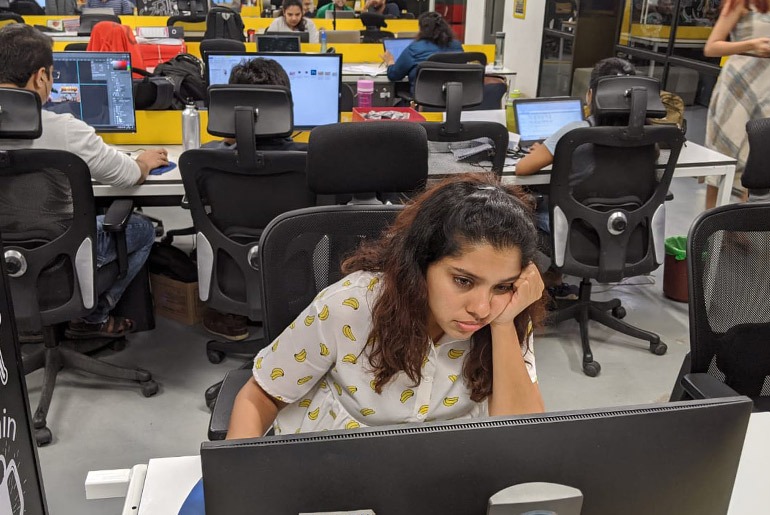 31 percent of people revealed that they were being forced to work for hours at night. 27 percent of people missed talking to their colleagues at work and socialising with them in person. 39 percent of people feel their exhaustion is linked to not having enough days off, whereas 47 percent of people feel that they are constantly on, even when the day ends. All this has caused nearly half of the people from the survey to quit their jobs entirely. To lighten the mood, here's a video of work from home video call situations.