Nainital is one of the most beautiful cities in the state of Uttarakhand. The city is known as the 'City of Lakes' and is famous for the Naini lake, splendid mountain views and amazing weather. Many tourists come to this place in search of tranquillity. After being mesmerized by its beauty and shopping around, one is sure to feel hungry. But where to eat? Well, we got you covered. Here are the 5 best places to eat in Nainital you must go for. 
1. Cafe Chica
 Café Chica is tucked away among the hills away from the crowd of Nainital and offers some scenic beautiful views. The food here is simply amazing. And with such mesmerizing views, the food tastes more yum. You must try stuffed croissants, pasta, soups and salads here. 
View this post on Instagram
2. Sakley's Restaurant & Pastry Shop
If you are strolling on Mall Road and are hungry, you should definitely check out this place. This restaurant is located just near the mall road and offers amazing Asian cuisine. The place is well known for its Honey Chicken and Thai curry. The pastries here are simply delicious and mouthwatering. 
View this post on Instagram
Also Read: This Bangalore Pastry Chef Carved A Flute Entirely Out Of Chocolate & Played AR Rahman Hits On It!
3. Sher-e-Punjab
If you are craving some authentic Punjabi food, well Sher-e-Punjab is the one for you. With tender chicken, delicious paneer, and buttery dals, you'll also find a variety of bread like rotis, naans, and parathas that might leave you asking for more.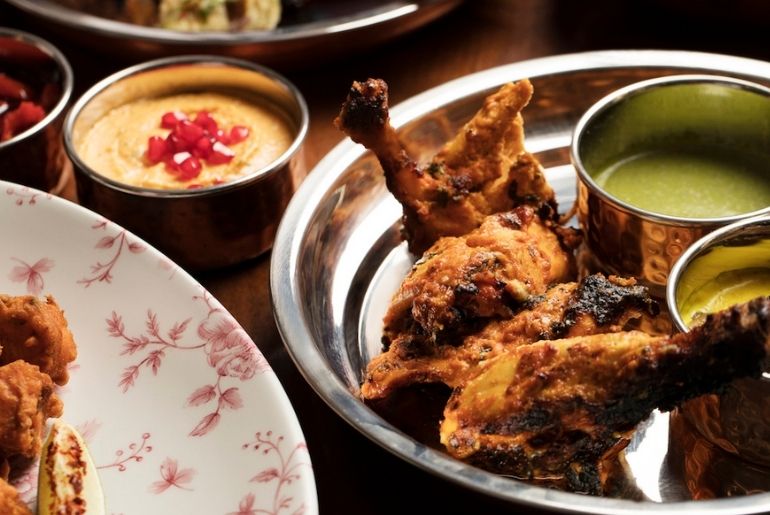 4. Cafe de Mall
Cafe de Mall is a lovely cafe that overlooks the Naini lake. Sipping hot coffee and some snacks as you chill in the weather with the scenic view of the lake is something you must go here for. The place serves Italian, French, Chinese and Indian cuisines. They offer both vegetarian and non-vegetarian food with seafood at its best. 
View this post on Instagram
5. Boat House Club
This place is where many Bollywood romantic date scenes were shot. The stunning view of the lake and majestic mountains will teleport you away from the chaos of life. The ambience of this place is soothing and calm. This place is the best for high tea and also serves yummy cakes.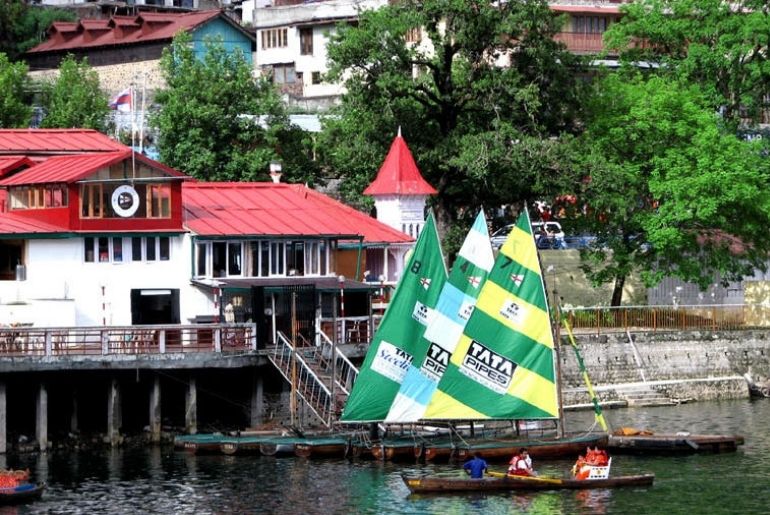 Also Read: Planning To Visit Uttarakhand's Valley Of Flowers? Here's A Guide