You might soon be able to wake up to the views of the snow-capped Himalayas inside your own house in Ladakh. The Centre has passed a new order allowing any Indian citizen to buy land in Jammu & Kashmir or Ladakh. This new notification is called the Union Territory of Jammu and Kashmir Reorganisation (Adaptation of Central Laws) Third Order, 2020 and it comes to force with immediate effect. Before the implementation of this law, only permanent residents and residents with domicile certificate could buy land in the Union Territory. Also, Kashmir will get the world's tallest railway bridge, taller than Eiffel Tower.
The New Land Law Allows Any Indian To Buy Land In J&K And Ladakh
Article 370, which had given a 'special status' to Jammu and Kashmir was removed in 2019. The Centre has now omitted 'permanent resident of the state' phase from Jammu and Kashmir Development Act. The Ministry of Home Affairs has notified a new law for Jammu & Kashmir and Ladakh, nullifying 11 previous land laws of the state. Meanwhile, Gulshan Books in the middle of Kashmir's Dal Lake is the perfect haven for bookworms.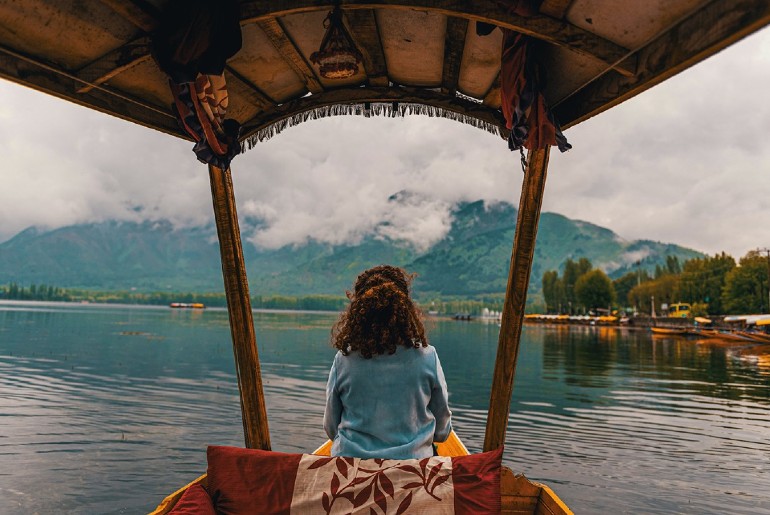 Now, even the non-residents can buy land in Kashmir, which also includes setting up of industries and health care facilities. However, the amendments prohibit the transfer of agricultural land to non-agriculturalists, with some exceptions. Mostly, non-agricultural land can be bought by the non-residents.
Also Read: Virtual Tour Of Ladakh
A Permanent Settlement In The Paradise Of India
The new law can come as a welcome move to many Indians outside the state of Kashmir, who want to have a permanent settlement in the paradise of India. However, the authorities of the state, including former CM Omar Abdullah are not contented with the Centre's decision. Abdullah tweeted that small landholding owners might suffer from this amendment. He even said that the amendment has put "J&K up for sale". After the removal of Article 370, the former state of Jammu & Kashmir was divided into two Union Territories, Jammu & Kashmir and Ladakh.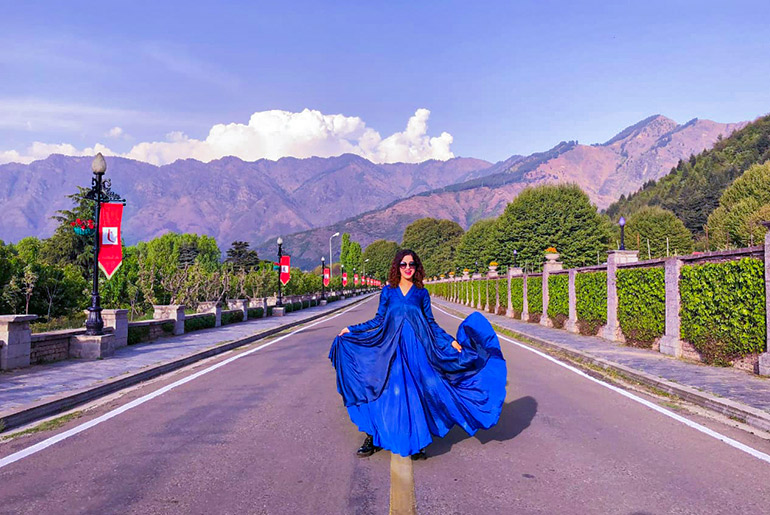 Also Read: Jammu & Kashmir Launches Open-Roof Luxury Tourism Bus For Suchetgarh Border
Do you have any plans of buying land in Kashmir? Meanwhile, here's a virtual tour of Srinagar from the comfort of your home: