To all those people who love travelling by train, you are now going to love it even more. Why? This is because you can now order food using your whatsapp while travelling. In order to give customers more convenient food delivery options aboard trains, Jio Hapik and the Indian Railway Catering and Tourism Corporation (IRCTC) have teamed up. Passengers can now use a WhatsApp chatbot to order food while travelling on Indian Railways.
Order Food In Train Using Whatsapp
By utilising their PNR number and a WhatsApp chatbot, travellers travelling with Indian Railways can now order meals and have it delivered right to their seats over the course of their journey. The best part is that you can order food easily and you do not have to even download the Zoop application. The food will get delivered to any upcoming railway station that is a part of your train journey. The Whatsapp service allows you to conveniently order your favourite food with zero hassles. Passengers may monitor real-time food tracking, provide feedback, and get assistance with their orders directly from the chat.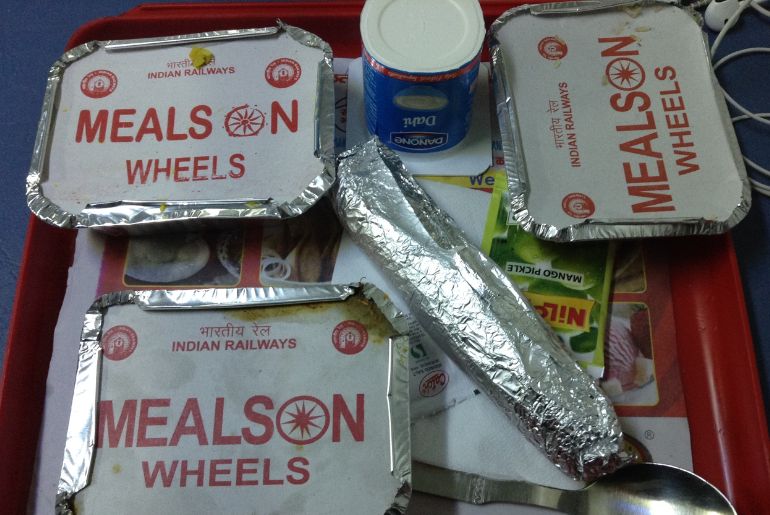 Also Read: Best Hacks To Get Confirmed Tatkal Tickets From IRCTC
Zoop Application And Whatsapp
Zoop is IRCTC's food delivery app and you can order through the app by using Whatsapp chat bot service. Zoop can be reached via WhatsApp conversation at +91 7042062070. Additionally, the real-time service will close the network gap that travellers frequently experience and enable them to order food through the WhatsApp chatbot and have it delivered to their seats. The Zoop Food Delivery App's functionality enables digital payments via services like UPI and netbanking, among others. To order food all you have to do is text the  Zoop WhatsApp chatbot on the number above and the chatbot will ask you to fill in some necessary details. The Zoop chatbot will then guide you through choosing a restaurant, placing your order, and making payment—all within the app. After this all you have to do is wait for your order at the next station.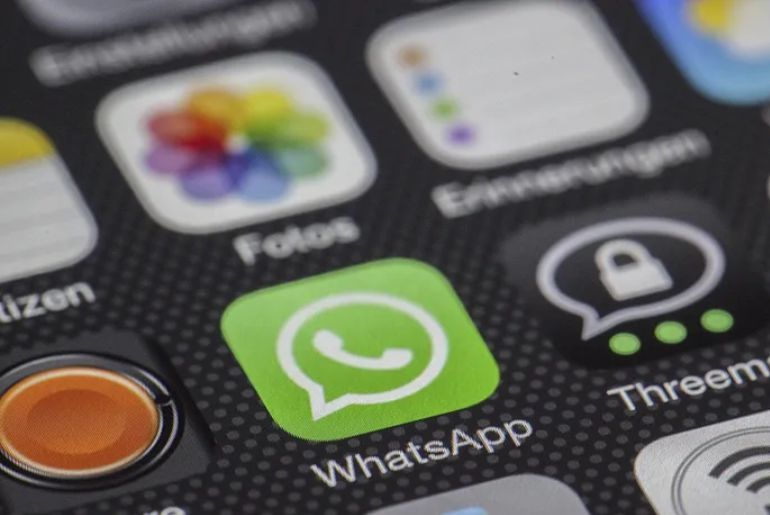 Also Read: IRCTC Launches Punya Teerth Yatra Package That Will Take You From Puri To Prayagraj