How amazing and free would it feel to travel without vaccination certificates, Original ID cards. credit cards or debit cards. Well, Google will take care of it. It is expected that Google will launch a Digital Wallet soon, giving Android users the freedom to travel without having to carry an ID or other such documents. Your documents will be saved in digital format in the Google Wallet which can be accessed anytime. 
Google Wallet Is Your New Digital Wallet
With Google Wallet, you can store your bank cards, concert tickets, driving license, vaccination certificates, and much more digitally. This allows you to travel without bringing your cards with you. The digital version will be valid even if you misplace or lose any of the above documents. In the event that you lose your debit card or your credit card, you do not need to wait for a replacement. As long as it has a virtual number attached to it, you can still use Google Wallet. You can also save your boarding pass or concert tickets in the Google wallet which will also send you reminder notifications. 
Also Read: Google Releases New Travel Search Tools For Flight Rates, Hotels And More
Google Has Partnered With Many Transit Agencies
Retailers, ticket providers, health agencies, and airlines are some of the transit agencies that Google has partnered with in order to create digital versions of their cards or tickets for Google Wallet. A user can add a card or ticket directly to Wallet if it is from apps or sites of businesses that Google has partnered with. This digital wallet will be available for a variety of Android smartphone users and OS devices.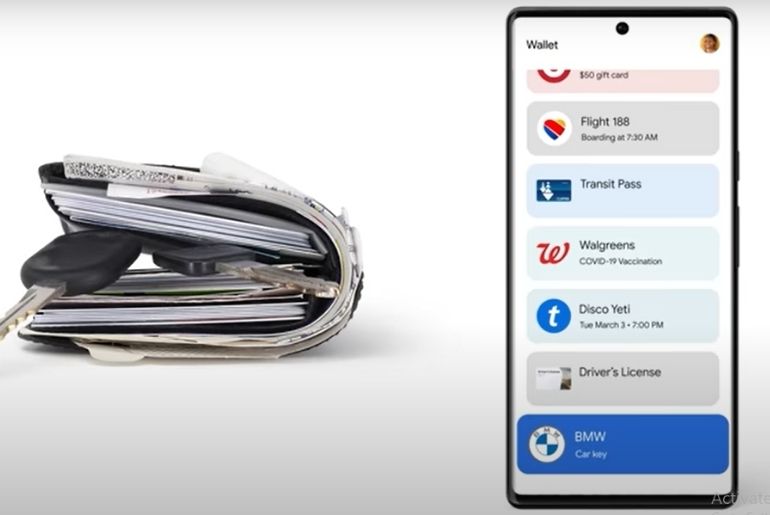 Also Read: On A Weekend Getaway? These Google Maps Tips Will Make Road Trip Easy