While the world is speeding up towards opening up for travel, people have already planned their holidays. But the air tickets will cost a bomb now. Earlier this month, state-owned fuel retailers announced that the price of aviation turbine fuel (ATF) has increased by 5 per cent to ₹. 123,039.71 per kl in the national capital. Since the beginning of 2022, ATF prices have increased every two weeks.
ATF Makes Up 40% Of The Running Cost
The running cost of an airline includes about 40 per cent of Aviation Turbine Fuel. Since the first of January this year, turbine fuel prices hiked 61.7% from ₹ 76,062/kl to ₹ 1.23lakh/kl. The prices have increased for the 10th consecutive time and the new rates will be applicable till May 31st. Turbine fuel ATF in Kolkata is priced at ₹ 127,854.60, in Chennai it is ₹ 127,286.13 and in Mumbai, it costs ₹ 121,847.11per kl.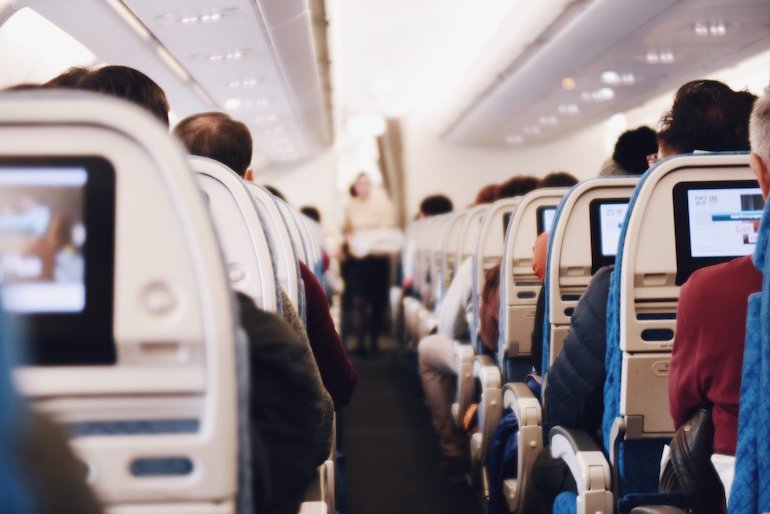 Also Read: Edible Oil, Vegetable Prices Push Inflation To 8-Year High
Not Only Fuel But CNG Too Has Been Hiked
Compressed Natural Gas (CNG) prices were raised on 15th May by Rs 2 per Kg in Delhi, Noida, and Gurugram by state-owned Indraprastha Gas Limited (IGL). CNG in the national capital Delhi will be ₹73.61 per Kg from May 15, while it will be ₹76.17 per Kg in Noida and ₹81.94 in Gurugram. Foreign Travel Also Gets 25% Percent Costlier As Indian Rupee Value Dips.